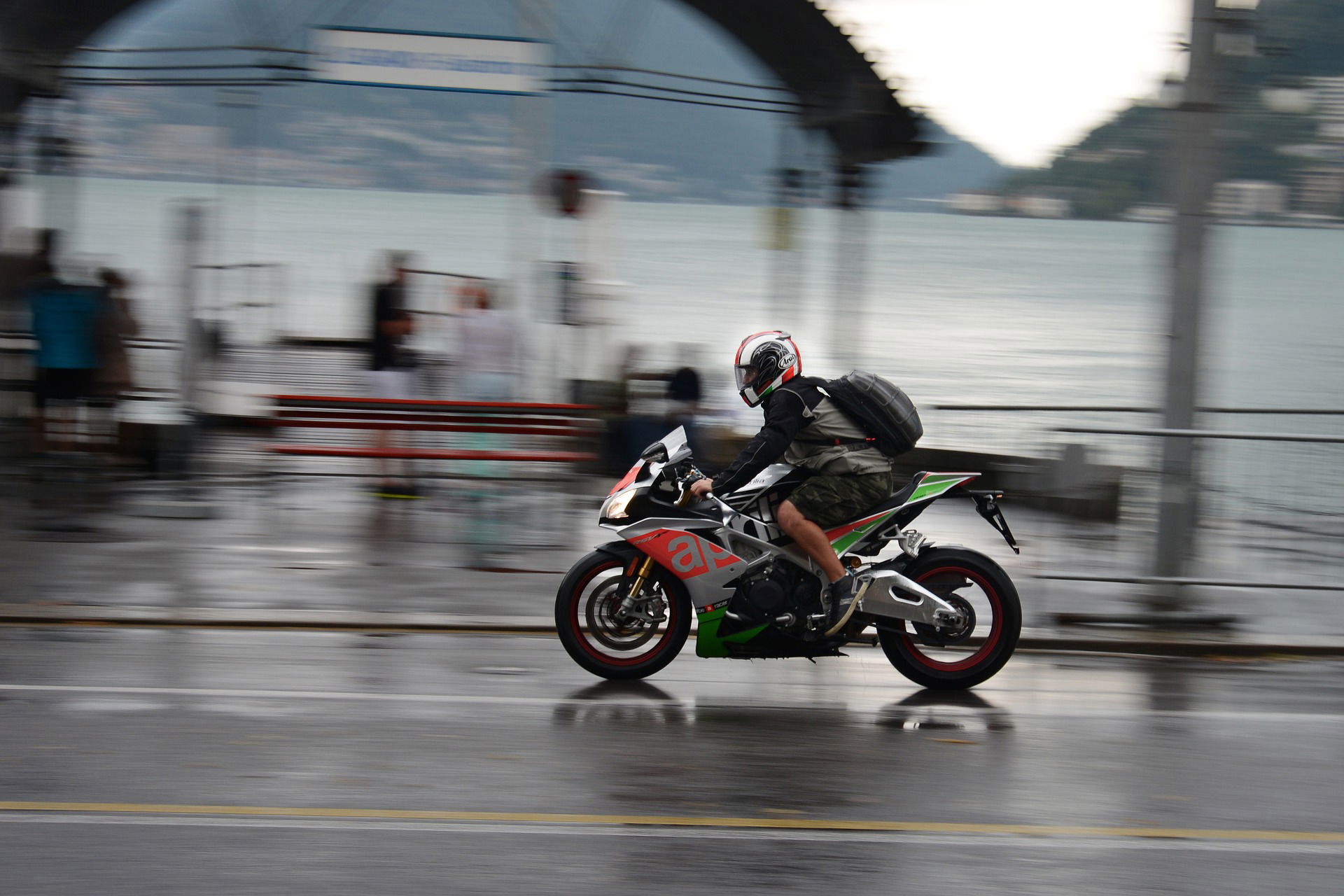 There is no question, riding a motorcycle is thrilling and enjoyable for many. While enjoyable, motorcycles are dangerous. Motorcycle accidents are frequent in Pennsylvania. Consider a motorcycle accident that involved ...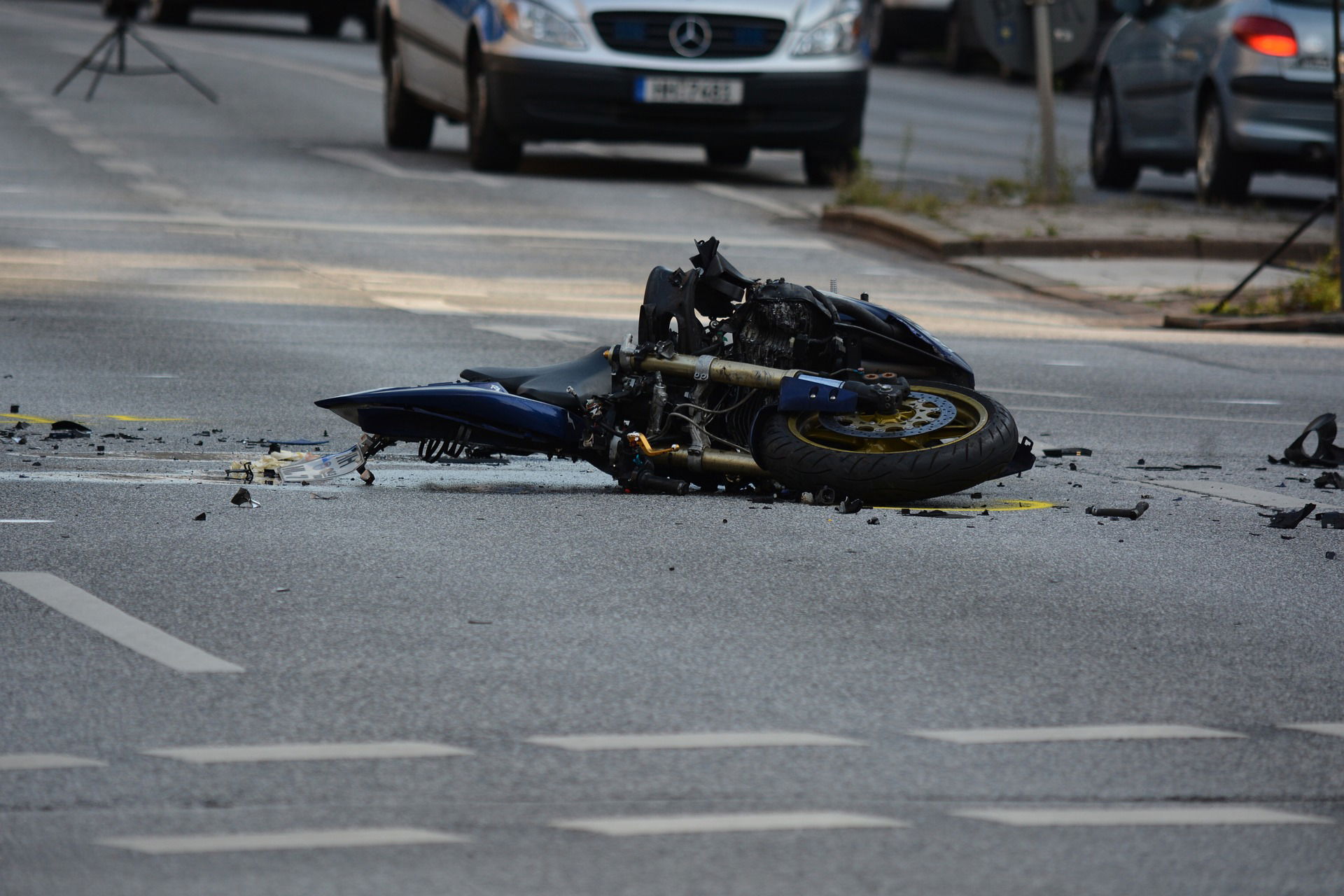 With summer here, the roads are open to motorcycles. There is no doubt; motorcycles are handy, easy on gas, fast and fun. However, they do have a dangerous downside – ...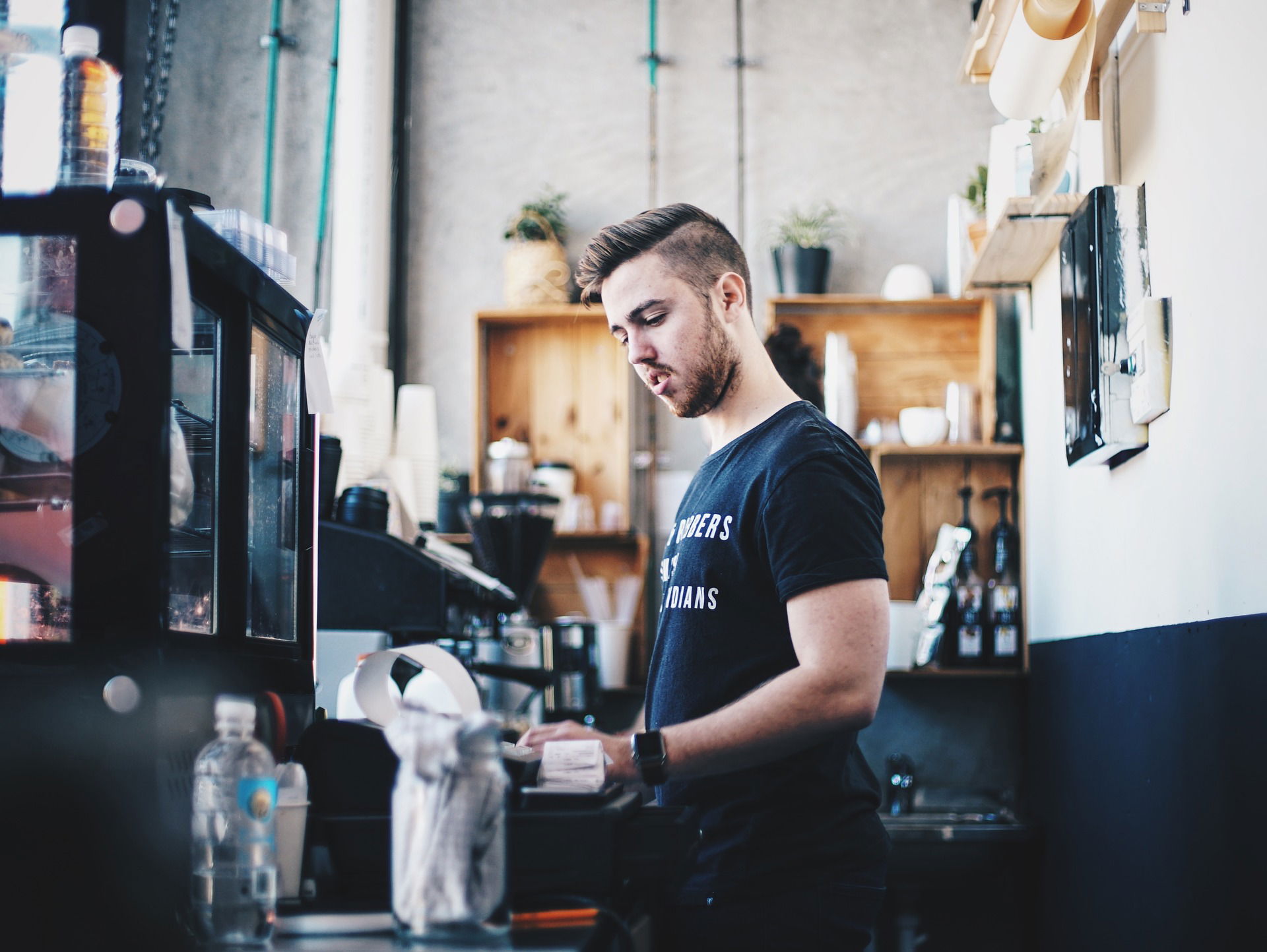 The short answer to this question is yes, seasonal workers in PA are covered by workers' compensation. Seasonal workers have the same right to workers' compensation as a part or ...