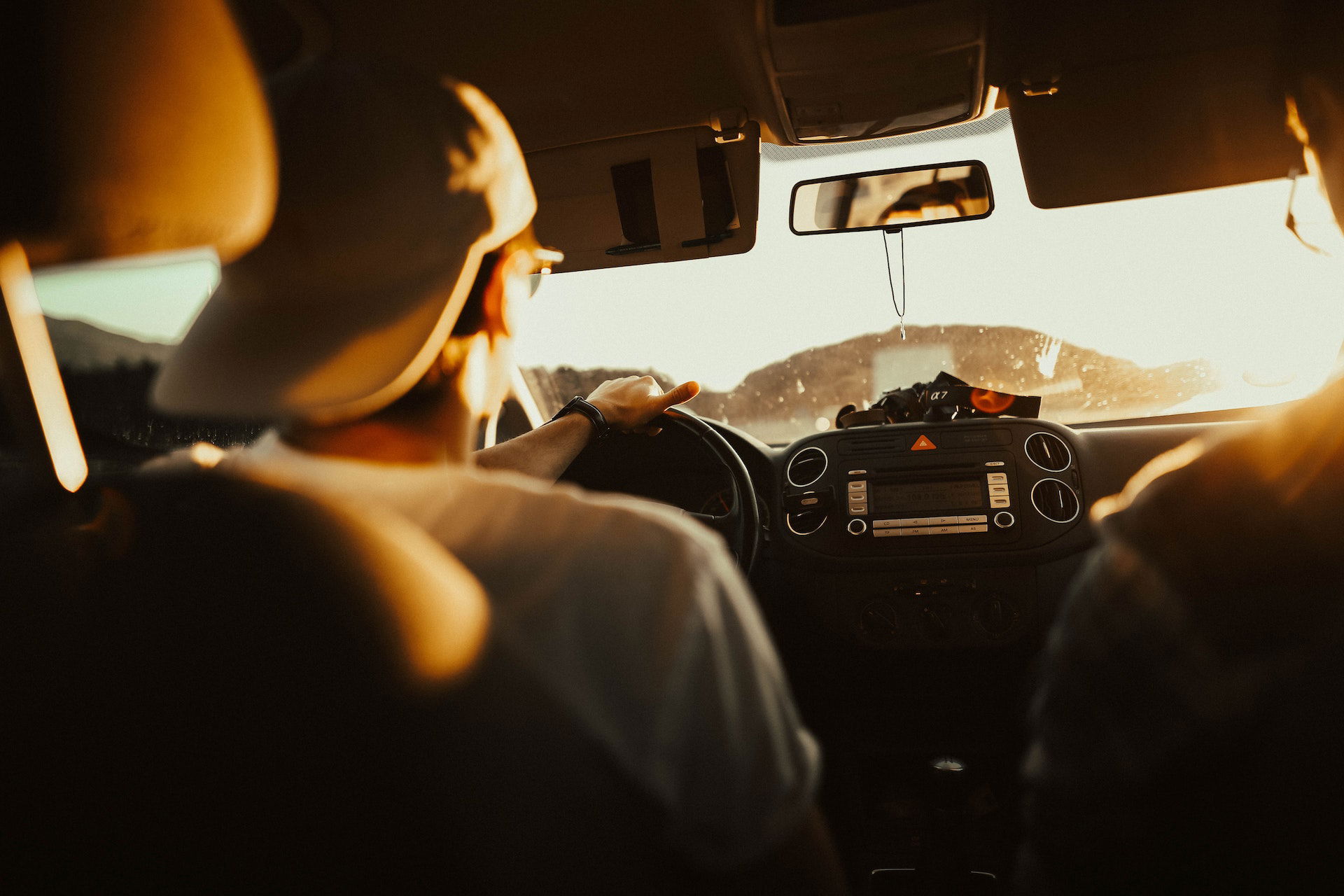 Driving in Pennsylvania can be relaxing or challenging, depending on the weather, the distance, how distracted you may be, or the reason you are on the road. If it's the ...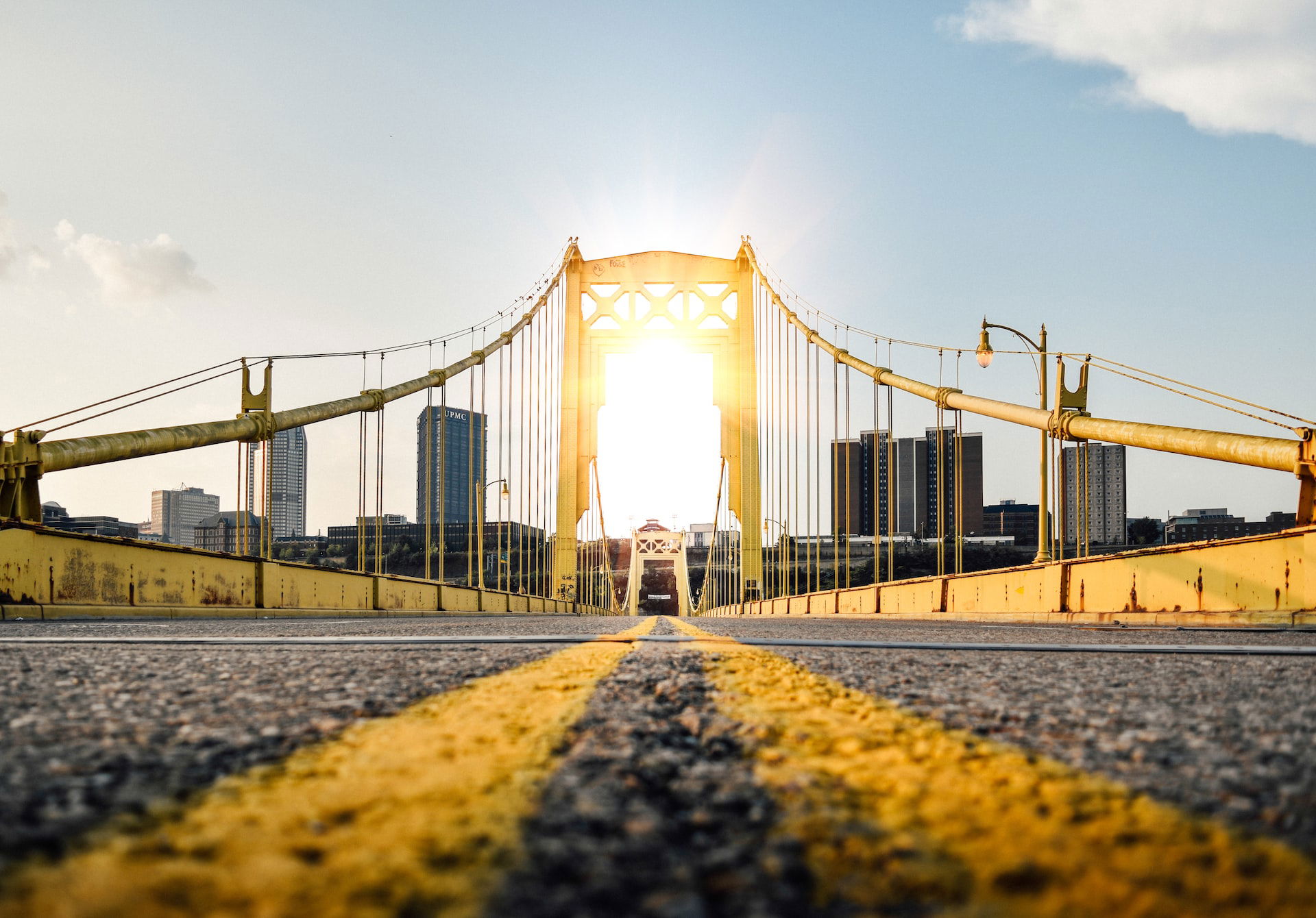 Pennsylvania has more than nine million licensed drivers and over four million registered vehicles. At peak hours and times of the day, certain roadways and highways contain higher volumes of ...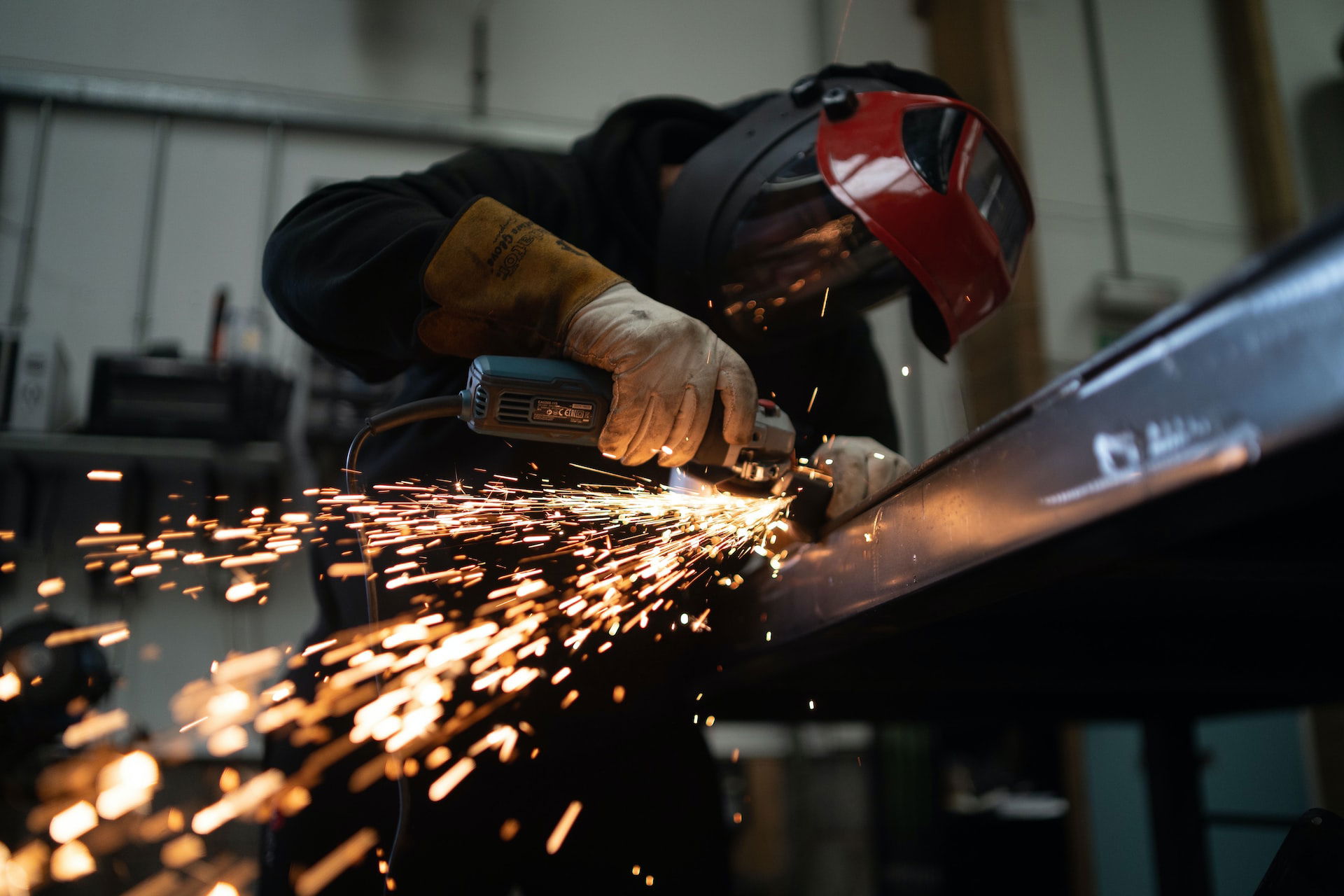 Workers' compensation is no-fault insurance that covers certain expenses for employees who are injured on the job. The Pennsylvania Workers' Compensation Act requires Pennsylvania employers to carry workers' compensation coverage ...