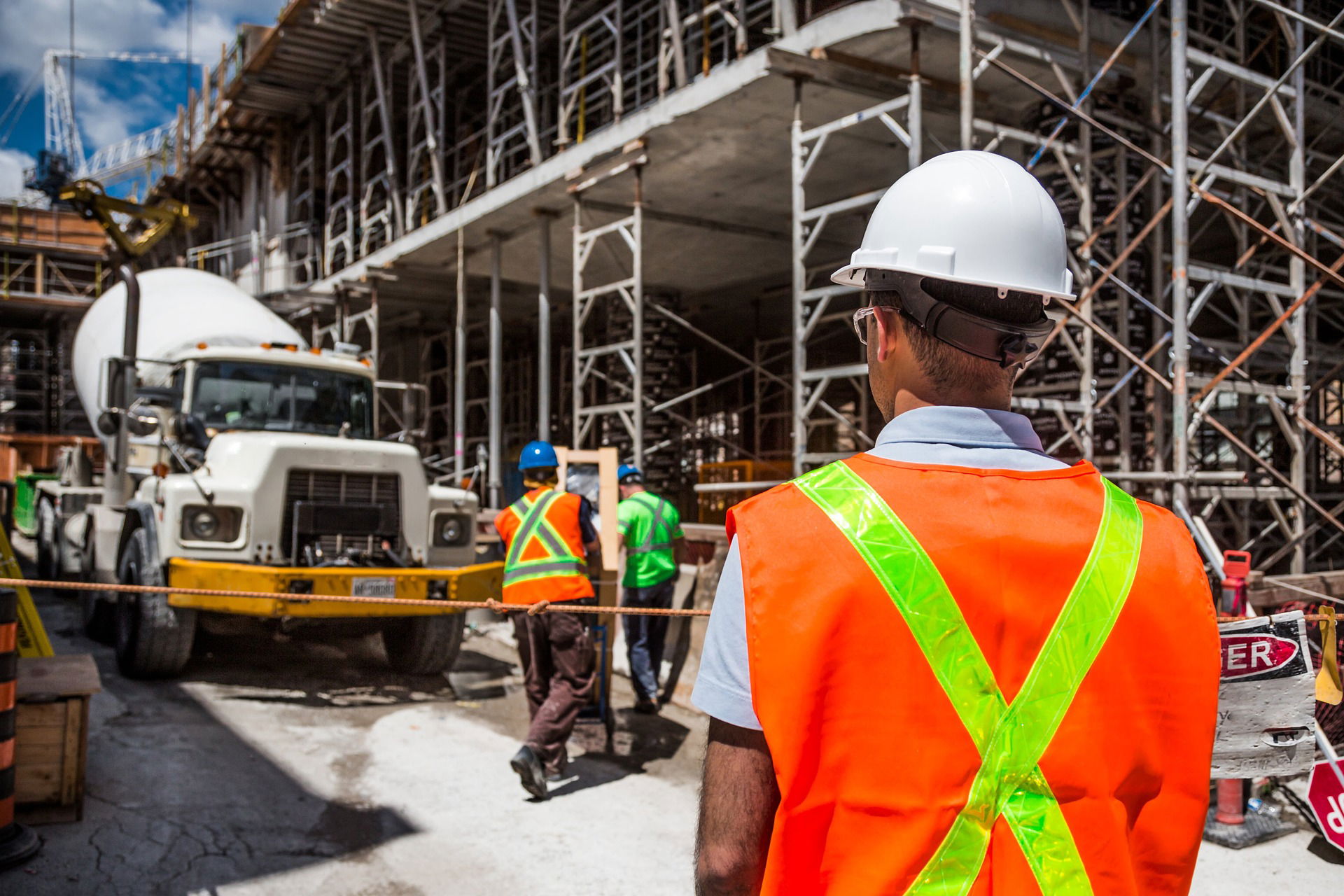 Virtually all employers in Pennsylvania offer employees workers' compensation and if you have been hurt at work, you need to know what to do next, how to file a claim and just what is needed to obtain your payments. While it may seem like a simple process: you're hurt, you file a claim and then you get paid – it's not that easy and the path forward is often not only confusing, but frustrating and complicated. It doesn't need to be that way and that is what we are here for at Melaragno, Placidi & Parini, to help you get it right the first time.
One of the first things to understand is that a work injury is defined, by the Workers' Compensation Act (WCA), as being any injury, medical condition or disease caused by an individual's job. There is no list of specific kinds or types of injuries. The only thing that the worker must have is a condition or injury related to his or her employment. Work injuries include pre-existing conditions that are aggravated by a person's job and occupational diseases. This means there is a fairly broad scope for injuries on the job and for filing a work injury claim.
You should also be aware that even though the WCA states an injured worker has 21 days or three weeks to file a notice of claim, or, at the latest, within 120 days of sustaining an injury, it is much better for you and any claim that you file, if you immediately notify your manager and/or employer in writing. This applies even if you feel the injury may only be minor and not a cause for concern.
The issue is if you do "not" notify your employer as soon as possible your claim could be dismissed or denied, and if a seemingly insignificant injury morphs into something more serious, and you did not notify your employer, filing a claim is extremely difficult.
The way a workers' compensation claim works is that the insurance company and/or the employer have three weeks after being notified of an accident to either deny or agree an injury is indeed work related.
As an injured worker, you do not get lost wages until there is proof from a doctor confirming your injuries, some indication of when you can return to work, and whether there are any possible restrictions. An injured worked only has to see the company doctor for 3 months (90 days) from the first visit "IF" the employer has posted or provided a list of at least six designated medical providers, gives workers written notice of their rights/duties and gets the worker's written affirmation that she or he has been informed of their rights. If there is no list and no written notice, an injured worker may seek medical treatment from any physician.
Worker's compensation can be very difficult to understand and there are a myriad of rules, regulations, timelines, restrictions, exceptions and worries for an injured worker seeking benefits as a result of an injuries or injuries sustained at work. You do not need to do this alone.
At Melaragno, Placidi & Parini, we walk you through what you need to know and also cover how much you may receive, how it is calculated, who pays the medical expenses, how long you may receive benefits, what a utilization review is, whether or not you can sue your employer (the answer is typically no) and whether or not you can sue a third party that may have injured you. Give us a call today at 1-814-452-2222 and let's talk.