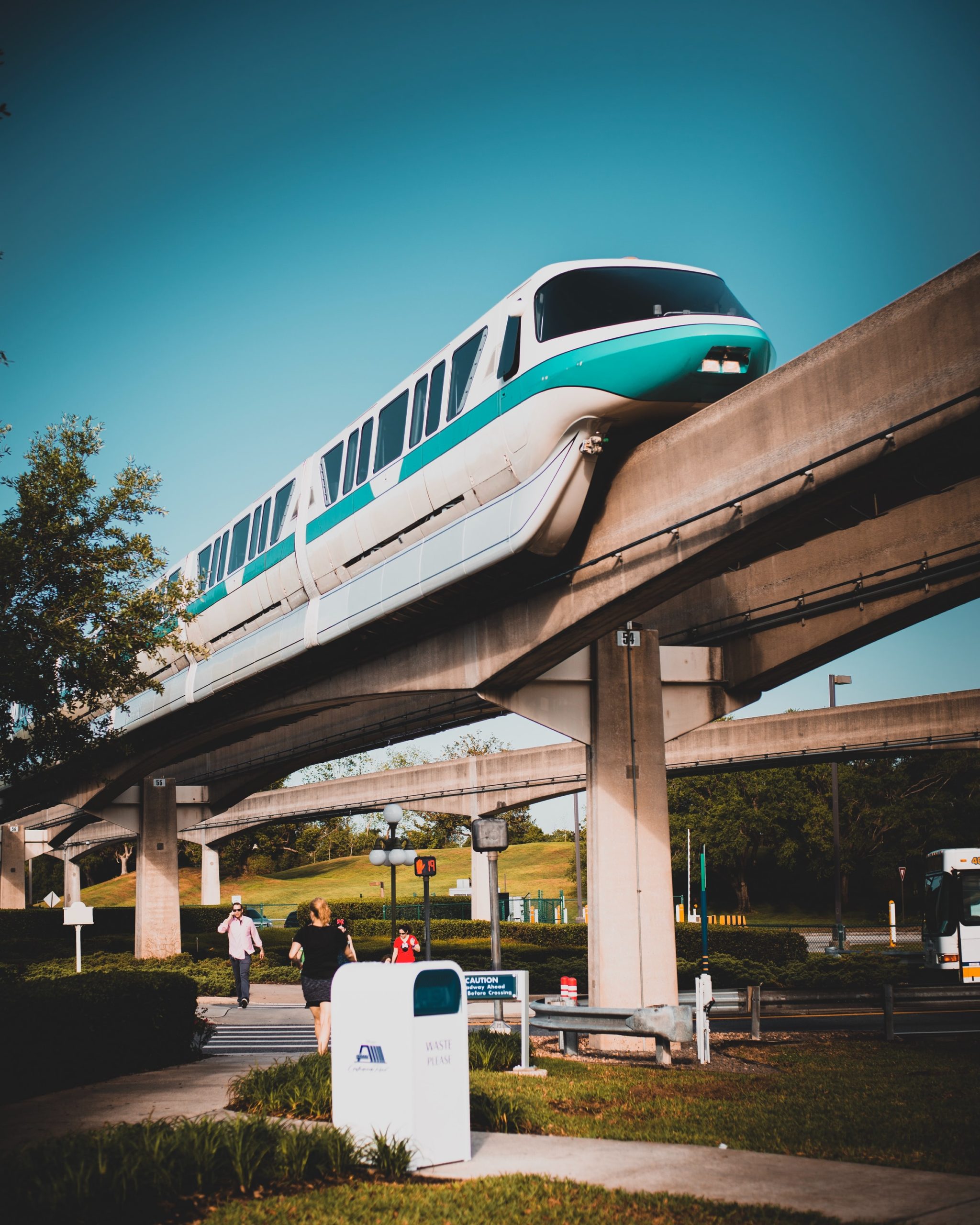 A high-speed rail connection may be in the works for Erie County. As it stands, Erie is an essential connection between Chicago, New York and other cities to the south. Funding for the project would come from the $1.2 trillion Bipartisan Infrastructure Framework (BIF).
The BIF is the largest dedicated investment since the construction of the interstate highway system. This makes it the biggest federal investment in public transit ever and the largest federal investment in passenger rail since the creation of Amtrak.
In the hopes of making that dream come true, the High-Speed Transportation Forward Committee was formed to chase down high-speed rail opportunities with the federal government. Funding available from the federal government is 50 times larger than the $1.5 billion annual budget. A project of this nature would create opportunities for new jobs and enhance the local economy.
No matter how safe a workplace may be, there is still the likelihood of a workplace accident, including slip and falls. Construction sites are notorious for accidents. It could involve a collapsed crane, a malfunctioning jackhammer, a careless forklift operator, a section of wet flooring not adequately marked, causing a worker to slip and fall, or a hole not covered to prevent workers from falling in.
The exclusive remedy for an accident while at work in Pennsylvania is workers' compensation. In most cases, Pennsylvania workers are barred from suing an employer because, in exchange for workers' compensation benefits, workers cannot sue for work-related accidents. Exceptions exist. For example, if an employer is intentionally engaging in conduct that results in an injury.
Workers' compensation in Pennsylvania is mandatory. Should you be injured on the job, you must report it to the employer within 120 days. The sooner you provide notice of an injury, the sooner it can be verified and submitted as a workers' compensation claim. The longer you wait, the more difficult it is to prove your case, thus risking a claim denial.
Telling a co-worker about an accident is not enough on its own. While the co-worker can verify they were told about the injury, it slows down the claims process if the employer and/or the manager or human resources are not told right away. Not satisfying the notice requirements can also result in a delayed or denied claim.
Every workplace accident is different and having an experienced workers' compensation attorney in your corner helps you obtain fair workers' compensation. At Melaragno, Placidi & Parini, we have the experience needed to make sure your case is heard and treated fairly. Call us today for a free consultation.