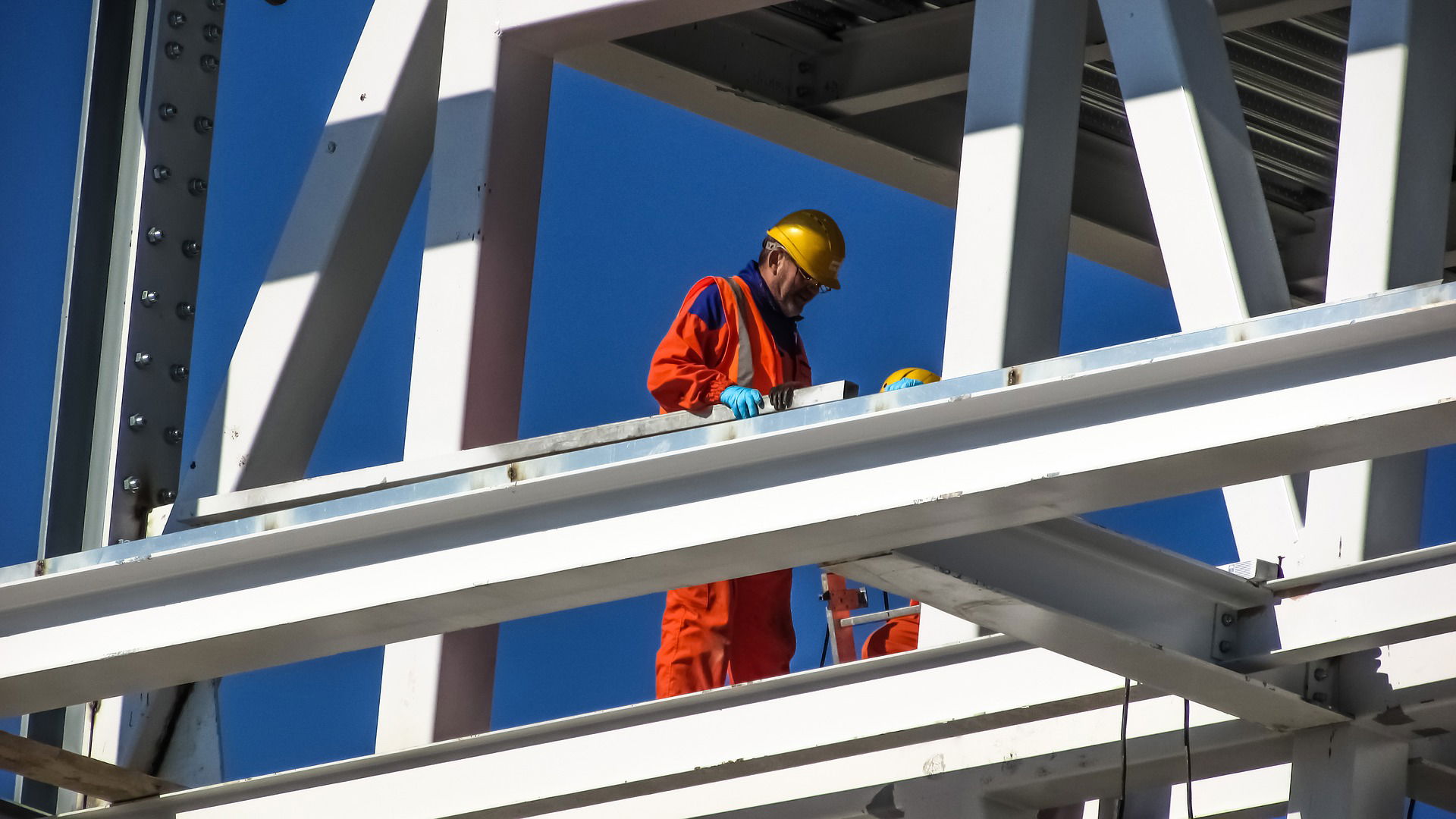 Getting hurt is not a scenario you imagine on the way to work. However, work injuries are common across all industries. At Melaragno, Placidi & Parini, we get many questions about workers' compensation benefits in Pennsylvania. If you or someone you love was injured on the job, you are entitled to workers' compensation.
When someone is hired to do a job, the employer is therefore responsible for any medical conditions made worse or caused by the job. To qualify for workers' compensation, the acquired disease or injury must happen while the employee is carrying out the employer's interests. However, the actual illness or injury does not have to occur right at the office to be covered by workers' compensation.
Some of the most common injuries sustained at work are slip, trip and falls, carpal tunnel syndrome, or repetitive injury syndrome, which happens due to performing the same activities every day. In some situations, a worker's pre-existing condition can be aggravated by the work conditions.
In Pennsylvania, an injured worker has 120 to notify their employer about the injury. You also have three years from the day you were injured to file a claim petition for an injury. However, we strongly recommend that you do not wait to file a claim. The longer you wait, the higher the chances are that the claim may be dismissed or denied. Act quickly and provide as much information as possible about the time, date, place, consequences of and medical treatment for your injury.
Criteria for injuries and diseases eligible for workers' compensation
Many diseases and injuries are compensable in Pennsylvania's workers' compensation system. However, specific criteria for determining if a condition is related to a worker's occupation govern the system. The criteria for determining if an employee's illness is eligible to receive workers' compensation include:
That the worker is exposed to the disease as a result of their employment
That the disease in question is causally related to the worker's occupation or industry
That the occurrence of the disease in question is significantly greater in that particular industry/occupation than it is in the general population
If you work in a different state but live in Pennsylvania, you may be eligible for workers' compensation payments if:
You live in Pennsylvania but perform work in another state
You were hired by a Pennsylvania-based company
It is important to remember that every claim is different, and so is each outcome. Every claim is evaluated individually, and each claim filed is not always approved. Therefore, if you seem to meet the existing criteria but are told you are not eligible, your best strategy is to contact our work injury attorneys to help you with your filing issues. We can advise you on what forms need to be signed, your legal rights, and which forms not to sign until you have consulted with a work injury attorney.
At Melaragno, Placidi & Parini, we help to maximize your workers' compensation. Learn more at https://www.erieinjuryattorney.com/.