Erie Family Law Attorneys
Have an experienced and knowledgable attorney on your side.
Selecting an exceptional family law attorney is essential and can have a tremendous effect on the outcome of your case. Even though a divorce case may be resolved in several months, the impact of the orders entered by the Court will usually last for many years after the case.
The necessity of choosing an experienced Erie divorce lawyer that you can trust, one who is dedicated to your case, is crucial. Even more so if the divorce case involves custody, child visitation, support, paternity or legal separation. It is critical for you to retain an experienced and respected family law professional as early as possible.
The family law attorneys at Placidi, Parini, Grasinger & Page understand that your family court case will have a tremendous impact on your life, and the decisions that you make will be felt for years to come. Our primary goal is to provide you with the knowledge and resources necessary for you to make informed decisions and to obtain the best possible outcome for you and your loved-ones.
At Placidi, Parini, Grasinger & Page, our attorneys are with you every step of the way. This starts at our first consultation. It is crucial that the Divorce attorney and client are on the same page from the beginning of the case. Our initial consultation is about listening to you and understanding your unique situation. The client is the only one who knows what is truly best for them and their family. It is our job to help you achieve these goals.
Making the right decisions for your family
Family law can be daunting and complex and few areas of the law inherently possess such emotion and anxiety. The divorce attorneys at Placidi, Parini, Grasinger & Page are committed to helping divorcing couples move forward with their lives as proficiently and cost-effectively as possible. Placidi, Parini, Grasinger & Page family law attorneys understand how devastating these types of situations can be, so we are here to help. Understandably, most of our clients are overcome by emotions. Sensitive subjects such as child custody, child support, and parenting plans that can trigger intense emotions, and when couples are facing so many critical decisions it can be difficult to think in a rational manner. This is where our compassion and understanding come into play, and we are able to provide a reliable and effective divorce attorney in Erie, PA.
We will be with you every step of the process. Our family law attorneys handle all aspects of divorce. Our skilled and experienced Erie lawyers have the knowledge to handle nearly any type of matter involving family law. Our dedicated Washington divorce attorneys can assist you with the following issues.
Attorney Parini impressed me as soon as I met him. I knew right off the bat that this attorney was the person I wanted to represent me. His very intimidating posture, led me to believe he could handle anything that would come his way. The man is a winner.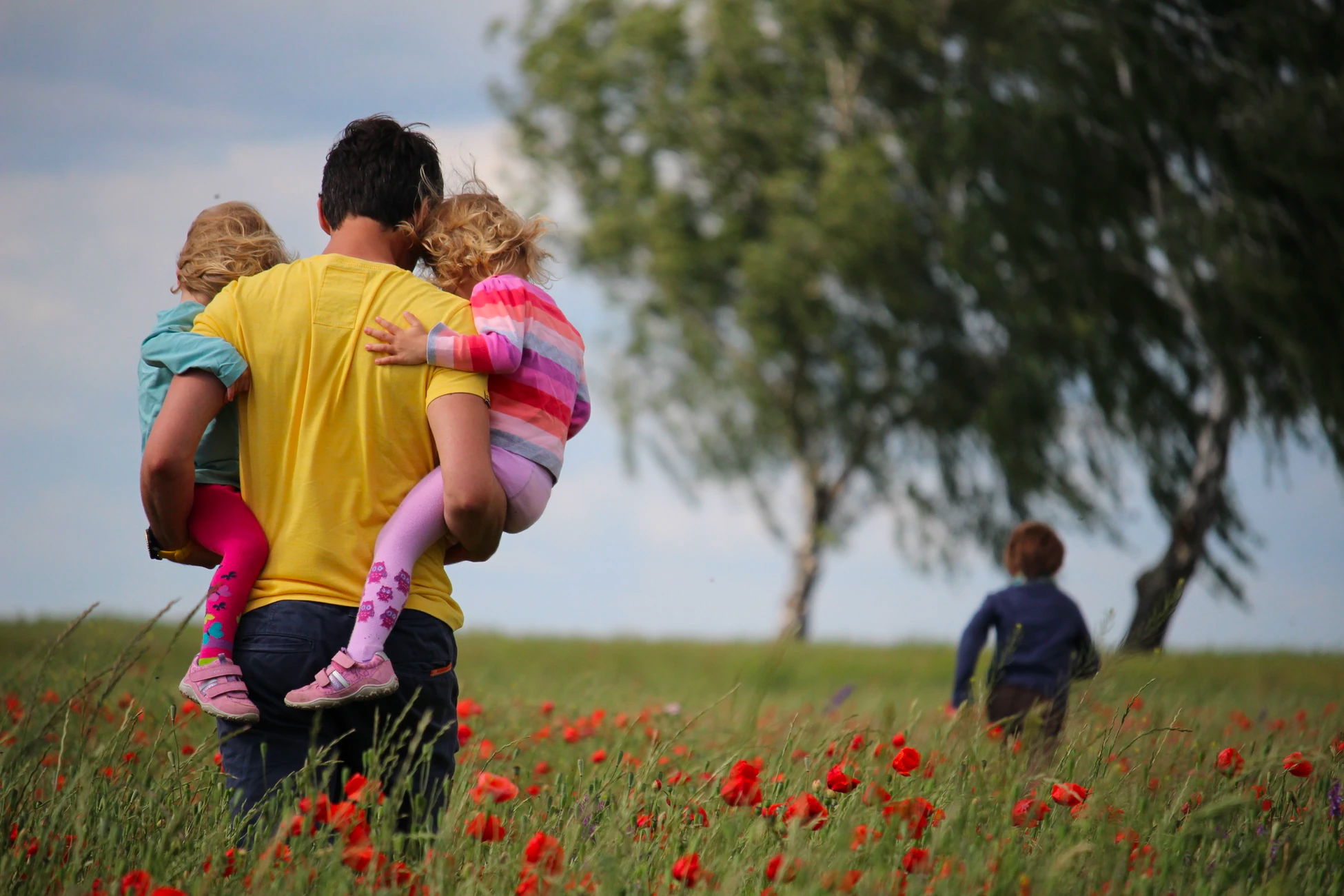 Uncontested Divorce – When you want to handle your divorce outside of court, a skilled Erie divorce attorney can help you explore the many benefits of deciding to file for an uncontested divorce.
Property Division – Dividing your assets can bring up a lot of emotions. There may be sentimental meaning behind your belongings, and it may be difficult for you to part ways. Our family law lawyers can help you with separation of your property, jewelry and other assets.
Child Custody and Child Support
Child Custody – One of the most delicate and sensitive areas of going through divorce is the subject of child custody. Deciding who your child will live with can bring up so many mixed emotions. That's why it's important to speak with a knowledgeable family law lawyer from our team. This way we can help you and your spouse reach an amicable solution that benefits the well-being of your children and entire family.
Child Support – In this state, both parents are entitled to pay child support for their children. The amount that each parent has to pay is determined by important factors that include the net income of each parent, expenses for the children, the age of children, the amount of children, and the child support schedule.
Spousal Support– Whether you are seeking spousal support (alimony) or providing it, our aggressive divorce lawyers will aggressively fight to protect your legal rights.
Temporary support – A typical divorce can take a few months to even a year. During that time, you may be experiencing financial struggle due to the loss of your spouse's income. If this is the case, our Erie family law lawyers can help you file for temporary support until your divorce is settled.
What do you do when your spouse doesn't cooperate during and after your case?
We understand that your spouse may not comply with the agreements that were made during your case, so we provide you with support, guidance, and aggressive legal representation for post-divorce matters.
We understand that not every divorce will go as smoothly as it does in an uncontested or collaborative case. In some cases, a spouse may still be emotionally traumatized by the idea of getting a separation and having to move on with their life. This can result in heated discussions and arguments about things such as child support, child custody, financial matters and a variety of other issues that happened during the marriage. We can help with:
Child support modification
Child support enforcement
Visitation
Contempt motions
Restraining orders
Protection orders
If you find yourself in this type of situation, you can feel confident knowing that our family law team will aggressively fight to protect the legal rights of you and your family, and we are in your corner every step of the way.