Pennsylvania Personal Injury Attorneys
Have an experienced and knowledgable attorney on your side
Being injured or having a loved-one seriously injured or killed, is extremely difficult and painful. Whether your case occurs in Erie, or anywhere in Western Pennsylvania, it is crucial to retain an exceptional personal injury attorney as soon as possible. If you have been injured, talk to us before you speak with any insurance companies.
Whether it is a car, motorcycle or truck accident, an accident at work, or wrongful death, an accident can occur at any time or place. Personal injury accidents frequently result in serious or catastrophic injuries; not all personal injuries are fatal. Most personal injuries consist of broken limbs, wounds, amputations, concussions, disfigurements or other bodily harm. The National Safety Council (NSC) says that 46.5 million people were non-fatally injured in 2018. The NSC reports that 167,127 people died as a result of preventable injuries. According to the Centers for Disease Control and Prevention (CDC), 243,039 people were fatally injured in 2017.
The National Highway Traffic Administration (NHTSA) cites 5.5 million car crashes every year. The NHTSA reports that at least 3 million people are injured, and 40,000 die in car accidents every ear. Truck accidents cause 60,000 injuries and 5,000 deaths.
Workplace accidents are also common
The construction industry is the most dangerous, with 300,000 personal injuries reported every year. Approximately 1,000 of those injuries are fatal. According to the NSC, 924 people died from preventable work-related injuries.
If you or someone you loved has been injured or died, it is critical that you retain an experienced personal injury attorney right away. Talk to Melaragno,Placidi & Parini today.
Types of Accidents that Lead to Injury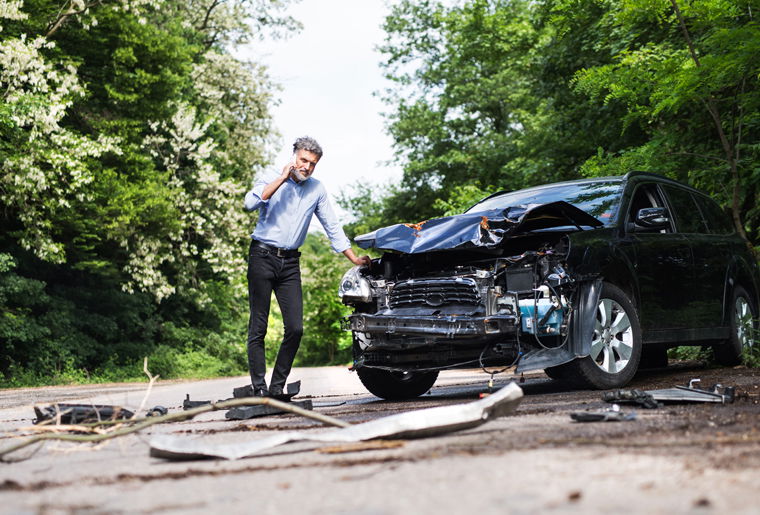 As Erie Pennsylvania car accident lawyers, we have over 40 years of combined legal experience to help injured people recover from insurance companies. Whether you have just been in an accident and are overwhelmed by the insurance process or whether the insurance company is refusing to give you fair compensation for your medical bills, pain and suffering, and lost wages, we are here to take over the stress of dealing with the insurance so that you can focus on healing and getting your life back. We will guide you every step of the way and fight to get you what you deserve
Motorcycle accidents and the often devastating injuries that accompany them are often the result of distracted drivers who are more frequently being distracted by their phones or failing to check their blind spots and have spent the hard months of winter not thinking about our two-wheeled friends sharing the road. At Melaragno, Placidi & Parini we are experienced Erie Pennsylvania motorcycle accident attorneys that know how to navigate the challenges of representing someone in a motorcycle accident. If you've been injured riding a motorcycle, call us to discuss what we can do to help you be financially taken care of with your medical bills, pain and suffering, and lost wages.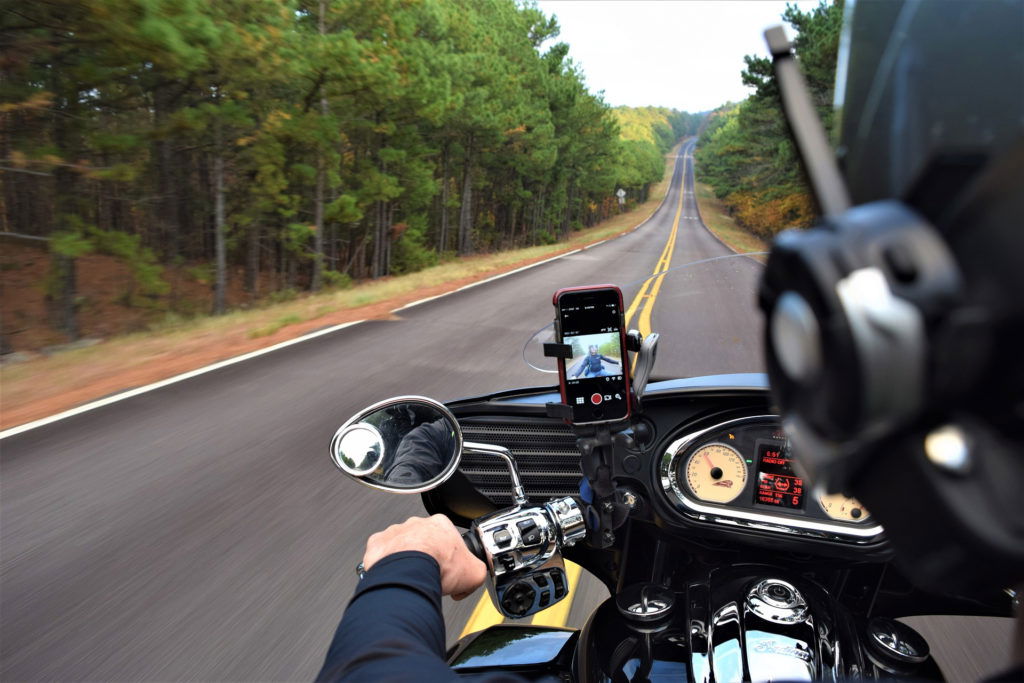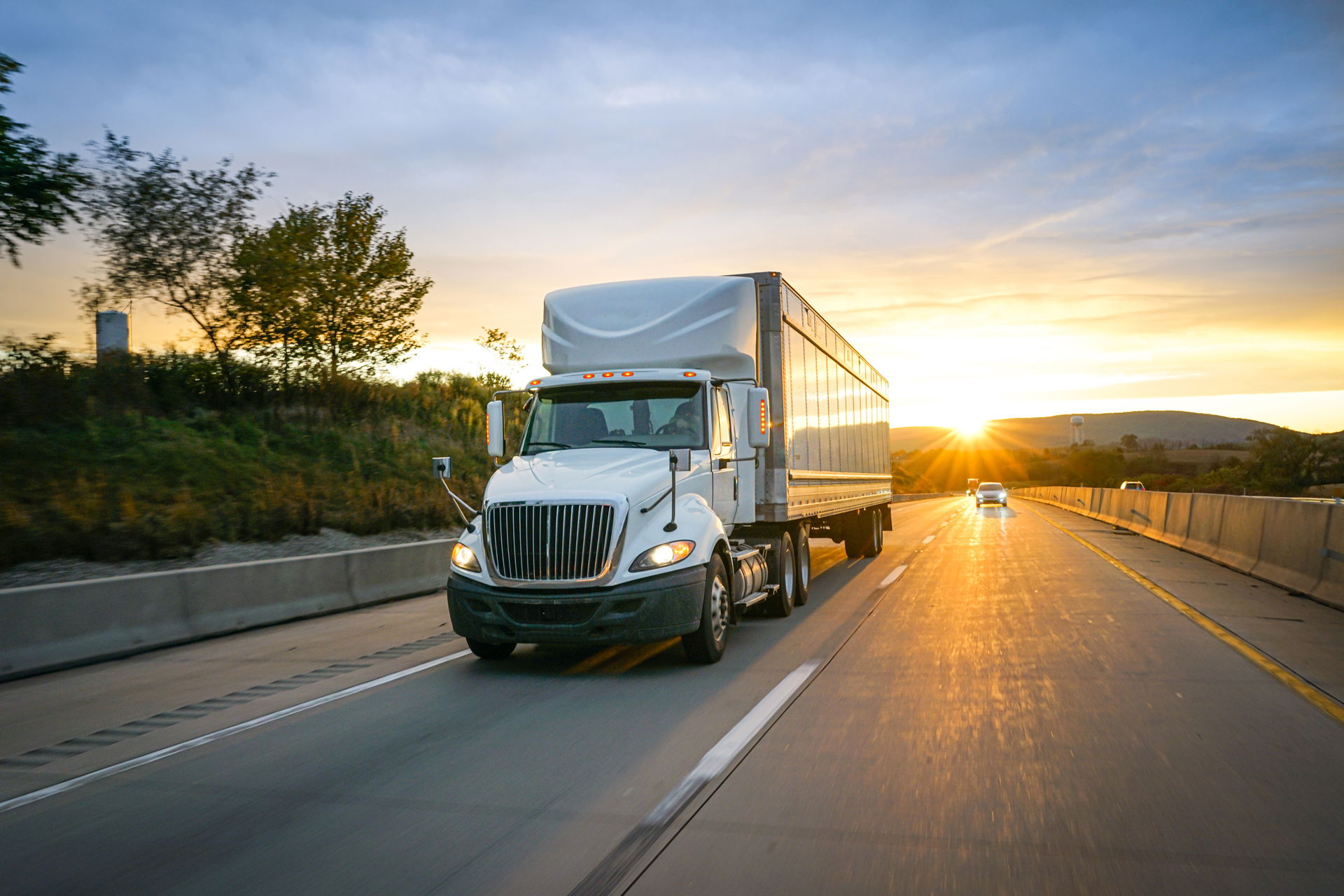 Due to the laws of physics, Truck crashes often lead to devastating injuries and death. Large commercial vehicles have a  greater size and magnitude than passenger vehicles and can weigh 20-30 times as much. This size differential can lead to serious injuries should accidents occur.
In 2018, 4,136 people died in large truck accidents. Only 16 percent of these fatalities were the occupants of the truck, while 67 percent were occupants of cars and other passenger vehicles. The remaining 15 percent were pedestrians, motorcyclists or bicyclists.
When the death of a person is caused by the wrongful act, neglect or the fault of another, his or her personal representative may maintain an action for damages against a person or entity responsible for causing the death. The lawsuit may be filed on behalf of all beneficiaries providing they have a right to recover compensation under statute in Pennsylvania.
Covered beneficiaries include a spouse, child or children, including step-children. If there is not a spouse or child, a wrongful death action may still be maintained for the benefit of parents, sisters or brothers, providing each are dependent upon the deceased person for support.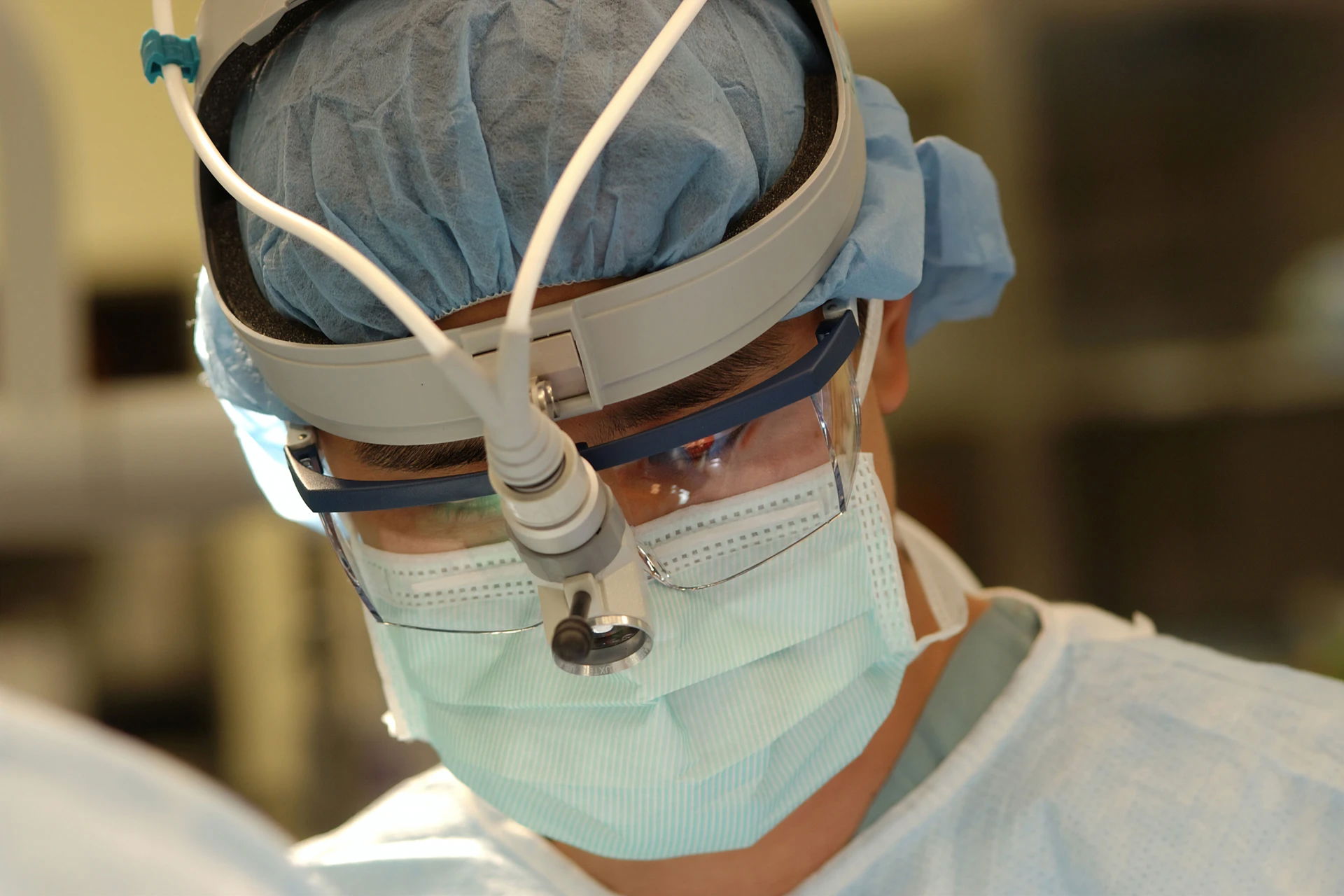 Personal Injury Resources
Studies show that people who retain an attorney are more likely to receive compensation. And, that compensation overall is higher.
Many deaths in the US are preventable
Accidental injury is the number three cause of death in the United States. Preventable deaths result in a loss of 466 lives per day in the United States. In 2018, the U.S. saw 167,127 preventable deaths, down slightly from 2017, which saw the highest number of preventable deaths on record.
In the US, someone dies every three minutes due to a drug overdose, car crash, drowning, fall, choking incident or other preventable accident.
Personal injury lawsuits are also referred to as civil litigation. In a personal injury suit, two or more parties are involved in a legal dispute seeking compensation for a negligent act that caused them harm or resulted in the death of a loved one. If the case cannot be settled, the parties to the dispute go to trial so a judge or jury can decide the matter.
Car accidents are the most common cause of personal injury lawsuits.
The most important questions are: Was the defendant liable for injuries, and if so, what is the extent of the damages?
Every tort claim can be simplified into two issues
If a plaintiff can prove liability and damages, they are typically awarded compensation for their loss. The presence of negligence to prove liability is key to personal injury suits. Car accidents are the most common area resulting in personal injury lawsuits. A plaintiff can file a negligence claim if a driver who did not drive with due care, attention and caution injured them in a crash. A breach of the duty of care that results in injuries means a plaintiff can recover compensation. However, no-fault states like Pennsylvania operate under different rules, and plaintiffs need to discuss their options with an attorney.
How to Win a Negligence Claim
To win a negligence claim, the injured person has to prove four elements that demonstrate the person that caused the personal injury acted negligently. Those four elements are:
Duty:

The defendant owed a legal duty of care to the plaintiff

Breach of Duty:

The defendant breached that duty

Causation:

The defendant's actions/inaction caused the damages

Damages 

Economic and non-economic claims including past, present and future pain and suffering, loss of enjoyment of life, disfigurement, loss of consortium, emotional distress, lost wages, medical bills and other out-of-pocket expenses
Personal Injury Frequently Asked Questions
Melaragno, Placidi, & PariniMaximizing your personal injury recovery
At Melaragno, Placidi & Parini, we are intimately familiar with personal injury accidents. Your Erie personal injury lawyers from Melaragno, Placidi & Parini have your back. If you have been involved in a personal injury accident and sustained serious injuries or a family member died, and you wish to discuss filing a personal injury or wrongful death lawsuit, Melaragno, Placidi & Parini stand ready to help you navigate the legal process and obtain the equitable compensation you deserve.