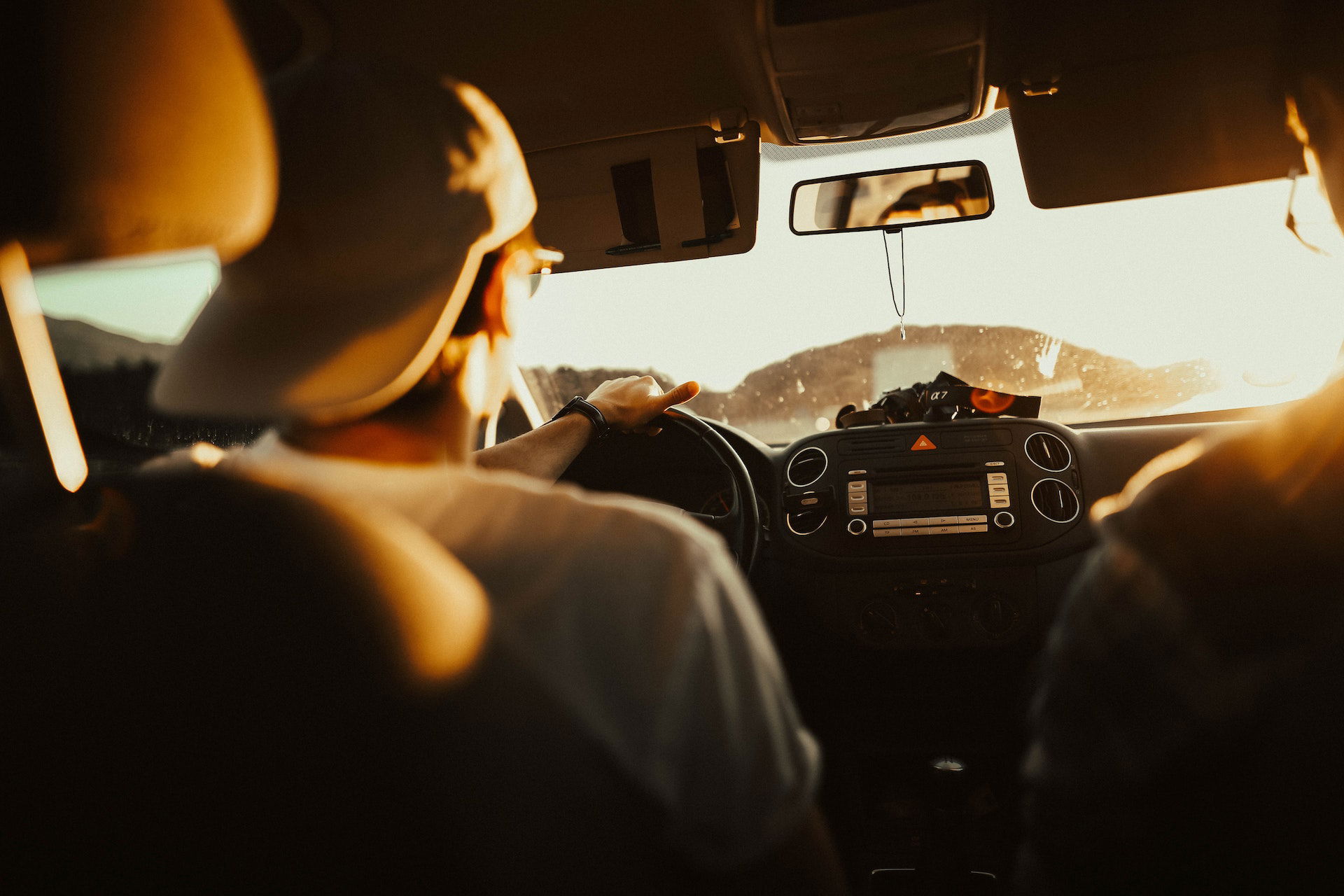 Driving in Pennsylvania can be relaxing or challenging, depending on the weather, the distance, how distracted you may be, or the reason you are on the road. If it's the holiday season, things can be exciting, and everyone looks forward to visiting family and friends. Don't let the excitement and the weather put your family at risk.
Pennsylvania has thousands of miles of highways that criss-cross the state, and every single day there are at least 286 accidents, or about 12 collisions every hour. Thanks to statistics published by PennDot, we also know that in 2020, three Pennsylvanians were killed in crashes, translating to one death every eight hours and seven injuries every hour. In total, one hundred and sixty eight state residents were injured in accidents.
The population statistics for Pennsylvania for 2019, the latest census numbers available, a total of 12,801,989 people were living in the state. Out of that number, one out of every fifty-seven residents were in a car accident, 11,339 people were involved in a wreck died, and one out of every two hundred and nine were injured. It's surprising to realize the sheer number of accidents that happen each year in our state. If you want to review the research statistics further, visit PennDot.
Holidays Typically Mean More Traffic Accidents
It makes sense that crashes increase during holiday periods because the traffic volume on state highways and byways goes up. Also, the weekend before and the weekend after a designated holiday are dangerous on the roads. Sometimes, there were just as many, if not more, accidents and deaths than during the holiday season.
From the holidays, we checked the number of crashes recorded in Pennsylvania for 2020.
New Year resulted in 233 collisions and one death
Post-New Year saw 610 crashes with four deaths
Pre-Memorial Day resulted in 749 accidents with ten fatalities
Memorial Day recorded 781 wrecks and 14 deaths
Post Memorial Day resulted in 788 collisions and 16 fatalities
Pre-Independence Day saw 918 collisions and 22 deaths
Independence Day resulted in 913 accidents with 17 deaths
Post-Independence Day ended with 1,132 wrecks and 20 fatalities
Pre-Labor Day resulted in 1,012 crashes and 15 deaths
Labor Day saw 951 collisions and 18 fatalities
Post-Labor Day recorded 883 accidents and six deaths
Pre-Thanksgiving ended with 1,279 crashes and 16 dead
Thanksgiving results in 1,071 involved in a wreck and nine deaths
Post-Thanksgiving recorded 1,206 accidents and eight deaths
Pre-Christmas ended with 821 wrecks and seven fatalities
Christmas recorded 992 accidents and four deaths
The total of all the accidents during the various holiday seasons in Pennsylvania for 2020 was 14,339, and 187 deaths. These are horrific numbers, and they are only for the holiday season. We strongly stress that taking care on the road, holiday driving or not, take the time to travel safely. Get where you are going by taking your time, being cautious, being alert, driving a safe and well-maintained vehicle, and taking regular breaks.
While you can only control your driving and driving habits, stay alert for what is going on around you. If the weather is terrible, adjust your driving habits or delay your departure. Drive appropriately for the condition of the roads. Speeding on ice is a recipe for a wreck. Driving too fast for road conditions in the pouring rain can end badly. And above all else, do not drink and go or get behind the wheel while you are too tired to concentrate.
Driver Errors Frequently Cause Crashes
Driving takes much concentration and involves three key elements: the car, the roadway, and the driver. Many people do not realize that up to 90 percent of all collisions/accidents involve some driver error. If we drive defensively and hope others do as well, we could bring those numbers down.
The reality of today's world is that people drive while under the influence of drugs or alcohol, drive while tired, speed, succumb to road rage, tailgate, do not signal their intended turns or lane changes, or drive erratically because they are texting while driving. This litany of lousy driving habits results in an accident where people are seriously injured or killed. To check on the statistics relating to accidents while driving while distracted or impaired, check here in the most recent PennDot publication.
If you were involved in an accident while on holiday, contact our firm to discuss your next steps. We will educate you on your rights and work with you on achieving the best results. Call us today or contact us through our online form.