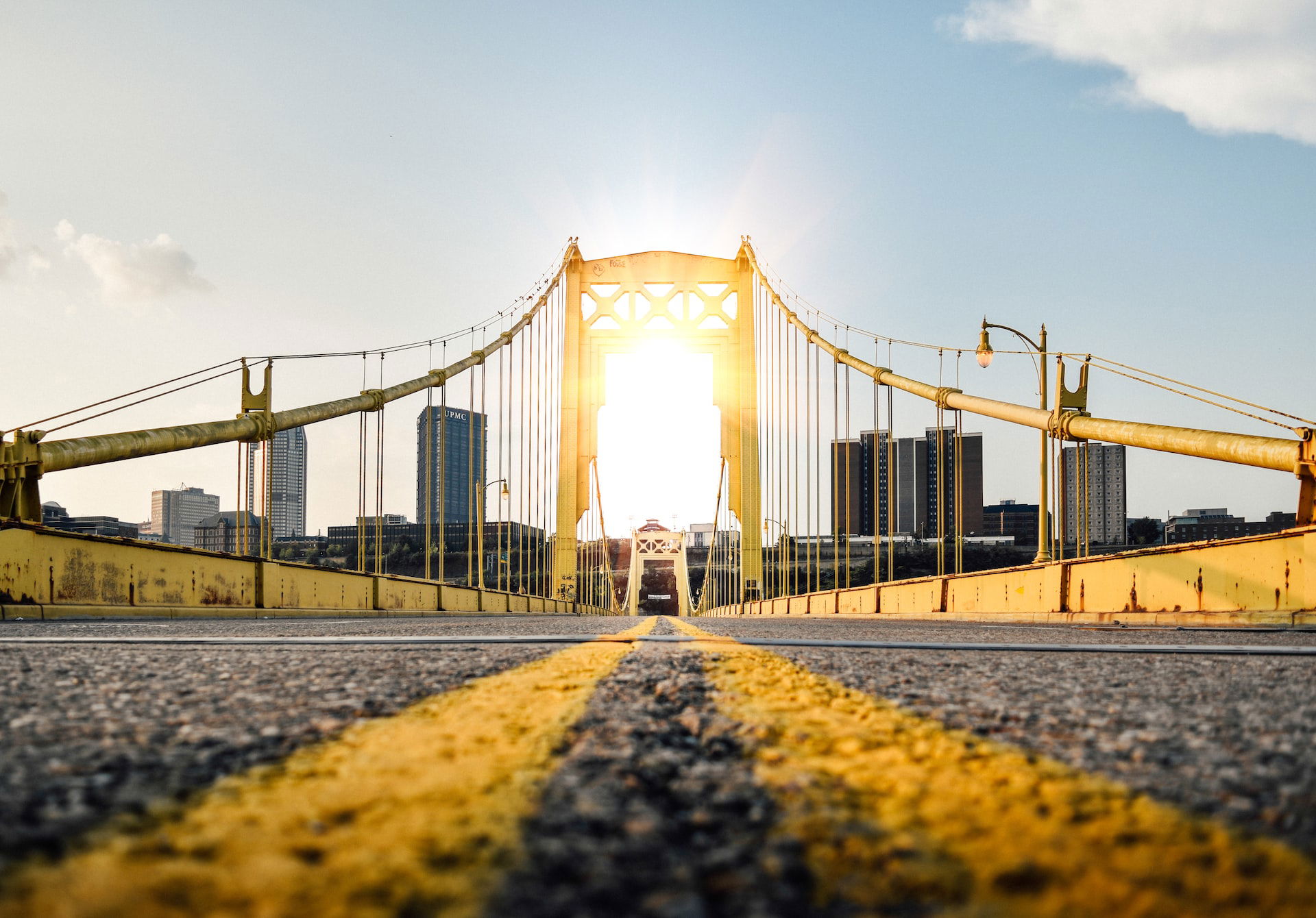 Pennsylvania has more than nine million licensed drivers and over four million registered vehicles. At peak hours and times of the day, certain roadways and highways contain higher volumes of cars. In addition to local drivers, non-resident motorists who travel through and within Pennsylvania add traffic and congestion.
Pennsylvania law allows pedestrians, cyclists, and motor vehicles to share the roads. State laws outline the rights and duties of each form of travel. However, car accidents still happen between two or more vehicles, automobiles and pedestrians, and motors and cyclists. The severity of the crashes and injuries ranges from minor to fatal.
Approximately 104,000 reported motor vehicle collisions occurred in Pennsylvania in 2020. The crashes resulted in 1,100 fatalities and 61,000 injured people. The Pennsylvania Department of Transportation defines a fatal injury as a death that occurs within 30 days from the injuries they suffered from the crash. Nonfatal injuries have three categories of severity: possible, suspected minor, and suspected serious injury.
An individual with a possible injury is either reported by the injured person or evident from their behavior. The injured person may complain of pain, briefly lose consciousness, or experience nausea. A suspected minor injury is visible at the crash site, including a lump on the head, scrapes, bruises, and cuts. A suspected serious injury is the most severe of the nonfatal injury. The hurt party has crush injuries, significant blood loss, broken or twisted extremities, burns, and paralysis with this type of injury.
Car accidents can cause injury to the people involved, and the vehicles in the collision may have property damage. The victim may seek compensation from the at-fault driver for their injuries and damages in the automobile crash.
Motorists traveling in Pennsylvania must obey state traffic laws. However, there are rules of the road that apply to drivers, cyclists, and pedestrians.
While operating a motor vehicle, drivers must:
Do not text and drive
No distracted driving
Drive the posted speed limits
Drive appropriately for the weather condition
Do not drive intoxicated
Safely change lanes
Do not travel too closely to other vehicles and pedestrians.
Pedal cycles, such as bicycles, are vehicles under state law; therefore, they must follow the same traffic laws as cars, trucks, SUVs, and other motor vehicles. Pedal cyclists also have laws that specifically govern pedal cycles, such as:
Driving on the shoulder of the road and traveling in the same direction as the motor vehicles;
Must have a front lamp that shines white light; and
Must have a proper braking system
Pedestrians are vulnerable people when they are near motor vehicles. They do not have a metal covering to protect their bodies from impact by automobiles. Pedestrians must follow traffic laws while they are walking, including:
Obery traffic devices;
Carefully cross the roadway when in the crosswalk; and
Do not travel on highways while intoxicated.
Car accidents may occur when drivers, pedal cyclists, and pedestrians fail to comply with state traffic laws. However, car accidents can happen even when the parties involved travel with care.
After a vehicle crash, drivers must immediately stop at the scene if the collision causes death, injury, or property damage. Drivers must render aid to the injured and provide their information to all parties in the accident.
The injured person in the accident may seek compensation from the at-fault driver. Under Pennsylvania law, vehicles registered must have automobile insurance coverage. State law requires the vehicle owner to have bodily injury and property damage liability to cover the injuries and property damage of the victim. The minimum limits for mandatory car insurance in Pennsylvania are:
$15,000 of bodily injury liability for one person injured in the accident;
$30,000 of bodily injury liability for total persons injured in the accident; and
$5,000 of property damage liability.
A motorist may also purchase two types of optional insurance coverage – uninsured motorist coverage and underinsured motorist insurance. Uninsured motorist insurance compensates the victim for injuries and damages caused by a driver with no insurance or which is unknown. If the car accident victim has underinsured motorist insurance on their policy, they can recover monies that exceed the at-fault driver liability insurance limits.
The victim may file a lawsuit against the at-fault driver for economic and noneconomic losses. The financial losses include lost wages, medical expenses, and property damage. The losses have fixed values that a court can calculate. However, noneconomic injuries do not have set amounts. They are nonfinancial losses from the car accident can include pain and suffering, loss of enjoyment of life and companionship, and disfigurement. If you or someone you know was recently involved in a serious car crash, give us a call to go over the steps of pursuing a personal injury claim.