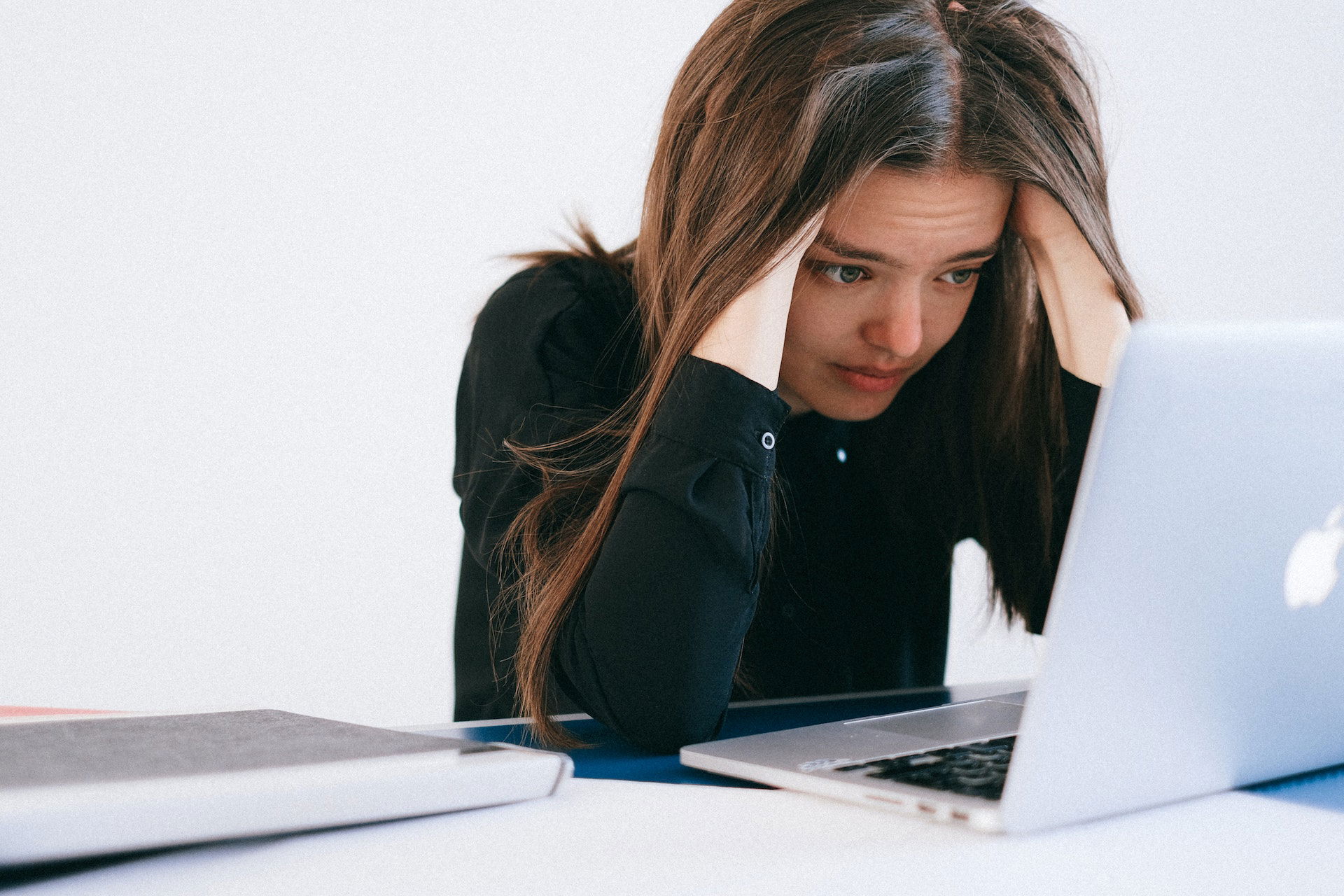 A significant right for the unemployed is unemployment compensation and financial assistance until they can find other work.
Who is Eligible for Compensation?
You are eligible to apply for work unemployment compensation and must meet all the requirements to obtain benefits if you:
Register for a job as part of your unemployment compensation claim.
Have enough wages to qualify for benefits.
Claim benefits every week by phone or via the Internet each week you are able and available for work.
You can work a job suited to your training, skills, and education.
You were forced to quit your job, laid off, or fired for no fault.
The Unemployment Compensation Center decides if you have earned enough to collect benefits and whether there was a good reason why you lost or quit your job. Your former employer does not make that decision.
You may initially file online for benefits, seven days a week, 24 hours a day. You may also file via phone, from 7:00 A.M. To 4:45 P.M. Tuesday to Friday, toll-free at: (888) 313-7284 or toll-free, hearing impaired at (888) 334-4046.
Information Required to Apply for Unemployment Compensation
You need the following information to file:
Your Social Security number (SSN).
Your Identification Number (PIN), if you have one.
Your alien registration number if you are not a U.S. citizen.
Your Pennsylvania driver's license number, if you have one.
Your mailing address.
Employer's address and name.
Employer's information form, if you have one.
Dates of employment and the reason(s) you left.
A recent pay stub. This is optional but very helpful.
What Happens If You Are Denied Unemployment Compensation?
If you are denied unemployment compensation, you have the right to appeal. The good news is that many workers do win their appeals. It is relatively easy to mount an appeal. You can find instructions for doing so on the Notice of Determination.
The Notice of Determination allows you to make a short statement outlining why you disagree with the decision. Make sure to file an appeal within 15 days of the "mailing" date of the notice denying you benefits. Do not wait.
It is essential to know that your employer may appeal as well. If that happens, you are assigned a referee, a hearing is held, and you and the employer present your stories. You may look at the file a few days before the hearing, and in some Pennsylvania counties, you may ask for a copy of the file from the Referee's Office.
Once at the appeal, present all the information you can because if your request goes any further, you cannot add more details later. The Referee's hearing is your only opportunity to submit evidence. Always attend these hearings. Not attending may mean you lose. It is a good idea to have an attorney present with you, one with experience in handling unemployment compensation cases.
If The Referee Denies Your Appeal
Should your appeal be denied by the referee, you can appeal to the Unemployment Compensation Board of Review. That process is outlined in the Referee's decision. Provide the reasons you disagree and file within 15 days from the mailing date of the Referee's written decree. Do not wait.
You may ask the Board of Review for a copy of the transcript of your hearing and copies of any evidence exhibits introduced. You may also ask for permission to file a brief. At this point, you should have an experienced Erie unemployment compensation attorney from Melaragno, Placidi & Parini with you to protect your rights.
Should You Lose Your Appeal at the Board of Review
If you lose your appeal at the Board of Review, your next step would be an appeal to the Commonwealth Court of Pennsylvania. You have 30 days from the Board's written decision to appeal.
You may appeal without an attorney; however, this is not advisable due to the necessity for court procedures to be followed. At the Erie law office of Melaragno, Placidi & Parini, we are with you every step of the way and can explain what is going on, what you need to know, how it will be presented, and what you may expect as an outcome. Each case is different, and all results hinge on the material submitted for deliberation.
You may not win any of your appeals. In that situation, it is best to double down on your search for work. Take care before accepting a new position because should you quit, you can be denied unemployment compensation unless there are compelling reasons to leave the second job.
What If the Employer Fired You Without A Good Reason?
In Pennsylvania, most workers are "employees at will." That means the employer may fire them for any reason or no reason. There would be some exceptions to this if you were let go because:
You took leave from work covered by the Family and Medical Leave Act.
You were called for jury duty.
You were involved in union activity.
You exercised a constitutional right.
You filed for bankruptcy.
Your age, disability, sex, race, religion, or national origin.
You had your wages garnished.
You tried to enforce an employment law.
Many things can go awry in any situation where you are applying for and attempting to secure unemployment compensation. Trying to do this without legal assistance is challenging, and that type of help typically means a better outcome for you. At Melaragno, Placidi & Parini, we know the ropes and can help you navigate a rough road to security unemployment compensation.
Contact Erie's Melaragno, Placidi & Parini Today
Securing unemployment compensation can be complicated. At Melaragno, Placidi & Parini, we walk you through your legal rights, file a claim, and let you know how to seek benefits. We can also advise you when the laws relating to unemployment compensation change. The first consultation is free. Call us today at (814) 452-2222.