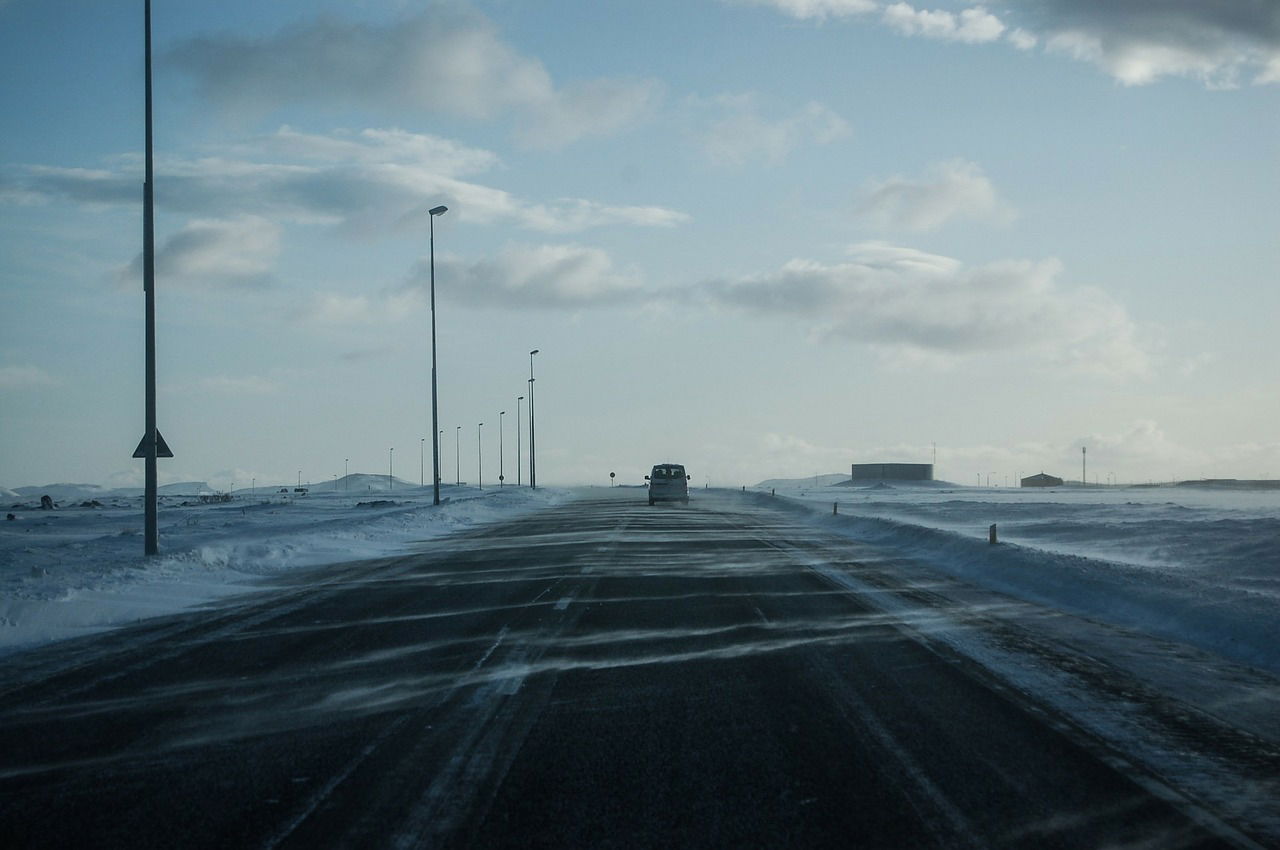 The roads become difficult to navigate every winter season, often resulting in accidents that end in serious injuries or death. While the ideal solution would be to stay home, many Pennsylvania residents still need to get around. If travel is necessary, below are some excellent tips for winter driving in Pennsylvania.
Winter Tips
Always make sure to carry a fully equipped emergency kit.
Think twice about venturing out in terrible weather. If you absolutely need to do so, listen to travel advisories and the weather forecasts.
Make sure your gas tank is full and keep it filled.
Always let someone else know where you are going.
Thoroughly clean your car off before leaving. Pennsylvania law states that if snow and/or ice from a vehicle hits another vehicle or person, causing injury or death, you can be ticketed.
Slow down and increase your following distance.
If your windshield wipers are on, you are required by state law to have your headlights on. And if you are traveling in heavy blowing snow, use your low beams.
Do not use cruise control on snowy/ice-packed roads.
Always carry a fully charged cellphone.
If you are stranded, stay with your vehicle, keep the tailpipe clear, and keep a window cracked open.
Thoughtful planning in advance of a winter drive in Pennsylvania should keep you and your loved ones safe.
If you or a loved one has been involved in a winter accident, call us at Melaragno, Placidi & Parini. We can help you sort things out and navigate the claim process seeking compensation for your injuries. Call us today at 814-452-2222.