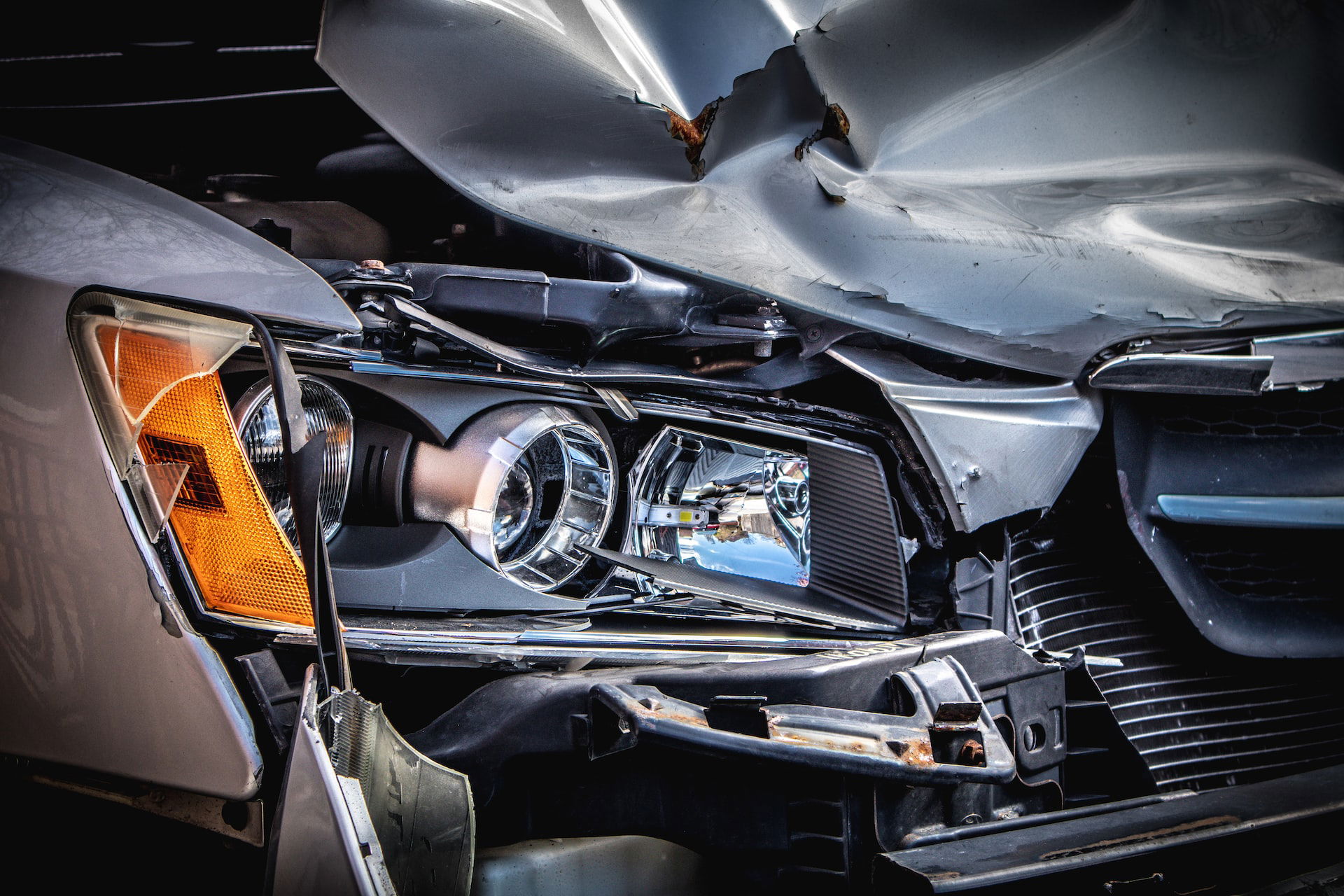 Car accidents are frequent in Pennsylvania and often result in serious injuries or death. What are the drivers expected to do in the aftermath of a collision?
If those involved in a wreck cannot move due to injuries or are unresponsive, the car or cars need to remain where they came to rest. In most instances, multiple drivers call for help, ensuring first responders are on their way, along with the police.
In a recent Erie accident, a head-on collision resulted in two drivers being transported to the hospital. The crash near the intersection of W. 8th Street and the Bayfront Parkway just before 4 a.m. Two SUVs, headed in opposite directions, ended up hitting head-on. One vehicle was a University of Pittsburgh Medical Center police and security vehicle. One of the drivers was non-responsive.
What To Do After a Serious Car Accident Like a Head-On Crash
The following steps can only be carried out after a car accident if an injured driver is not too injured to move. If you can move and get out of your vehicle, then do the following:
Call 911.
Call an ambulance if one is needed.
Use a notepad or cellphone to record all information.
Indicate the location of the crash.
Explain the positions of the vehicles before the wreck.
Explain the final standings of the cars after the collision.
Record all of your injuries, severe and minor. You never know when something that seems little can turn into something more serious.
Photograph the accident scene, including vehicle damage, resting locations, skid marks, road debris, where the cars came to a stop, and the area around it. Include stop signs or other traffic signals.
If possible, get the addresses and names of everyone involved in the accident.
Also, try to get witness names and contact information.
Include the model, make, and license plate numbers for all vehicles in the accident.
If possible, obtain the insurance information for all vehicles in the crash.
Cooperate with police but under NO circumstances admit liability for the collision. Have any conversation about who was at fault with your Erie car accident lawyer at Melaragno, Placidi & Parini.
Be alert to the possibility of a fire breaking out.
Do not leave the scene of the crash.
Let the ambulance take you for immediate medical treatment if you are seriously injured. Keep records of all treatment, diagnosis, plans, and related expenses.
Reach out and discuss your accident with an experienced Erie car accident lawyer at Melaragno, Placidi & Parini.
If the other driver asks you not to report the accident, do not agree with them and do not do it. You can lose your license for failing to report a crash.
Let your insurance company know about the collision.
Report the crash to PennDot within 5-days if it involved a death, severe injuries, or significant vehicle and property damage.
Why the Insurance Company Doesn't Have Your Best Interest in Mind
When it comes to filing an insurance claim, often, the process can go off the rails. Car accidents are expensive, and insurance companies do not like to pay out much on claims. They do not have your best interests in mind. Insurance companies are famous for delaying, denying, and defending their reluctance to pay out the actual value of a claim, even if it involves serious injuries or death.
The insurance company processes a claim, but then the denial dance begins where they try to deny payment, if possible, then employ delaying tactics until an attorney takes them to court. At that point, the insurance company can defend its stance in court or agree to a settlement.
Never try to deal with an insurance company on your own. It is too complicated, and they can outmaneuver you at every turn. Do not agree to speak to them. Do not agree to a taped conversation. Do not agree to sign "anything" until you have talked to us at Melaragno, Placidi & Parini. We get it straight for you. That's our job, and we're good at it.
Don't wait to call us. If you've been hurt by the negligence of another driver, person, or entity, first see a doctor and get treated. Then, call us to find out your legal rights. We're with you every step of the way at Melaragno, Placidi & Parini.