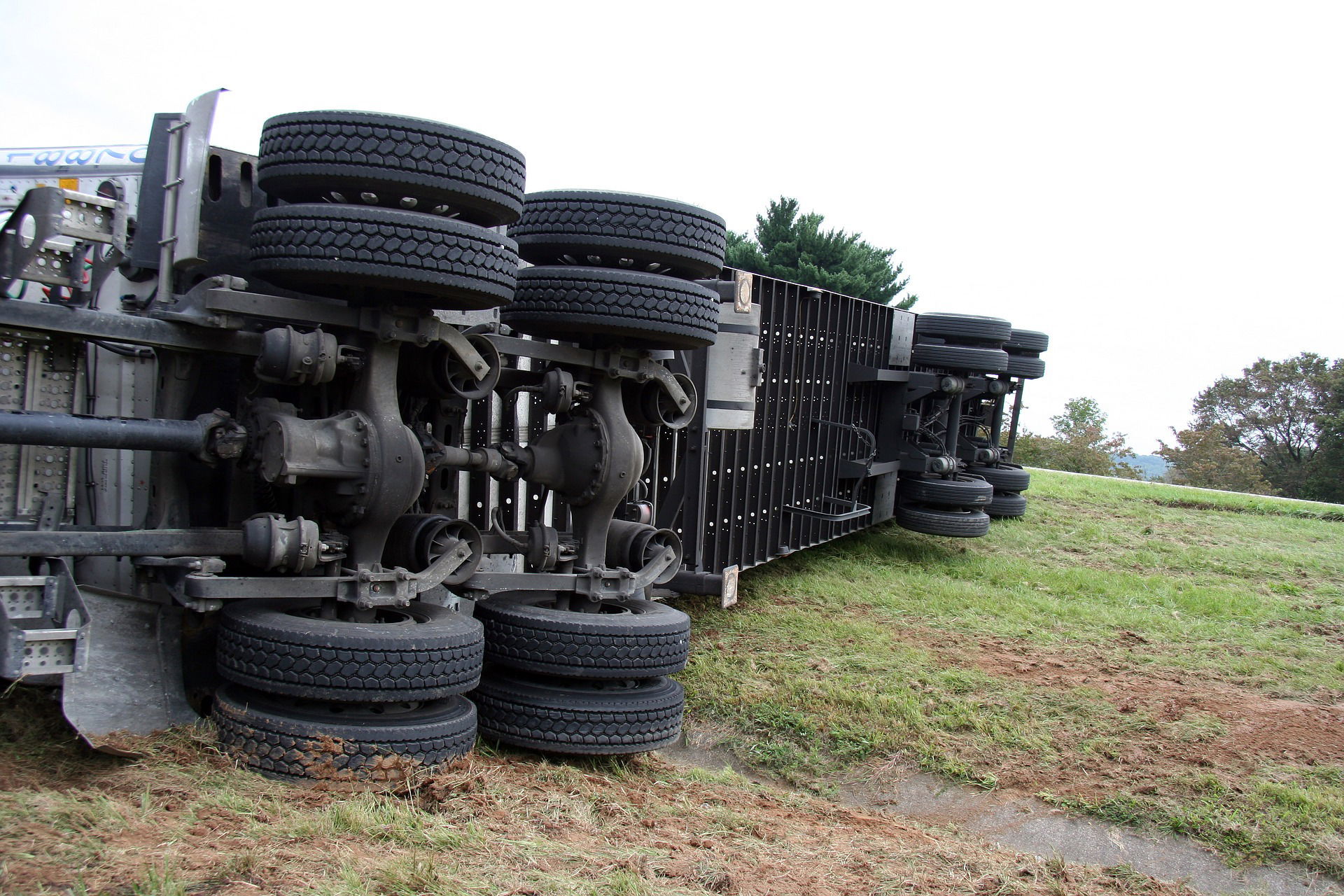 At Melaragno, Placidi & Parini, we hear this question a lot, "Do I need to hire a truck accident attorney?" If you want to protect yourself legally and obtain fair compensation for your injuries, then you should hire a truck accident attorney. 
Insurance Companies Offer Lowball Settlements
After a truck accident, the other driver's insurance will likely reach out to you and offer a settlement right away. While the settlement may sound good, it will be much less than if you had hired an experienced Erie, Pennsylvania truck accident attorney. The insurance company's primary goal is to reduce your claim or even deny it if possible. It does not matter how seriously you are injured or that you may be facing a lifetime of medical bills and personal care. That does not stop the insurance company from trying to reduce your claim.
Work with an experienced truck accident attorney at Melaragno, Placidi & Parini; when an insurance company finds out, you have retained legal counsel, their tune changes. Personal injury attorneys are well-versed in handling truck accident cases and aim to seek fair and equitable compensation for you to move on with your life.
Our truck accident attorneys know the value of your claim based on the injuries you endured. We also know that holding the leverage of taking your truck accident case to trial will turn out far better financially for you. Never accept a settlement offer from an insurance company unless you have consulted with a lawyer.
Melaragno, Placidi & Parini can negotiate a higher settlement for you than if you attempted to deal with an insurance company. As attorneys, we know what we can achieve on your behalf. An accident survivor needs to focus on healing, not haggling with insurance adjusters about the severity of their injuries.
Our Truck Accident Attorneys Educate Their Clients
If you or a loved one has been in a truck accident, you are not likely to be aware of what your injuries may be worth in terms of compensation.
Our truck accident attorneys explain everything in great depth to help you better understand what you face for long-term recovery from injuries sustained in an accident. We provide a rough estimate of damages and make you aware that the final award or settlement may differ.
A highly trained Pennsylvania truck accident attorney representing you is the best solution to obtaining a fair and equitable settlement. Our presence means the insurance company cannot pull a fast one and offer a lowball settlement.
At Melaragno, Placidi & Parini, we often find that survivors do not know other damages may be recovered in a truck accident case, nor are they aware of how complicated it is to sort out whose insurance pays for what in a truck accident.
Contact Melaragno, Placidi & Parini
Melaragno, Placidi & Parini have decades of experience helping truck accident survivors. Our law firm stands up for all of our clients. We handle a wide range of truck crash cases involving serious to catastrophic injuries, life-changing brain or spinal cord injuries. We also deal with wrongful death cases that may result from being involved in a truck accident. Our accident attorneys work on a contingency basis. That means you pay nothing upfront. You only pay when you win your case.