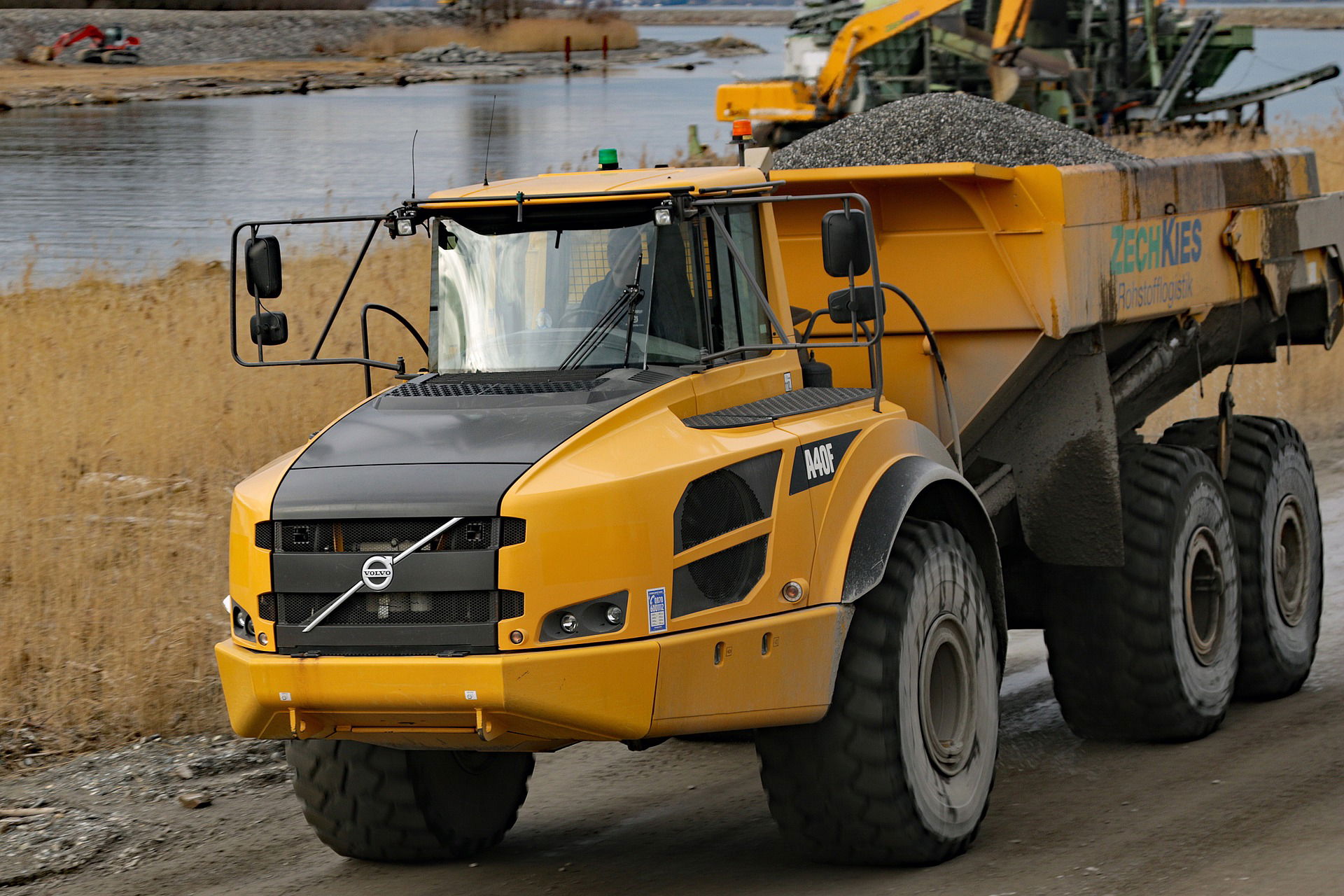 In a series of recent truck accidents we see how devastating this kind of crash can be for those involved and the families of those who were killed. At Melaragno, Placidi & Parini, we understand that loss and are here to help you when you need a legal representation.
Recently in the news was the story of a dump truck landing on top of a car on Route 30 in the eastbound lanes. The dump truck was loaded with stones and rolled over on top of a passenger vehicle.
The vehicles' drivers were trapped and extricated with the Jaws of Life. "Jaws of Life" are types of piston-rod hydraulic tools known as rams, cutters, and spreaders used to pry open vehicles involved in accidents. According to investigators, the truck and passenger car were heading in the same direction. The dump truck, while changing lanes, hit the passenger car, causing the load of stones to shift and roll the truck over on to the top of the motor vehicle.
In a second crash, a box truck caught fire resulting in the Pennsylvania Turnpike's Northeast Extension being shut down for 10 hours. The crash took place at mile marker 49.1. The truck was hauling milk in crates when it hit and crashed through a median, overturning and catching fire. Initial reports suggested there were other vehicles involved.
Traffic in the area was diverted and the truck driver taken to the nearest medical facility.
While both the accidents recently reported were not fatal, this latest crash resulted in the death of two siblings after they were involved in a wreck in East Petersbury Borough at the intersection of Main Street and Graystone Road. The collision involved a tractor-trailer and a pickup truck. First responders found the two teenage victims in the pickup.
Truck accidents can happen anywhere, and at anytime. Being involved in a crash is a life altering moment that can result in injuries and in some cases, death. Here is what to do if you have been in a collision with a truck.
Call the police immediately
Get medical help as soon as possible and do not wait
Identify everything involved in the accident and all the people involved
If possible, exchange all necessary information
If you can, talk to any witnesses and get their contact information
Write down everything related to the accident and get as many pictures as you can
When speaking to the police or anyone else at the scene or later, be very careful and do not admit "any" possible liability
For decades, the Erie personal injury attorneys at Melaragno, Placidi & Parini have been serving their communities, representing individuals and families who have been injured or lost loved ones as a result of carelessness or negligence.
We have over 70 years of combined legal experience in representing accident victims in automobile accidents, trucking and motorcycle accidents, premises liability cases, traumatic brain injury cases, dog bites and all personal injury matters. Call us today. We're here to help.