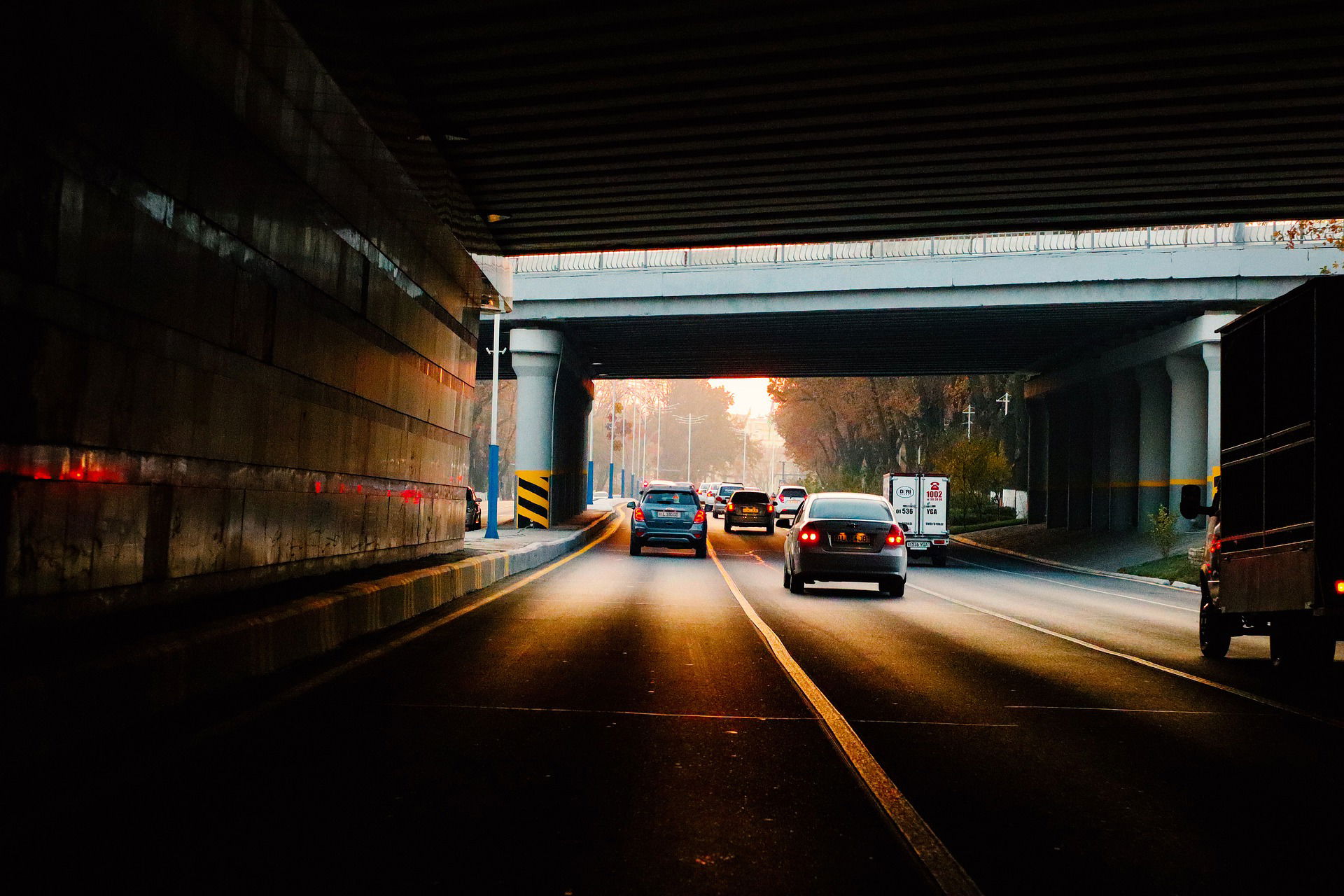 Even with a pandemic changing the number of people on the roads, in Pennsylvania, traffic accidents continue to happen – costing lives and resulting in serious injuries.
The latest statistics from PennDOT outlining the number of car accidents in the state are from 2019. They show 125,267 crashes claimed the lives of 1,059 people and injured a further 76,243. In examining the numbers, they show that there are 343 crashes every day, or about 14 collisions every hour. Every day three people die which represents one death every 8 hours. Every day 209 are injured in collisions representing about nine injuries every hour.
Pennsylvania's population in 2019 was 12,801,989. In terms of the number of car accidents, there was 1 out of every 45 individuals involved in a collision. One out of every 12,089 died, and 1 out of every 168 people was injured.
The overall view of who was involved in Pennsylvania traffic accidents is available in the PennDot 2019 Crash Facts and Statistics.
PennDot states many crashes are not fatal but do cause injuries, ranging from minor to catastrophic. Even with 1,059 collisions on record in 2019, not many were injured and the number of deaths was ranked as the lowest over the last 9 decades.
Accidents are still happening
Consider several recent collisions in which people died and/or were seriously injured.
Two were confirmed dead after a fatal collision in Luzerne County on N. Hunter Highway, State Route 309, south of Sleepy Hollow Road. A 2020 Tesla was heading north when the driver lost control negotiating a curve, sending the car into oncoming traffic. It hit several guard rails and went airborne, landing several feet down an embankment. The driver was pronounced dead at the scene. A passenger died later in the hospital.
One person died in a single-vehicle crash in Mercer. The driver, heading west on Route 62, went off the side of the road and slammed into a tree. The 21-year-old driver and a passenger were ejected. The driver died. The front seat passenger survived. Another second passenger was partially ejected and survived. None of the vehicle's occupants were wearing seatbelts.
A trucker is dead after his tractor-trailer crashed through a guardrail on the Pennsylvania Turnpike and slid down an embankment. The driver sustained fatal injuries.
Well known dangerous Pennsylvania highways
Any roadway, highway, or byway in the state can be dangerous. However, there are well-known dangerous Pennsylvania highways. They are:
Interstate 79/I-70 interchange
Interstate 80
Interstate 78
Interstate95/I-76 (aka Delaware Expressway)
Interstate 83 (aka Susquehanna Expressway Interstate)
Common car accidents in Pennsylvania
There are several kinds of collisions more common than others. The most frequent cause of crashes in Pennsylvania are incidents involving one vehicle hitting a fixed object. Other common causes of accidents include:
Head-on crashes
Angled crash
Rear-end collisions
Crash while backing up
Sideswiping
Hitting a pedestrian
Common causes of accidents
In this day and age of mobile devices used in vehicles, it is not too surprising to know that one of the leading causes for an accident is distracted driving, caused by a distracted driver. Other causes include, but are not limited to:
Illegal passing
Careless passing
Driving while impaired (drugs/alcohol)
Improper turning
Improper signaling
Following too close (tailgating)
Speeding
Driving while fatigued
Proceeding without clearance
If you have been involved in a car accident and sustained injuries or lost a loved one, Melaragno, Placidi & Parini are ready to help you navigate the legal process and obtain equitable compensation. Call us for your free consultation.