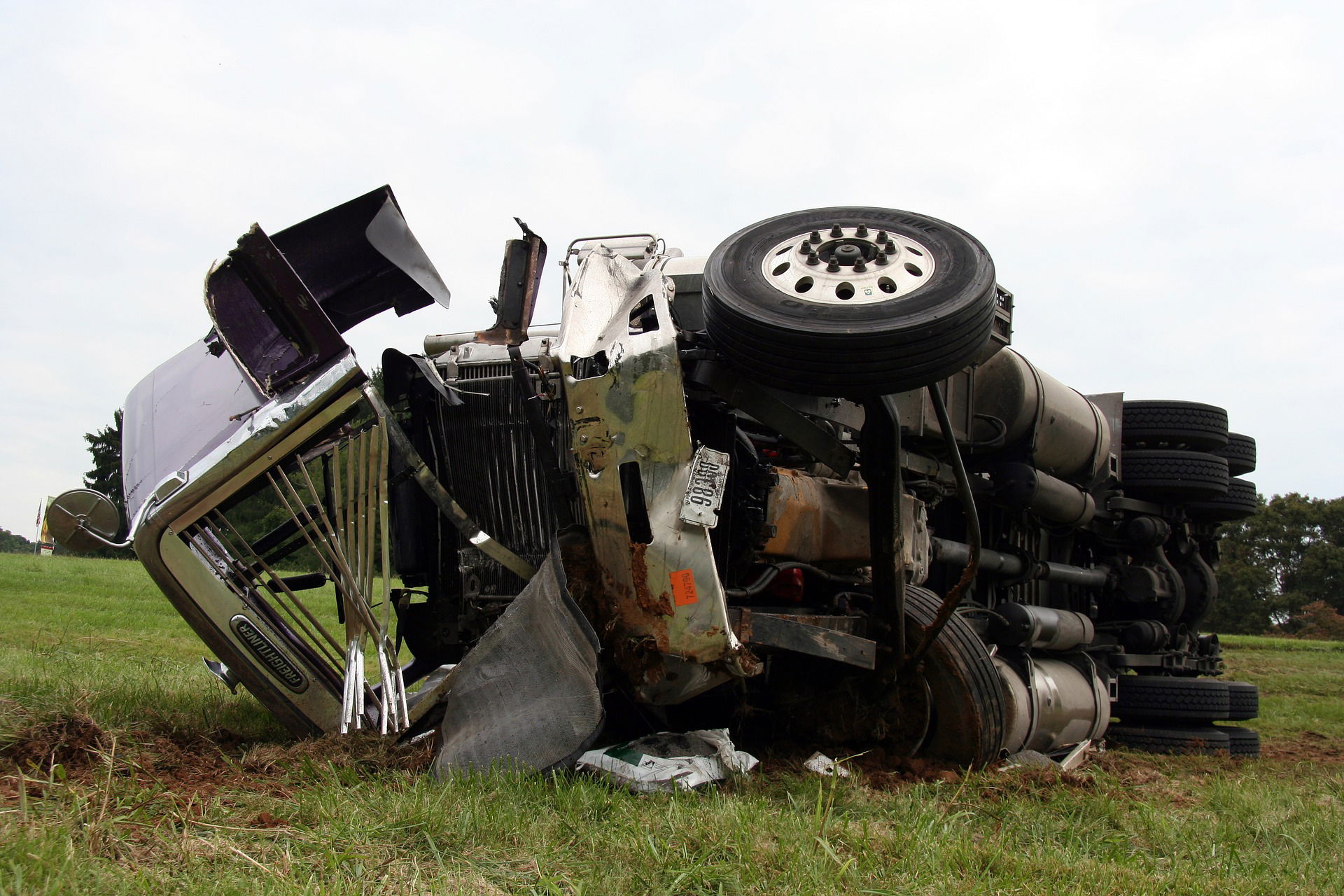 Being involved in a truck accident is devastating, and due to the size differential between a big rig and a passenger vehicle, the outcome of such a crash is either catastrophic injuries or death. Not many people walk away from a truck accident unscathed. What is even more concerning is that these types of accidents occur far too often.
Consider one of the biggest and deadliest truck accidents in Pennsylvania that happened on the Pennsylvania Turnpike in January 2020. Five were left dead and there were dozens injured in the multi-truck accident. Overall, there were 55 people taken to three local hospitals and two UPS drivers, a 9-year-old boy the bus driver and two passengers lost their lives when multiple vehicles, Class 8 trucks (heavy trucks weighing 33,001 pounds or more) and a tour bus collided.
It appeared that the tour bus hit an embankment and flipped onto its side, causing three tractor-trailers (two UPS trucks and a FedEx truck) to collide with the bus. The accident happened at approximately 3:40 a.m., near mile marker 86 on the westbound side of the highway. The westbound lanes were closed between Exit 161 and Exit 75 until 6:30 p.m.
Truck accidents do not just involve other vehicles. They can involve pedestrians or those on the side of the highway working on a disabled vehicle – as was the case with a recent tractor-trailer accident fatally striking a man working on his vehicle on I-70 near mile marker 37. He died at the scene.
The trucker swerved off the highway onto the road berm, hitting a 33-year-old man standing next to his car. The trucker was eventually arrested in Fallowfield Township and charged with homicide by vehicle and several other traffic offenses. Another individual was killed in a similar accident on Route 119 when he was hit by a tractor-trailer while working on his truck.
It's important to note that there is a big difference between an accident involving a large truck and an accident with another passenger vehicle. It's not related to the difference in sizes. It relates to the regulations and laws in place that govern the use of commercial truck in the state. Those laws can be found in Volume 49 of the Code of Federal Regulations. Some of the differences in the laws that you need to know include:
Truckers and trucking companies are responsible for tracking any traffic citations a driver receives. If the trucking company ignores such citations, there may be a case made for negligent hiring.
Truckers must strictly follow the hours of service regulations to prevent being overworked. Many times this is honored in the breach rather than in practice.
Having a license suspended is triggered by statutory violations such as DUI or leaving the scene of an accident.
Whether you or a loved one has been involved in a truck accident, your Erie truck accident lawyer at Melaragno, Placidi & Parini has your back. If you've been involved in a truck accident and wish to discuss filing a personal injury or wrongful death lawsuit, we stand ready to help you navigate the legal process and obtain the fair and equitable compensation that you need.