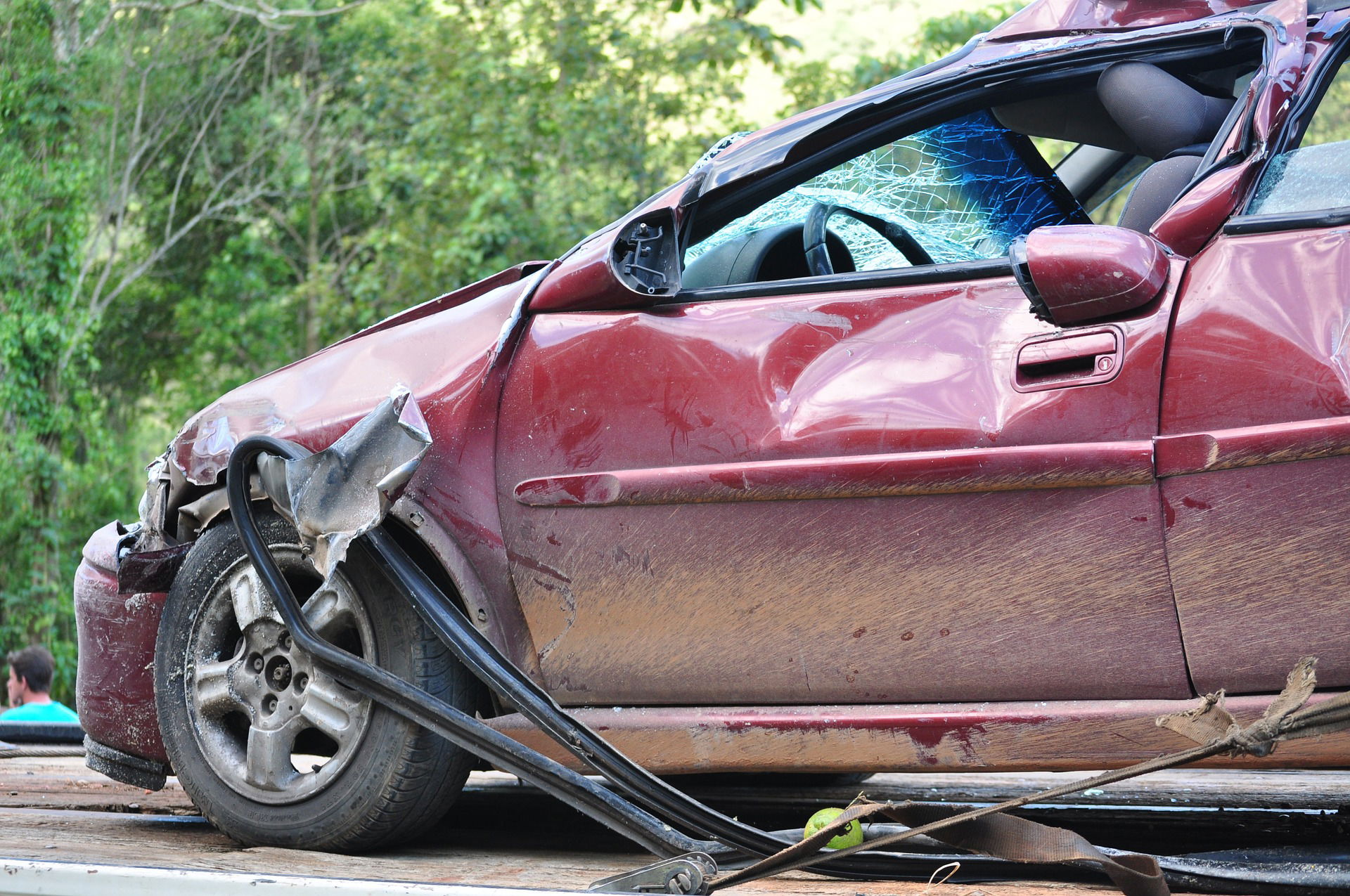 A car accident can happen anywhere, anytime, in good and bad weather, and on properly maintained roads and roads that need serious work. The results of being involved in a car accident can vary, but many end with someone seriously injured or possibly dead. While we would like to think that where we live is safe and everyone is ok and a safe driver, the fact is that in Erie, we have more than our fair share of passenger vehicles accidents.
In 2019 alone, there were 8 fatal accidents involving 10 vehicles. There were also 2 fatal accidents involving someone driving under the influence of alcohol and 8 deaths. The total number of people involved in fatal accidents was 13 and there were also 3 pedestrians killed. According to PennDOT statistics, fatal crashes jumped statewide due to the increase in the number of drivers that were under the influence of drugs or alcohol.
It's not a good idea to drink and drive or to indulge in drugs, street or prescription, and then get behind the wheel of any vehicle. Anything that impairs a persons ability to maintain control and be clear headed is a danger to not just the driver, but to others on the road as well.
A few things you need to know about Pennsylvania no-fault insurance
In Pennsylvania, there is a no-fault system and a 3rd party liability system when it comes to vehicle insurance. In the aftermath of an accident in the no-fault system, the driver can access his or her own insurance up to the personal injury protection plan (PIP) limit no matter who was at-fault for the crash. In Pennsylvania drivers can choose no-fault insurance, 3rd party liability insurance or both.
You need to also be aware that Pennsylvania follows the 51 percent Bar, otherwise known as the Modified Comparative Negligence Rule. This means that a car accident survivor can recover compensation from an at-fault driver even if they were also negligent. However, the at-fault survivor's negligence must not be deemed to be over 51 percent. If it is over 51 percent, the survivor may not claim compensation.
There are also some instances when a driver can go around the no-fault law and file a lawsuit directly against an at-fault driver. This is can be done when the crash resulted in serious injuries – otherwise referred to as permanent/serious disfigurement or impairment of a body function.
In the no-fault system, drivers must access their own insurance company to file a claim. When this happens, they do not have to prove the other driver was at-fault. This is the same thing that would happen if "you" were at-fault. You would file a claim with your own insurance company.
Not having to prove who was at-fault can be considered to be an advantage because it saves time by not waiting until the other driver's insurance company investigates. That said, there is one major disadvantage that you may wish to consider when buying vehicle insurance in the first place, and that is no-fault insurance means no compensation for pain and suffering. Additionally, the no-fault insurance does not apply to property damages.
There are three options when filing for compensation after a car crash in Pennsylvania:
Filing a lawsuit against the negligent driver
Filing a claim with your own insurance company
Filing a claim with the negligent driver's insurance company
Car accident tip: you should never admit fault at an accident scene, no matter how you feel about the collision or think that you were partly to blame. There are far too many other variables at the scene to know for certain what caused the crash. It could have been a pothole, bad weather, improperly functioning traffic lights, etc. Do not say anything that can be used against you later. Speak only to your attorney, whose job it is to protect you and your legal rights.