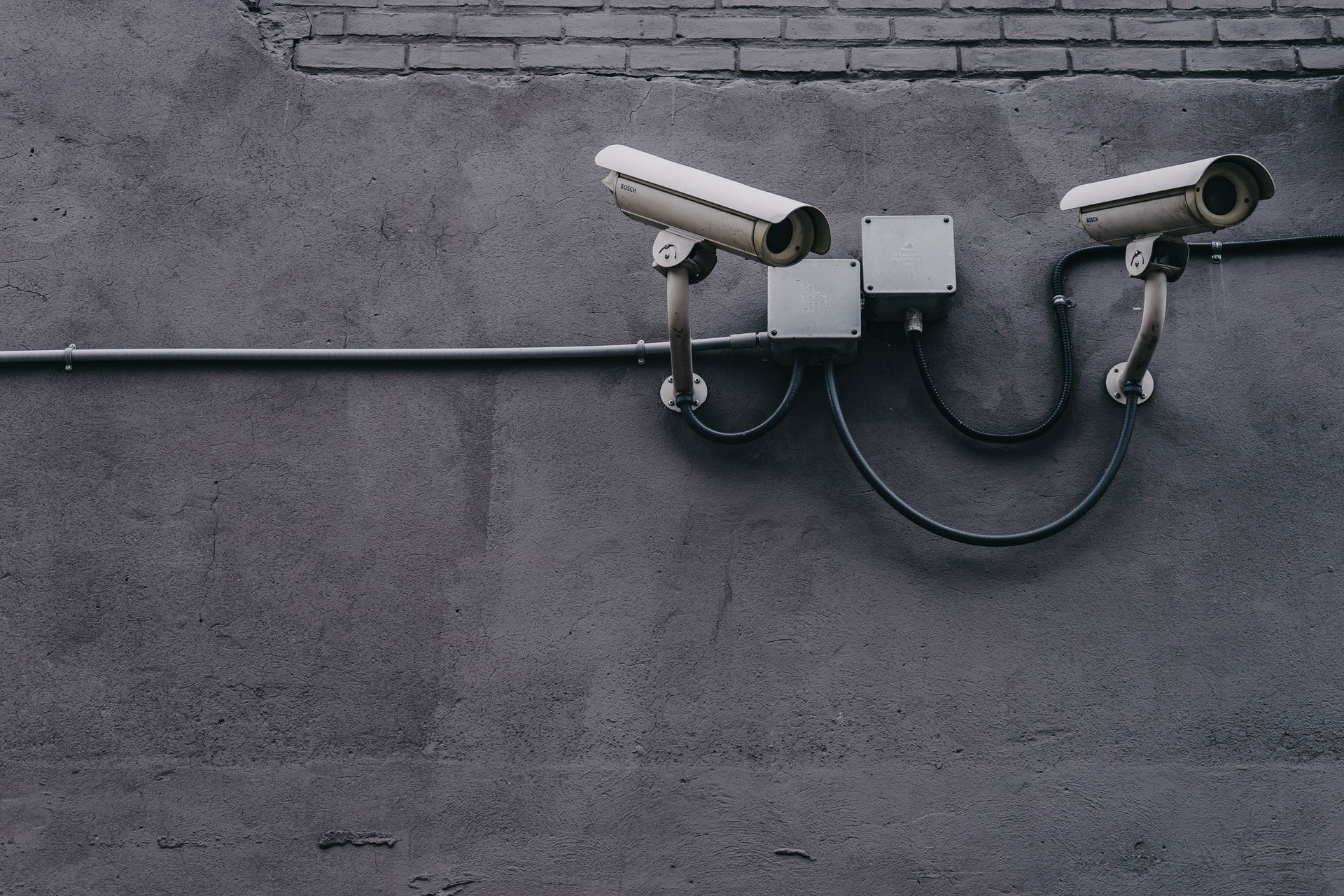 Recently a 31-year-old Eire man was killed in a two-vehicle crash at the intersection of West 7th and Raspberry streets. Police are searching for surveillance video to find out what caused the deadly accident.
It was shortly after 2 a.m. A 2015 BMW X4 was heading west of West 12th Street. It was hit by a 2015 Fiat 500 heading north on Raspberry, and slammed into the side of the BMW. The BMW rolled on to the passenger's side. The driver was partially ejected from his vehicle as he was not wearing a seatbelt. The Fiat driver was not injured.
Erie police are searching the area of the accident for any security camera footage that may have filmed the collision. Part of the investigation is to determine who had the green light at the time of the crash.
Can security camera footage prove negligence in an accident claim?
The answer is "Absolutely, yes." Security cam footage or CCTV or other forms of cam footage can be used to prove negligence in a personal injury accident claim in Pennsylvania. However, all footage is vetted by the police and other experts to make certain it was not altered, was shot at the time indicated, who took the video (if it was filmed by a person or remotely), and where it was taken. Verification of authenticity of the footage is critical.
Having such video proof can be key to address the duty of care that a defendant owes to a plaintiff while driving. What that means is that to prove the other party is liable for your injuries, it must be proven that the person owed you a duty to be careful to protect you from harm. Drivers must be alert and aware at all times while on the road, not just for themselves, but also others, so they do not cause a collision.
Once the duty of care has been proven, it also needs to be shown that the person did not carry out that duty, failing to keep you safe from harm. If the other driver was speeding or driving while distracted, and caused a crash, they failed to keep you safe (duty of care).
After it has been proven that the duty of care was not carried out, the at fault driver can be held liable for damages and injuries you sustained in a crash.
If there are other drivers that were in the area of the accident when it happened and have eyewitness dashcam, cellphone video or a nearby business video, it can show how an accident happened. The filmed testimony of a surveillance cam puts to rest any doubts about the plaintiff's version of a crash.
Videos showing what happened in detail, can stop a defense attorney or insurance adjuster's speculating that the victim was responsible for the wreck. Evidence like this is routinely introduced in personal injury, criminal prosecutions, and divorce proceedings.
Video not only proves how an accident happened, it is powerful enough to obtain more compensation for an injured plaintiff. A win in a case with video proof versus possibly a not so good outcome in a case with no visual proof and spoken testimony only. Videos are impartial and speak louder than words.
The personal injury attorneys at Melaragno, Placidi & Parini have decades of experience in dealing with all types of accidents, including motor vehicle crashes. We tenaciously track down and request any video that recorded your accident, whether it's someone's dashcam video, a third party surveillance video, an employer or police video.
Don't wait to call us. If you've been hurt by the negligence of another driver, person or entity, first see a doctor and get treated. Then, call us to find out your legal rights. We're with you every step of the way at Melaragno, Placidi & Parini.