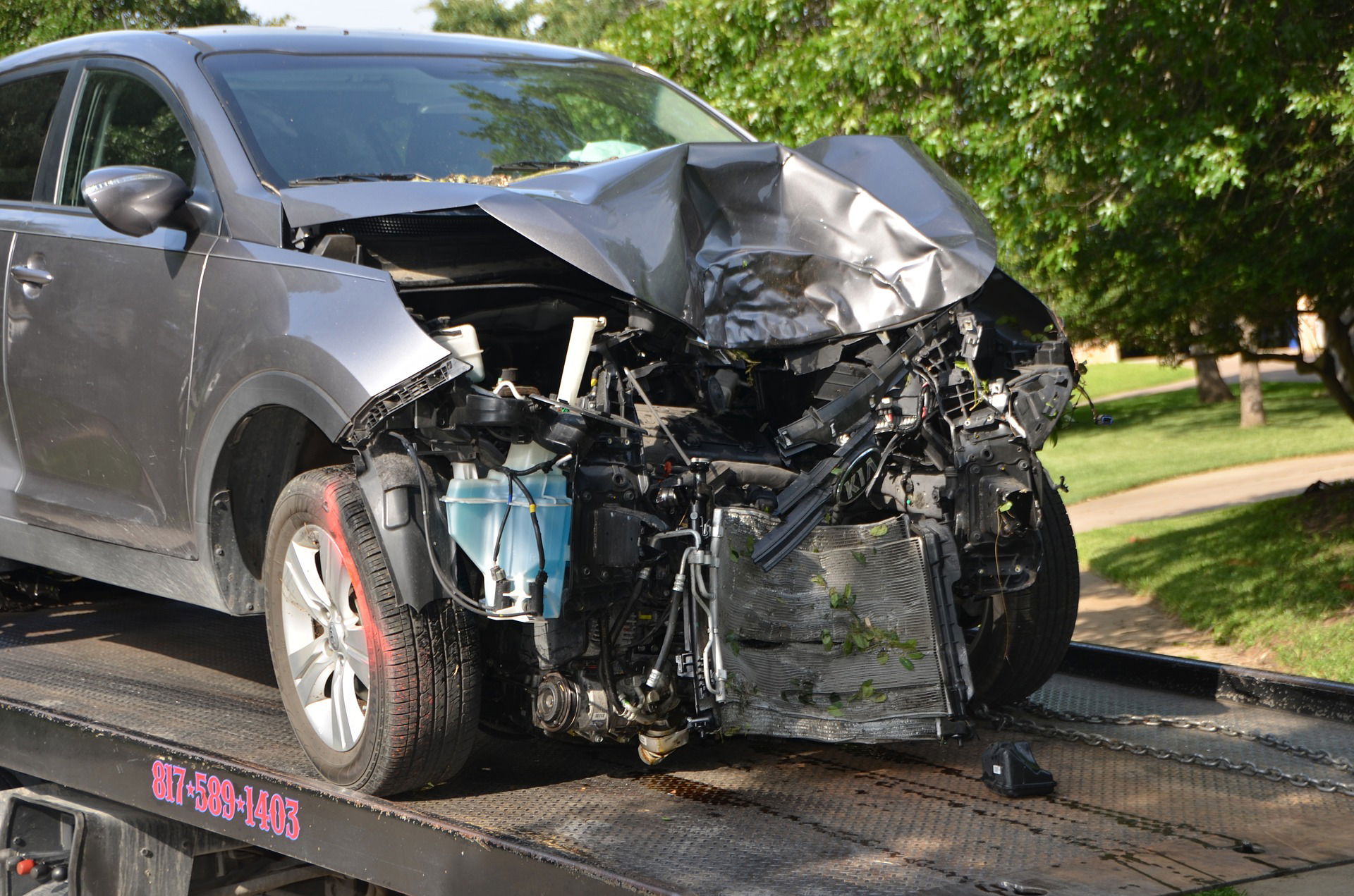 In the last couple of years, Pennsylvania car accidents have declined, but not enough to ignore the fact that car crashes are frequent. If you or a loved one have been involved in a car accident, you know firsthand how devastating they are and how long it takes to recover, whether you sustained injuries or not. While many accidents do not result in a fatality, many do result in injuries.
In 2019, there were 125,267 crashes in the state that claimed 1,059 lives and injured 76,243. These numbers are high, but the total collisions are the eighth lowest since 1950, when 113,748 crashes were reported. The 2019 death toll for Pennsylvania of 1.04 deaths per a hundred million vehicle miles traveled was the lowest ever since the state started keeping records in 1935.
In Pennsylvania, there are 343 collisions, or roughly 14 wrecks every hour. Those collisions ended in 3 deaths per day, or one fatality every eight hours. Additionally, every day there were 209 people injured in crashes, or approximately nine injuries every hour. Despite the numbers being high, total collisions in 2019 decreased by 2.5 percent from 2018, with the number of deaths dropping by 11 percent and the total number of injuries dropped by 2.5 percent.
Pennsylvania's 2019 car accident statistics are based on a recorded population of 12,801,989 people. The numbers tell a story that one person out of every 45 was in a car accident, one individual out of every 12,089 died in a car accident, and one out of every 168 were injured in a crash.
Traffic accidents are not just about serious injuries and the loss of lives. They are also about the economic loss resulting from the collisions. In 2019, the economic loss resulting from motor vehicle accidents was $1,996 for every man, woman and child in Pennsylvania.
Pennsylvania's population grew to 13,002,700 in 2020, and the number of traffic deaths was down in the first five months showing a recorded rate of 13,890 fatalities. However, the number of fatalities per mile driven rose 23.5 percent.
While many of the crashes involved two vehicles, there were most recorded instances of a single vehicle hitting a fixed object than any other type of collision. The numbers also show that passenger cars were represented in more wrecks than all other types of vehicles. When combined with vans, SUVs, and light trucks, they represented the vast majority of collisions and deaths.
At Melaragno, Placidi & Parini, we are very familiar with car accident injuries and fatalities. We realize that all collisions are not the same, so our approach to each case is also different. 
Your Erie car accident lawyer from Melaragno, Placidi & Parini has your back. If you have been involved in a fatal car accident or have sustained injuries and wish to discuss filing a personal injury or wrongful death lawsuit, Melaragno, Placidi & Parini stand ready to help you navigate the legal process and obtain the equitable compensation you deserve.