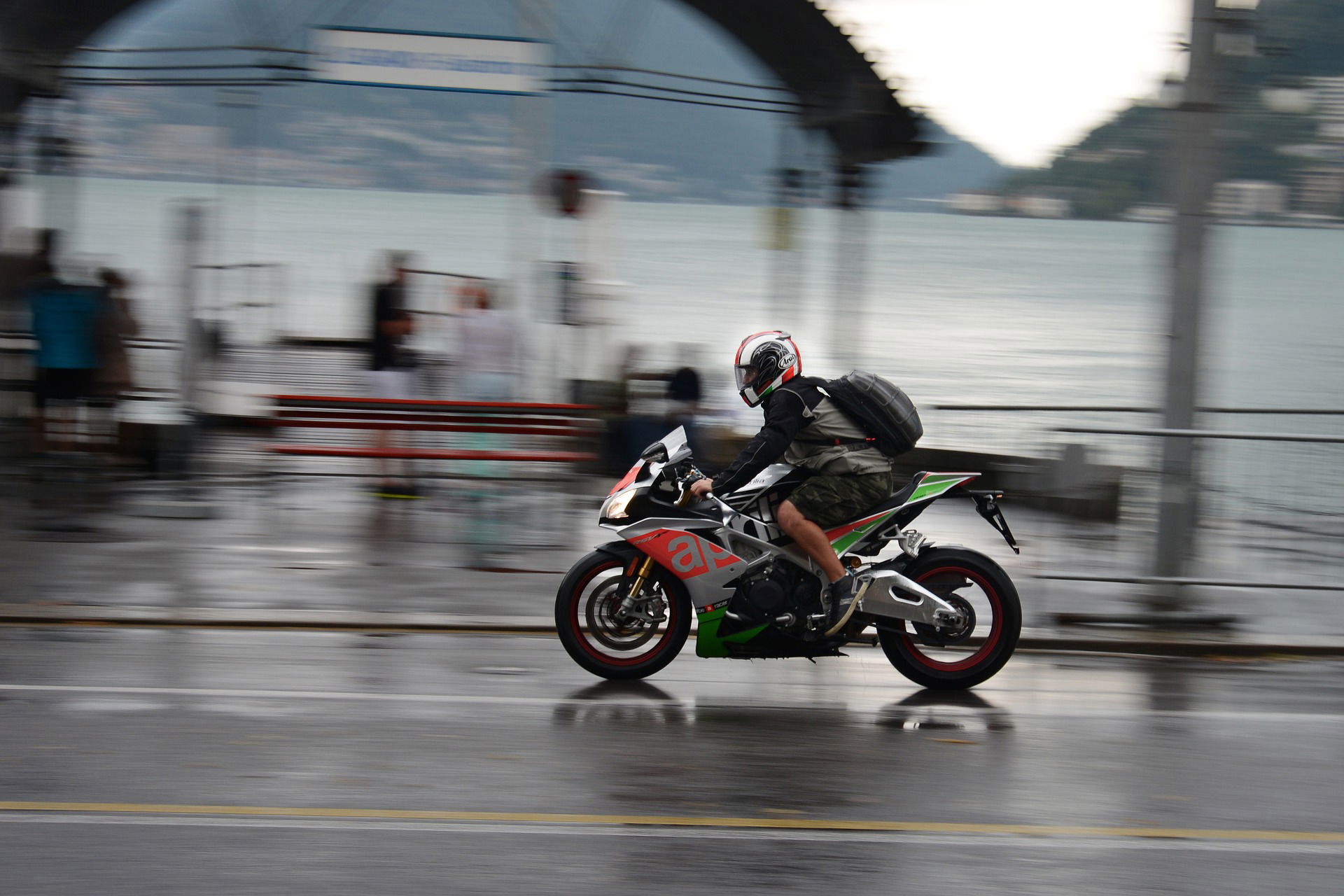 There is no question, riding a motorcycle is thrilling and enjoyable for many. While enjoyable, motorcycles are dangerous. Motorcycle accidents are frequent in Pennsylvania.
Consider a motorcycle accident that involved two men. Both men sustained injuries after being ejected from their motorcycles. They were heading east when a Volkswagen Jetta turned left in front of them. Both bikers were taken to hospital with serious, non-life threatening injuries.
The driver claimed that they did not see the bikers. Motorcyclists are at risk when riding because drivers fail to see them.
Why are motorcycles invisible to drivers? There are a number of reasons for this and they include:
The motorcycle and rider are smaller and hard to see for a driver of a passenger vehicle.
The driver does not hear the motorcycle.
The driver is distracted.
The driver is not cautious and alert at all times.
The driver is not looking in the direction of the biker.
The biker approaches a driver and cannot be seen in the car's blind spot.
Drivers often misjudge the speed of a motorcycle.
The driver is DWI or driving while distracted and using an e-device
Motion induced blindness, the disappearance or illusion where an object disappears when masked with a moving background.
Selective inattention when the driver's brain blocks what it considers to be irrelevant.
Contrast blindness happens when there is a lack of contrast with the sun behind a motorcyclist, particularly if the biker's clothing and the bike are neutral in color.
Motorcycle accidents are dangerous because bikers are not as well protected as passenger vehicle occupants. Bikers are at an increased chance of severe injuries or death from an accident. Moreover, Pennsylvania does not enforce a universal helmet law.
According to the National Highway Traffic Safety Administration (NHTSA), wearing properly certified helmets is 37 percent effective in preventing deaths in motorcycle accidents. Bikers can increase their chances of surviving an accident if they choose to ride with the proper helmet.
If you have been injured in a motorcycle accident, reach out and connect with the well-known and respected motorcycle accident attorneys at Melaragno, Placidi & Parini. You may have a right to recover funds for your medical expenses, other losses and possibly file a wrongful death lawsuit if the accident resulted in a fatality. Melaragno, Placidi & Parini know how to navigate the complicated legal process to obtain the compensation you deserve.