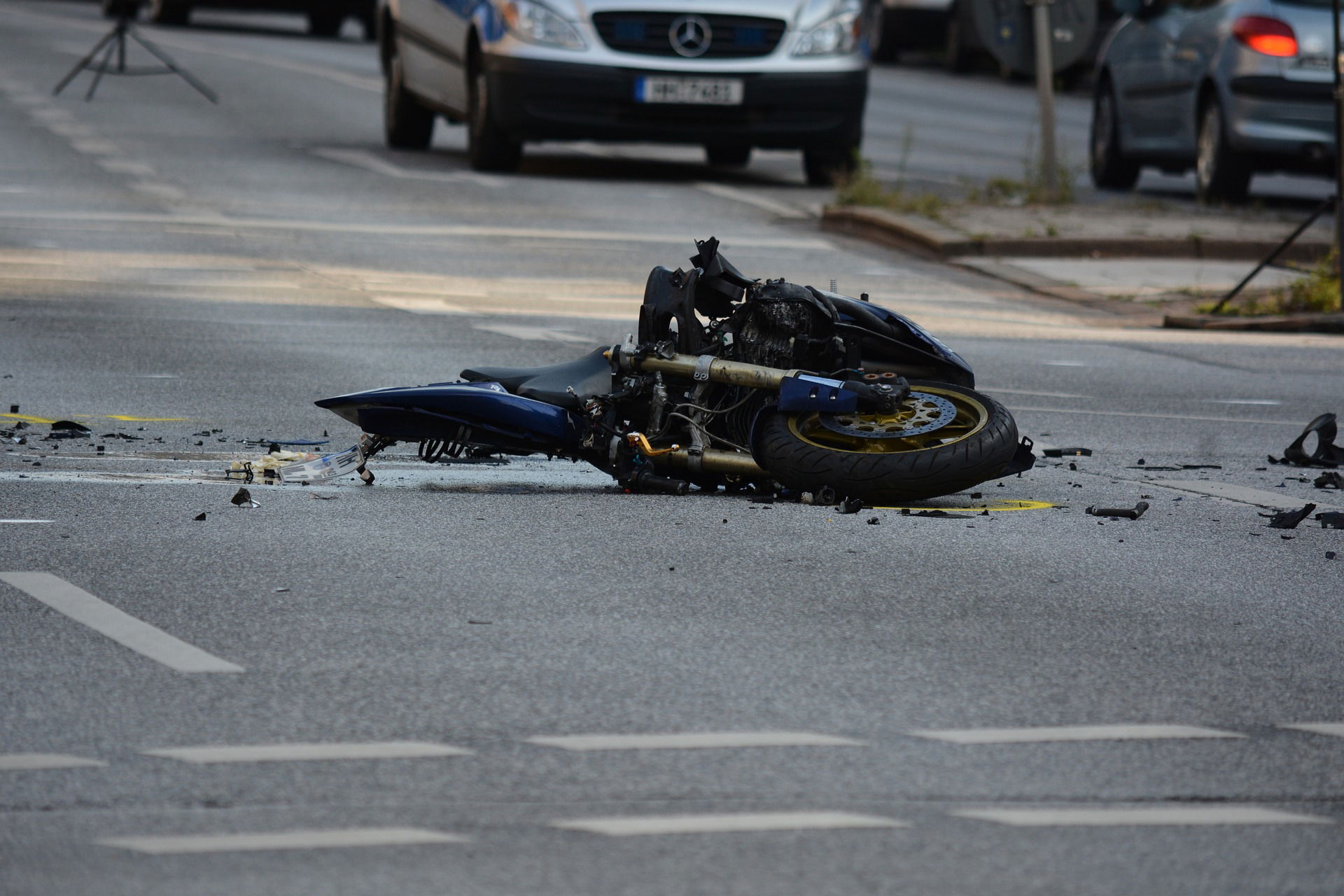 While you are out on the road, keep safety in mind. Motorcycles are hard to see from a driver's perspective, and many accidents result from motor vehicles suddenly turning in front of a motorcyclist or cutting them off when changing lanes because they did not see the rider.
Erie has been plagued with many preventable motorcycle accidents. The most recent crash sent one person to the hospital. A biker headed north toward Erie and crashed into a four-door sedan pulling into the local golf course.
As a result of the impact, the car spun a full circle. Motorcycle parts were strewn across the road and flew up to 150 feet away, landing in the golf course parking lot. The motorcyclist was transported to the nearest medical facility for treatment.
In another motorcycle crash at Parade and 14th Streets in Erie, a biker crashed into an SUV. As the SUV approached the intersection from the other direction, the motorcyclist crashed into the SUV's side. The unconscious biker was taken to the hospital.
Depot Road in Harborcreek was the scene of a collision between a motorcycle and an F-150 truck. The biker was heading north of Depot Road, striking the Ford headed south. The motorcyclist was pronounced dead at the scene.
In 2019, according to the Pennsylvania Department of Transportation (PennDOT) show that motorcycle collisions and deaths increased 10 percent from 2018.
Motorcyclists are more likely than passenger vehicle occupants to die in a vehicle crash and are approximately four times more likely to be injured.
How to Stay Safe
Riding a motorcycle takes good judgment. Here are some things you can do to stay safe on the road:
Do not drink and drive
Obey the rules of the road
Do not speed
Do not tailgate
Wear a helmet
Wear brightly colored clothing and proper safety gear
Do not change lanes suddenly
Indicate when making a turn or lane change
Be alert and aware of the traffic around you
If you or a loved one were injured or died in a motorcycle accident, speak to an experienced motorcycle accident attorney at Melaragno, Placidi & Parini. Having legal counsel in your corner is your best bet for success.