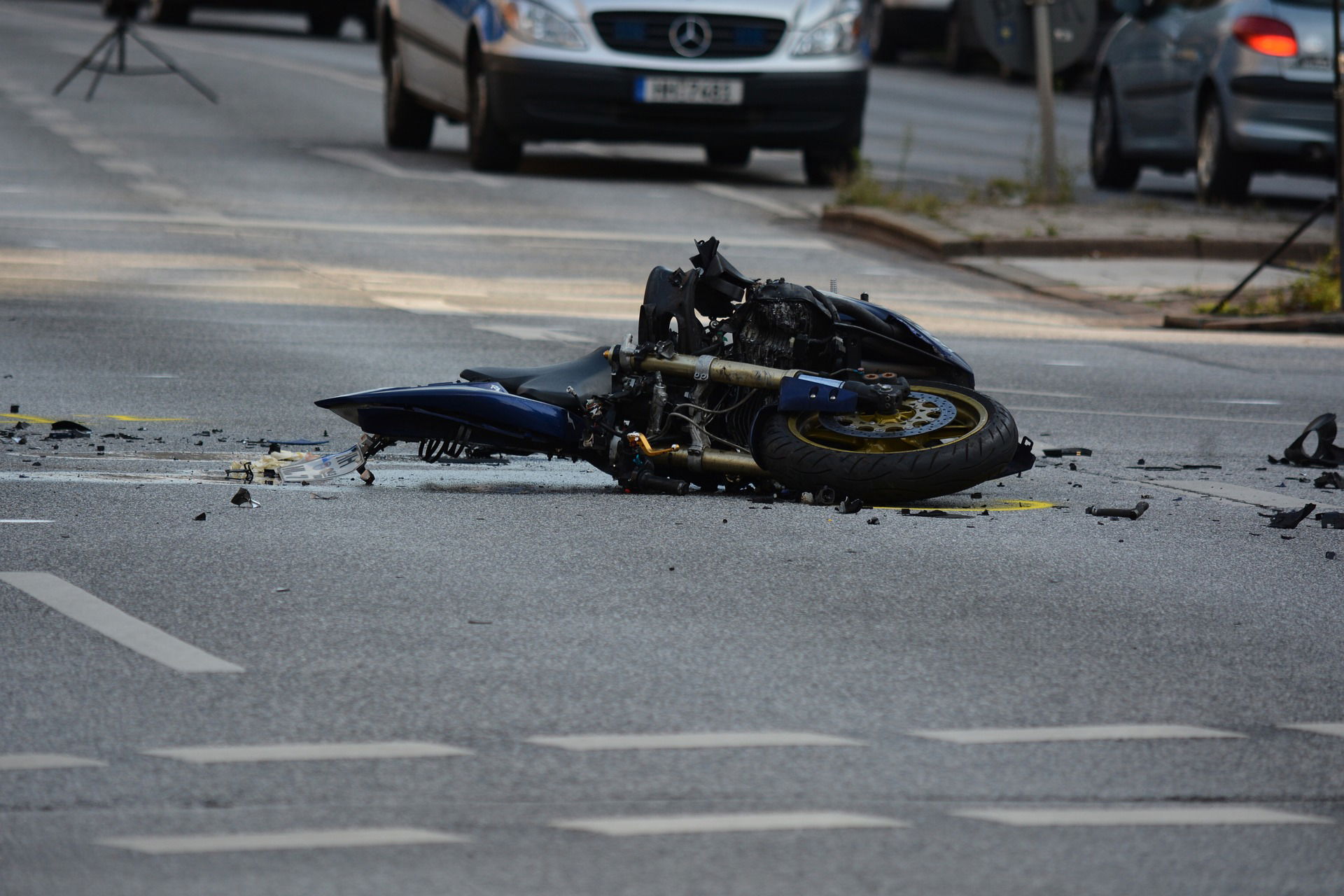 With summer here, the roads are open to motorcycles. There is no doubt; motorcycles are handy, easy on gas, fast and fun. However, they do have a dangerous downside – accidents involving motorcycles often end in serious injuries or death.
As of 2019, there are 825,898 licensed motorcyclists in the state, 370,338 registered motorcycles, and 13,662 motorcyclists trained under the auspices of the Motorcycle Safety Program.
While most motorcyclists are experienced and careful, accidents still happen. Despite the stigma placed on motorcyclists, they rarely are at fault for accidents. More often, the drivers are at fault.
According to the National Highway Transportation Safety Administration's (NHTSA) 2018 statistics, the latest available motorcycle crashes resulted in 2,611 injuries and 164 fatalities. Slightly over 90 percent of motorcycle crashes result in death or injury.
Consider several relatively recent motorcycle crashes that resulted in serious injuries and several deaths. A biker was killed in a crash after hitting part of a tree that had fallen onto the roadway. The 64-year-old man lost his life in that crash. Two died after a Saturday evening wreck when the 58-year-old motorcycle driver lost control of the bike, taking a curve. He and his 55-year-old passenger crossed the center line and collided with an oncoming vehicle. Both died later in hospital.
A motorcycle driver was pronounced dead and two others injured when an SUV and a motorcycle collided late one Sunday evening. The passenger made it to the hospital alive to be treated for her injuries. Another biker was killed while pulling out of a parking lot when a Toyota Camry hit his motorcycle. A 28-year-old motorcyclist died when he slammed into the side of a truck that appeared to be backing out of a driveway.
These accidents point to the fact that being involved in a motorcycle is dangerous and often fatal.
If you or a loved one was injured or died in a motorcycle accident, call Melaragno, Placidi & Parini. We have decades of experience helping those who have been seriously injured or killed. We can help you to obtain compensation for your injuries and damages.