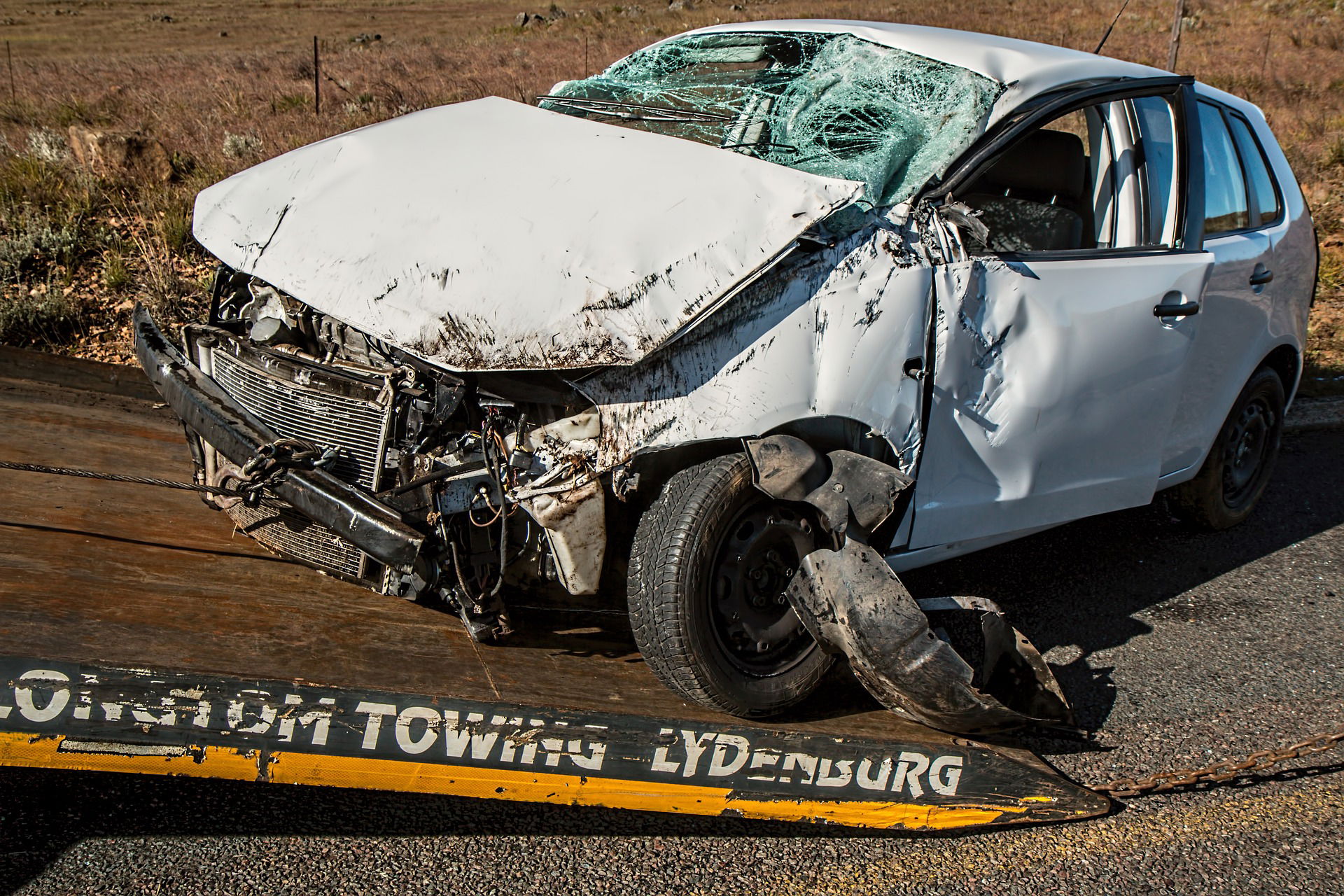 The last thing anyone wants is to be involved in a car accident. An accident can derail your life and result in a financially and emotionally upsetting chain of events. Planning for a car accident is not something many drivers do. Instead, many drivers think that they are good drivers and that an accident will not happen to them.
Common Pennsylvania Car Accidents
Some car crashes are more common than others, and one of the most frequent types of accidents in Pennsylvania is one motor vehicle colliding with a fixed object, such as a guard rail, fence or power pole. Other common types of car accidents include:
Head-on crashes
Rear-end collisions
Sideswipes
Accidents while backing up
Striking a pedestrian
Angled crashes, a vehicle hits another at an angle between 90 degrees (a side-impact collision) and 180 degrees (a rear-end collision).
Known Pennsylvania Dangerous Roadways
While all roadways and highways in Pennsylvania are places where accidents may happen, some highways have a reputation for being dangerous. Those highways are:
Interstate 78
Interstate 80 (longest east-west highway in the State)
Interstate 95/I-76 interchange (Delaware Expressway)
Interstate 79/I-70 interchange
Interstate 83 (Susquehanna Expressway)
Driver Error Causes Accidents
Most if not all car accidents are caused by driver error. The most common driver errors include:
Illegal passing
Careless passing
DUI
Proceeding without clearance
Speeding
Tailgating
Driving while fatigued
Improper turning
Bad weather
Poor road conditions
Staying Prepared
While no one can truly prepare themselves for a car accident, there are some steps all drivers can take for the possibility of a crash. While practicing safe and responsible driving is always important, there are other things drivers can do. Choosing the best insurance policy is the first and most crucial step.
It is important to remember that Pennsylvania is a choice no-fault insurance state. When you get no-fault coverage when you buy your car insurance policy, you will file a claim against your own personal injury protection (PIP) coverage if you are ever involved in an accident. Your insurance would pay for financial losses and medical bills, no matter who was at fault for the collision. To file a claim against the at-fault driver, you would need to meet certain prerequisites.
Many Pennsylvania drivers buy underinsured motorist (UIM) and/or uninsured motorist (UM) insurance. UM covers the medical bills, lost wages, and pain and suffering. The coverage extends to the driver and those in your vehicle if you are hurt in an accident. This coverage kicks in if the at-fault driver is not insured.
UIM coverage helps in situations where the at-fault driver cannot cover all the injured victims' medical expenses. Your insurance typically pays for all damages up to the policy limits. Then, the victim's UIM steps in to cover the balance up to their policy limits.
If you have been involved in a car accident, the car accident attorneys at Melaragno, Placidi & Parini can walk you through your legal rights, what insurance applies and what to expect should you file a claim. We will assist you in handling that claim. Our attorneys also have decades of experience dealing with insurance companies on behalf of clients injured by others' negligence. We know how they work, and we know how to beat them.