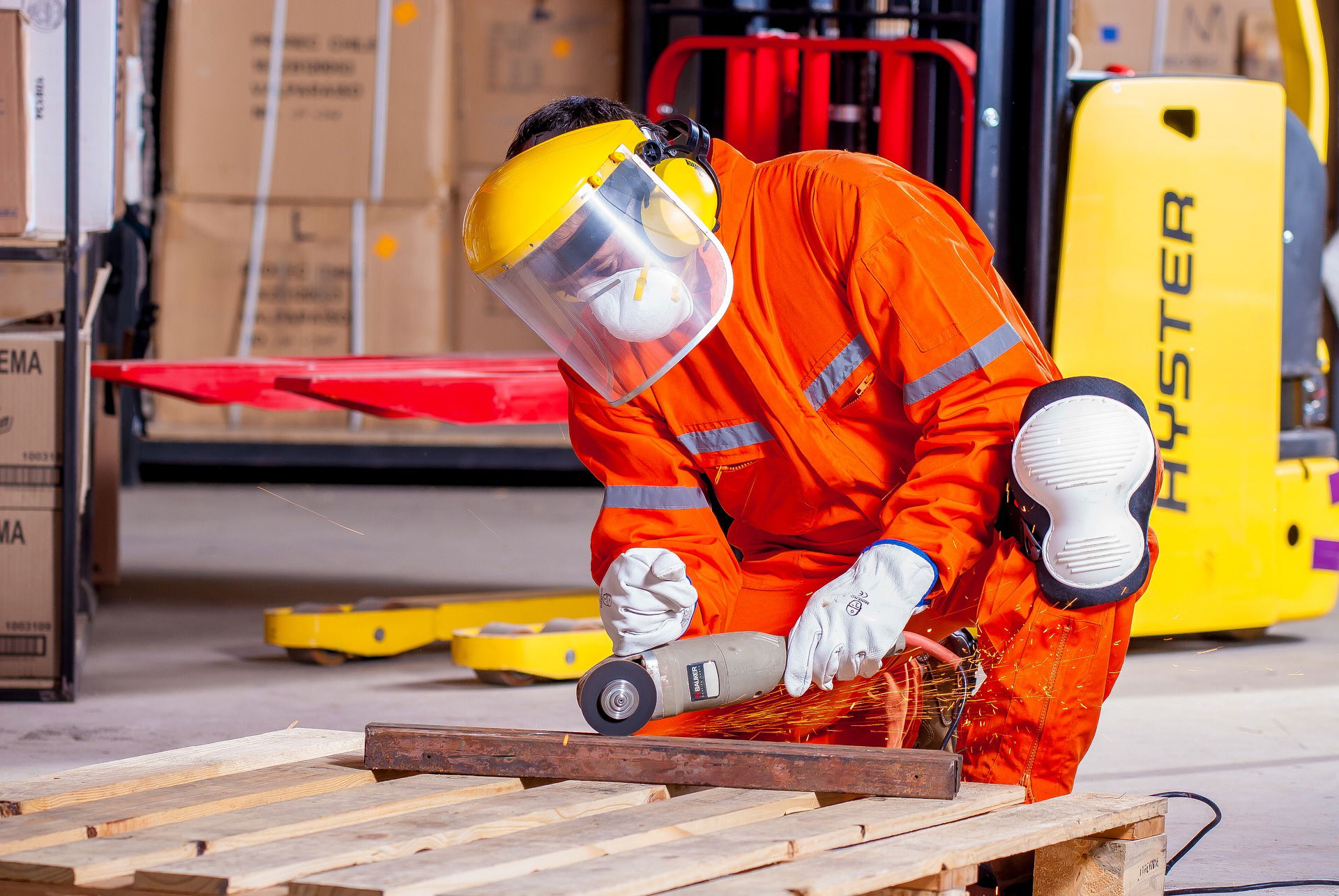 The Department of Labor & Industry announced in early January that the statewide average weekly wage for injuries that occurred on and after January 1, 2021, is now $1,130.00 per ...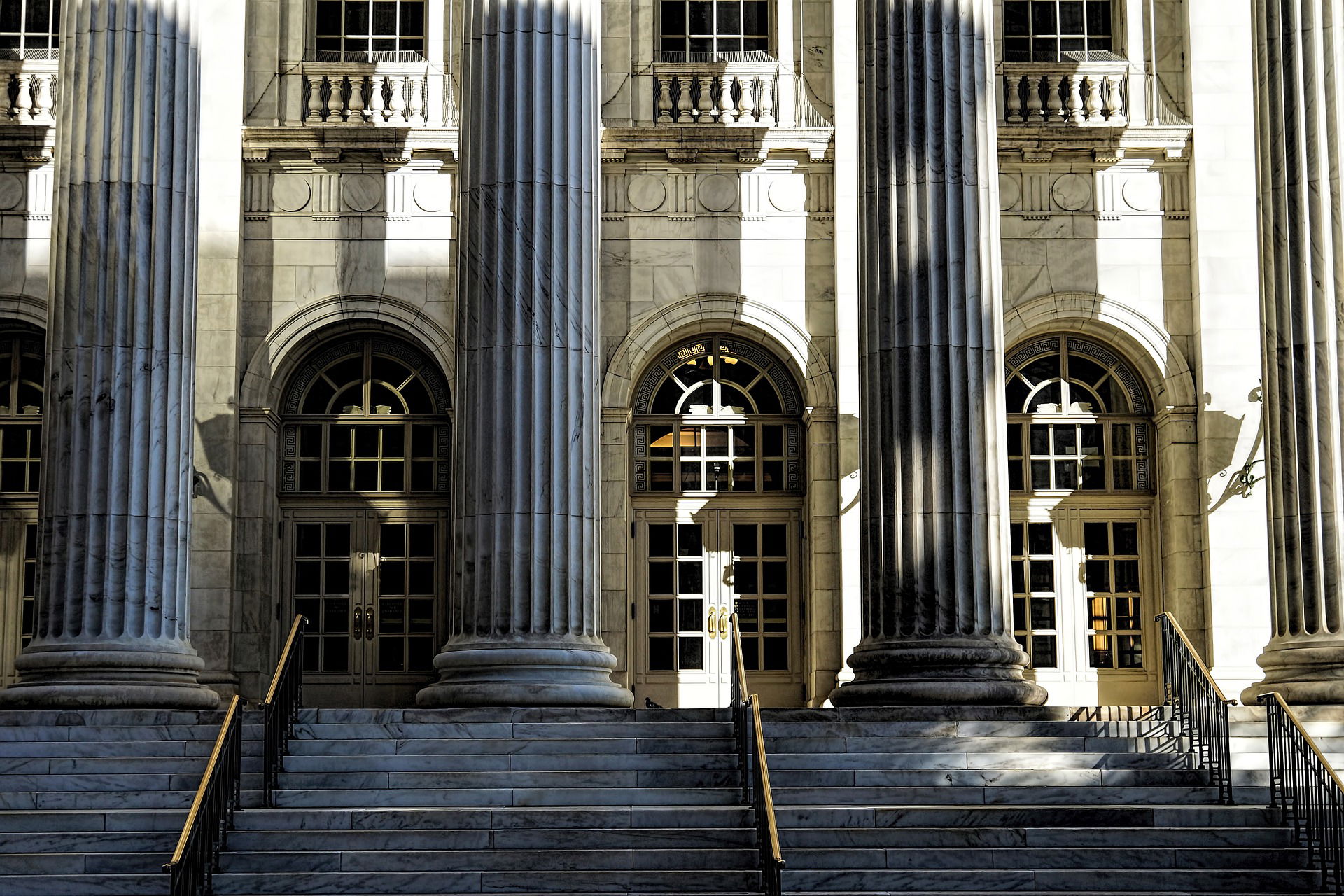 Pennsylvania car accidents can be frightening and disorienting. What happens next? What about my medical bills? Can I file a lawsuit? Should I hire an attorney? What's involved in a ...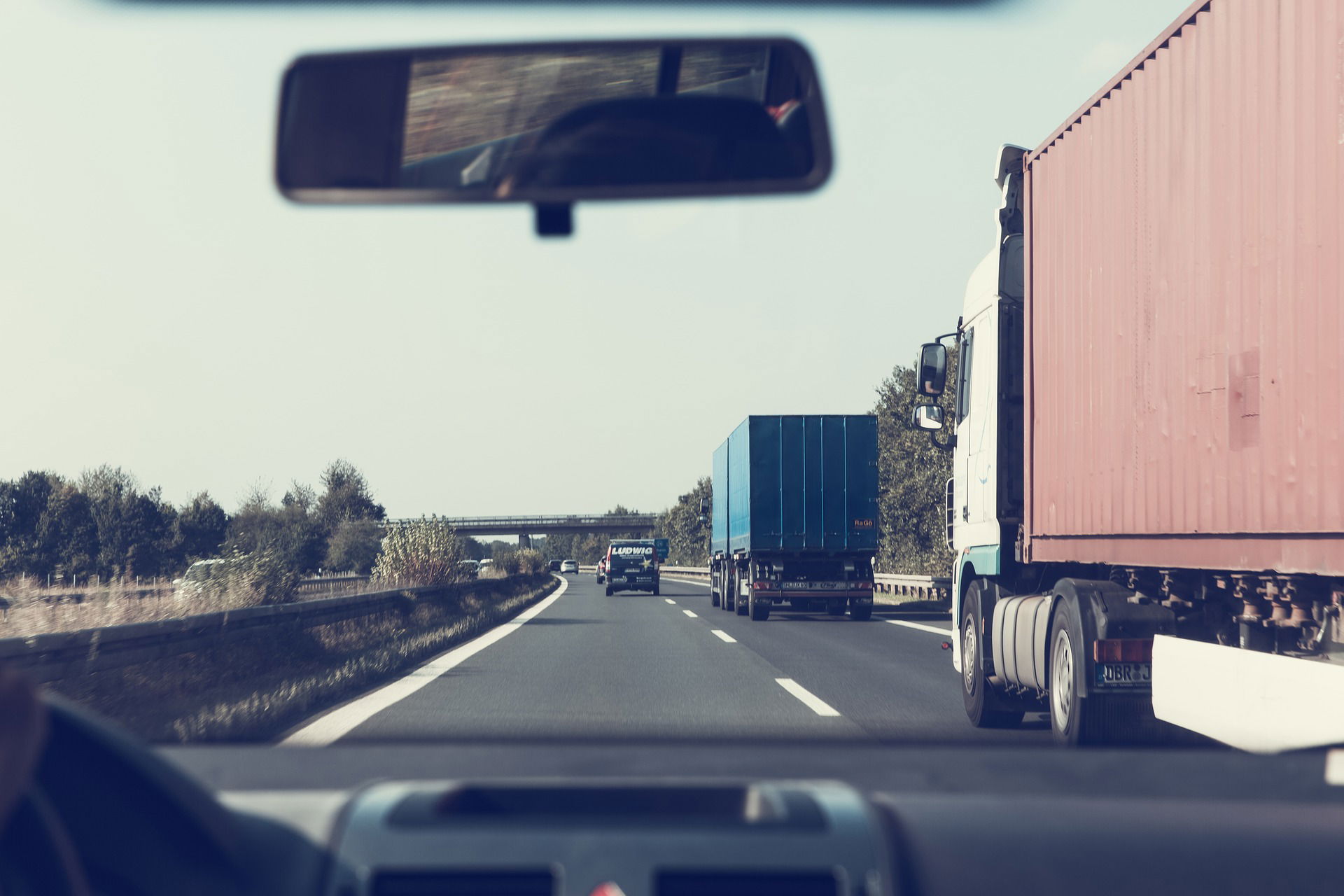 In many personal injury cases, the statute of limitations is 2 years. In the instance of a truck accident, the statute of limitations in Pennsylvania is 2 years. However, if ...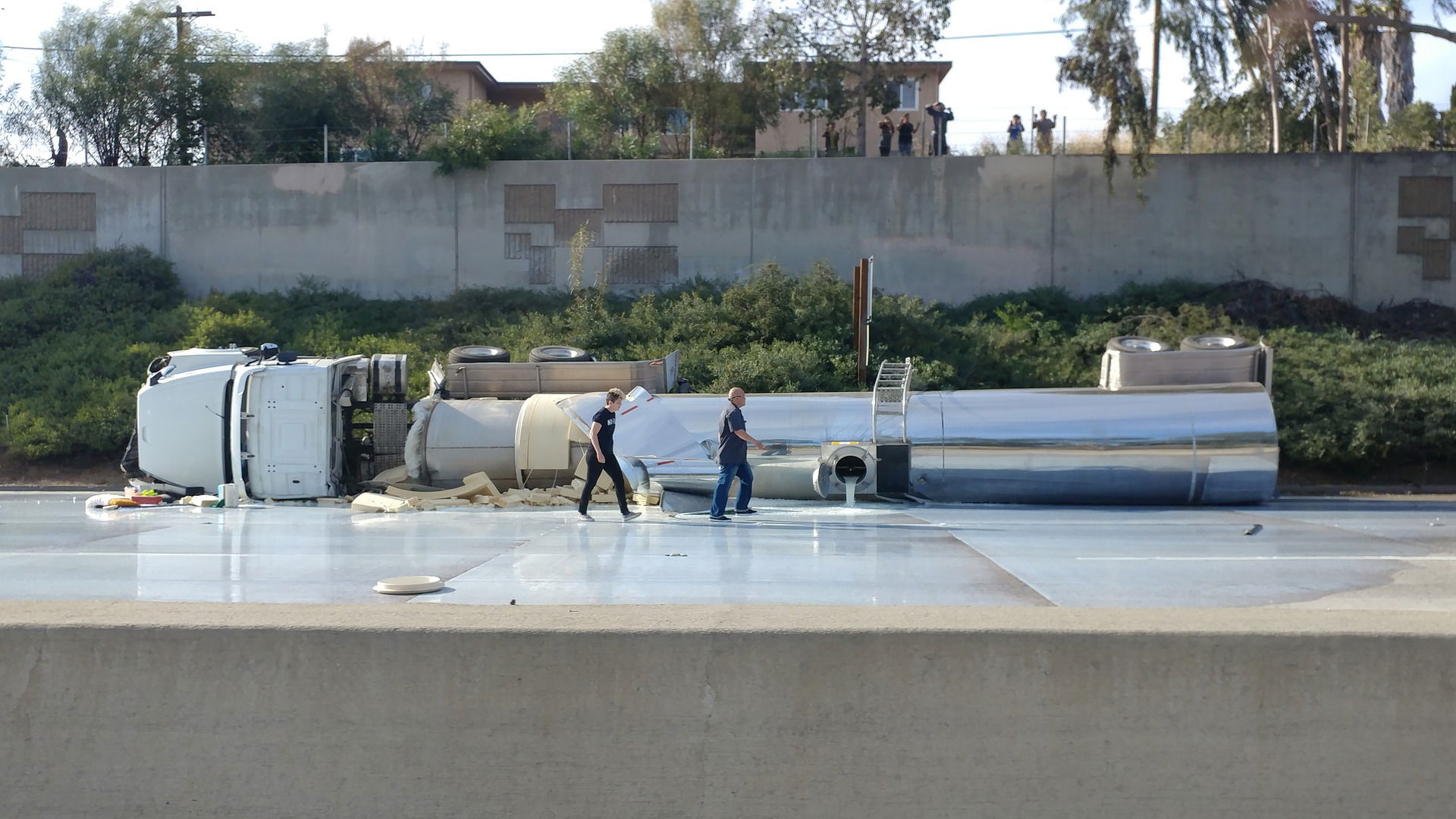 Being hit by a truck is not the same type of an accident as being hit by a passenger vehicle. Truck accidents are complex. Often there are multiple parties involved ...