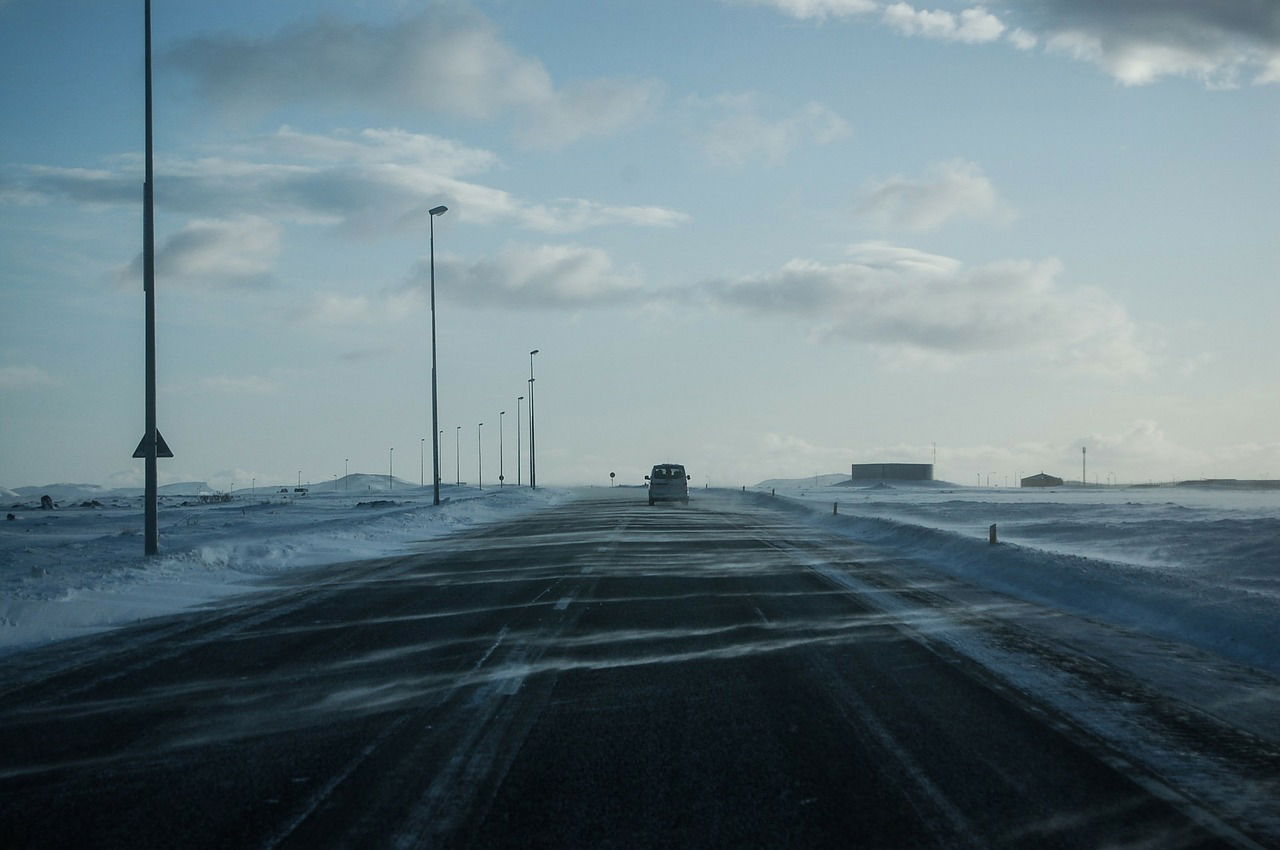 Winter driving hazards are plentiful in Pennsylvania during the ice, snow and slush season. Driving some days can be almost impossible due to bad weather and road conditions and that ...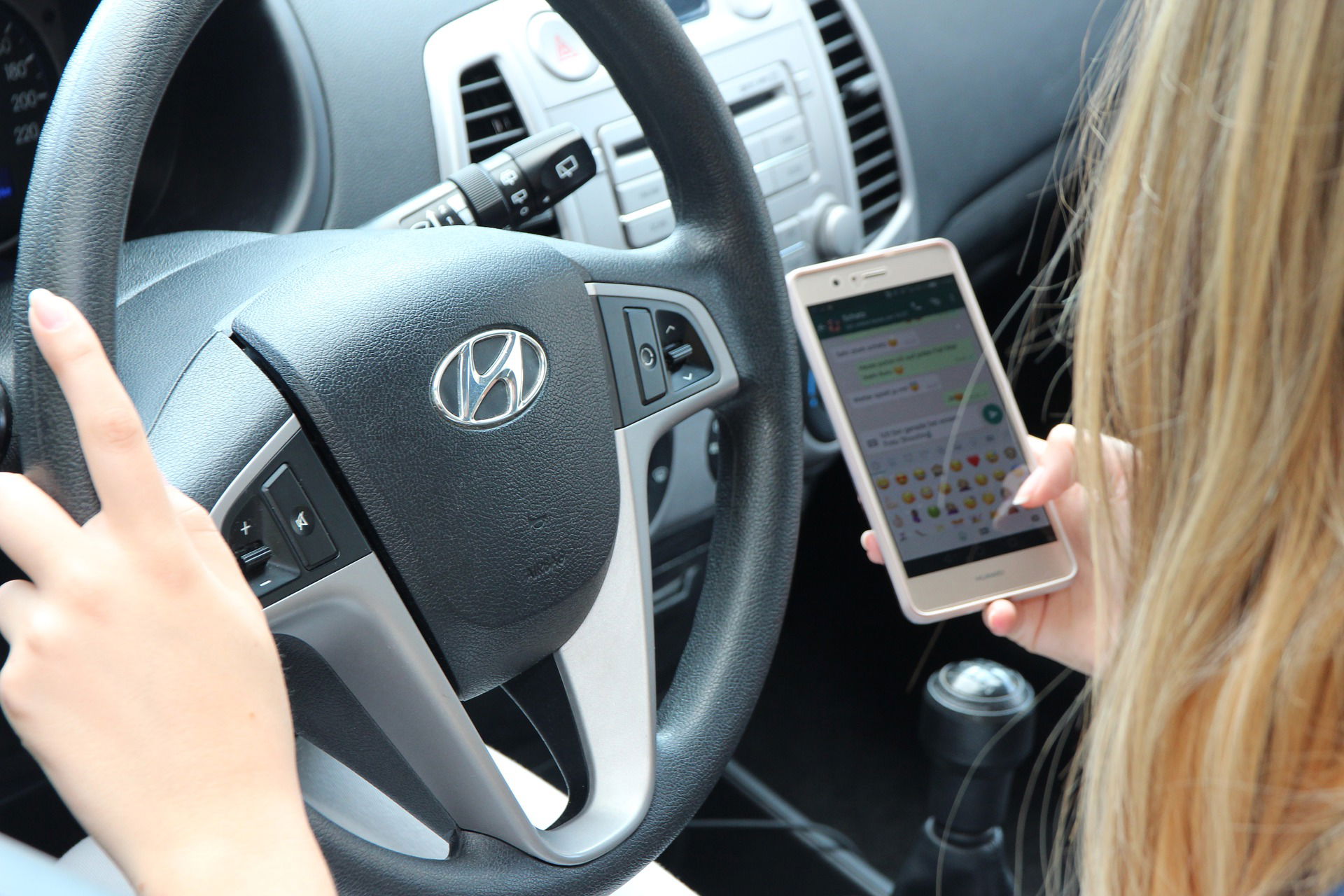 Distracted driving is an action that can result in a car accident with serious injuries or death. Drivers, pedestrians, bikers and cyclists are glued to their phones. All of those ...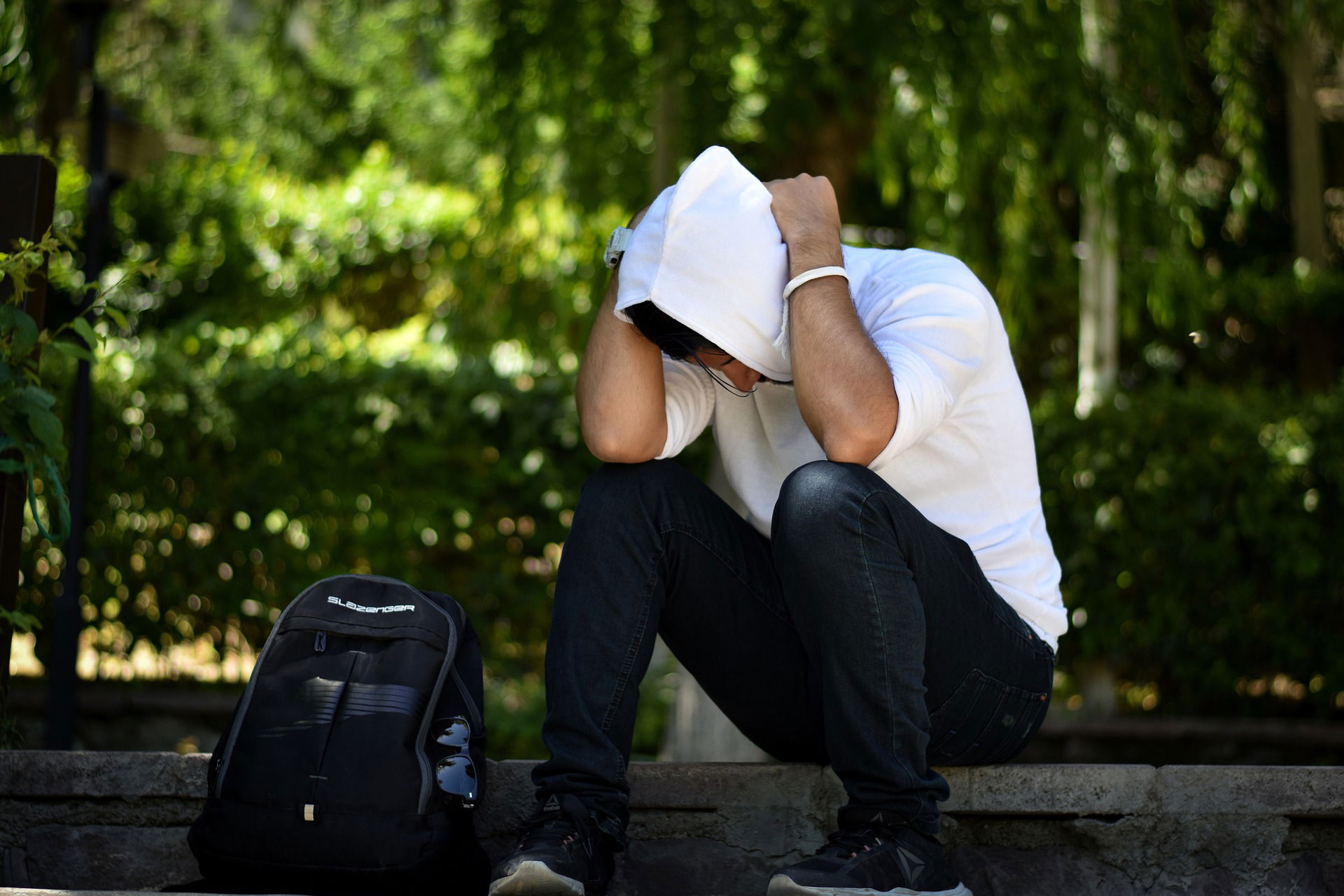 Filing for bankruptcy is a decision that needs to be well researched and understood in terms of the ramifications it may have. While there are many dire warnings about what ...