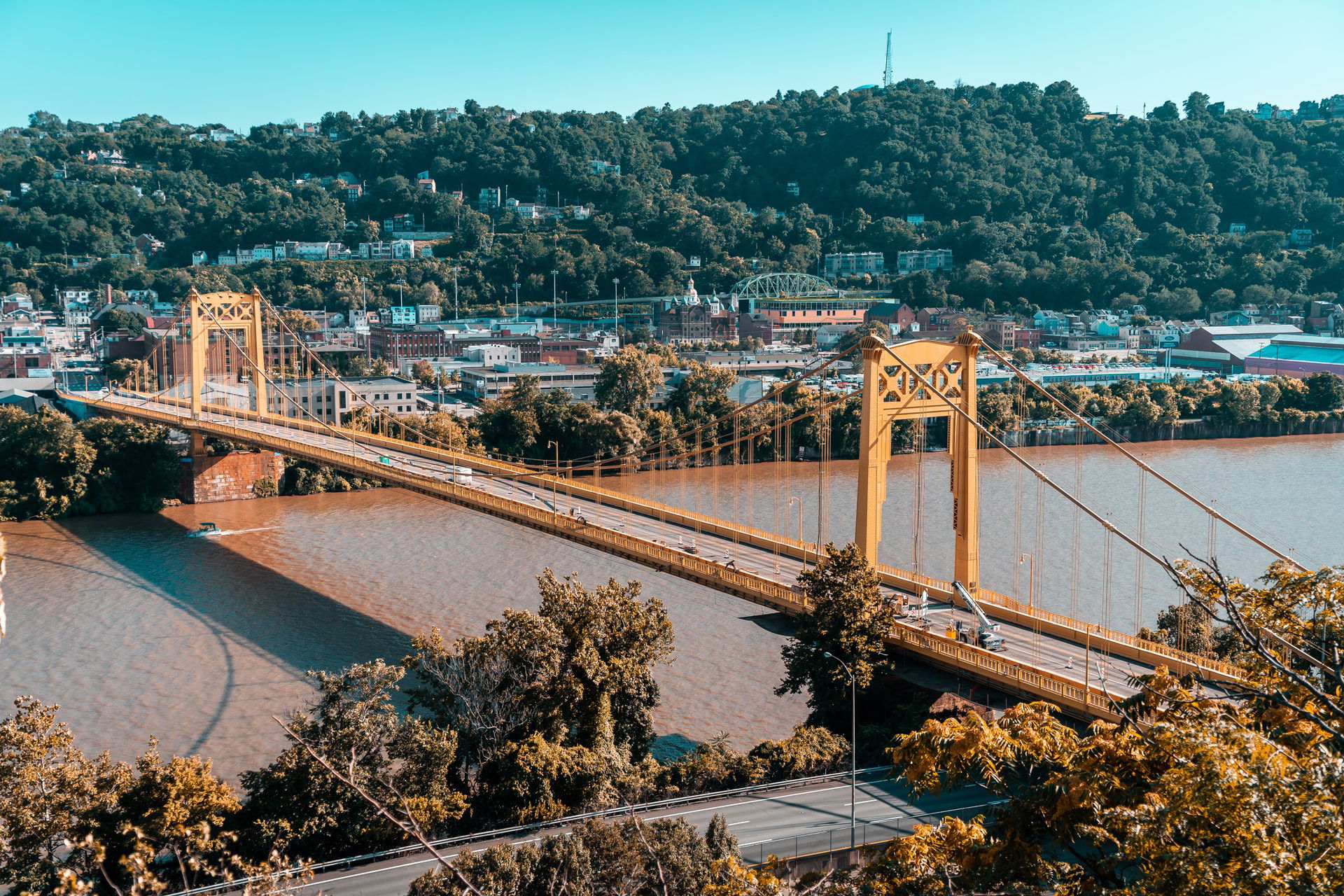 In Pennsylvania, wrongful death is a fatality "caused by the wrongful act or neglect or unlawful violence or negligence of another." While this is a broad definition, common examples may include:
A fatal car accident caused by speeding
A deadly crash caused by distracted driving
Death by medical malpractice
A fatal car accident caused by a drunk driver
Intentional assault resulting in mortal injuries 
What Is the Time Limit to File a Wrongful Death Claim?
Filing a wrongful death claim has a time limit or a statute of limitations. A wrongful death claim must be filed within two years of the date of the person's death.
Who Files a Wrongful Death Lawsuit in Pennsylvania?
Generally, the person who files a wrongful death claim in Pennsylvania is a beneficiary financially dependent on the deceased. However, others who may bring a wrongful death lawsuit include the spouse, children and other family members close to the deceased.
The personal representative of the estate of the deceased individual files a wrongful death lawsuit, and that is usually the executor of the will. If someone dies without a will, a family member can volunteer to be the personal representative. The court can also appoint someone if there are no volunteers.
The wrongful death claim is filed on behalf of the estate's beneficiaries. If no lawsuit is filed within six months after the deceased passed away, any beneficiary may file a lawsuit on behalf of all beneficiaries.
Wrongful Death Lawsuit Damages
The following damages may be obtained from a wrongful death lawsuit:
Medical and hospital costs
Compensation for suffering and pain
Recovery of lost wages and benefits
Remittance for the loss of society, comfort and services provided by the deceased
Funeral and burial expenses
Administration expenses for the estate
Wrongful death lawsuits are complex and confusing. At Melaragno, Placidi & Parini, we understand what you are going through and are here to answer all your questions. 
Being injured or having a loved one injured or killed is distressing. Whether your case occurs in Erie or anywhere in Western Pennsylvania, it is crucial to retain an exceptional wrongful death attorney as soon as possible. If you are injured, talk to us at Melaragno, Placidi & Parini before speaking with any insurance companies.