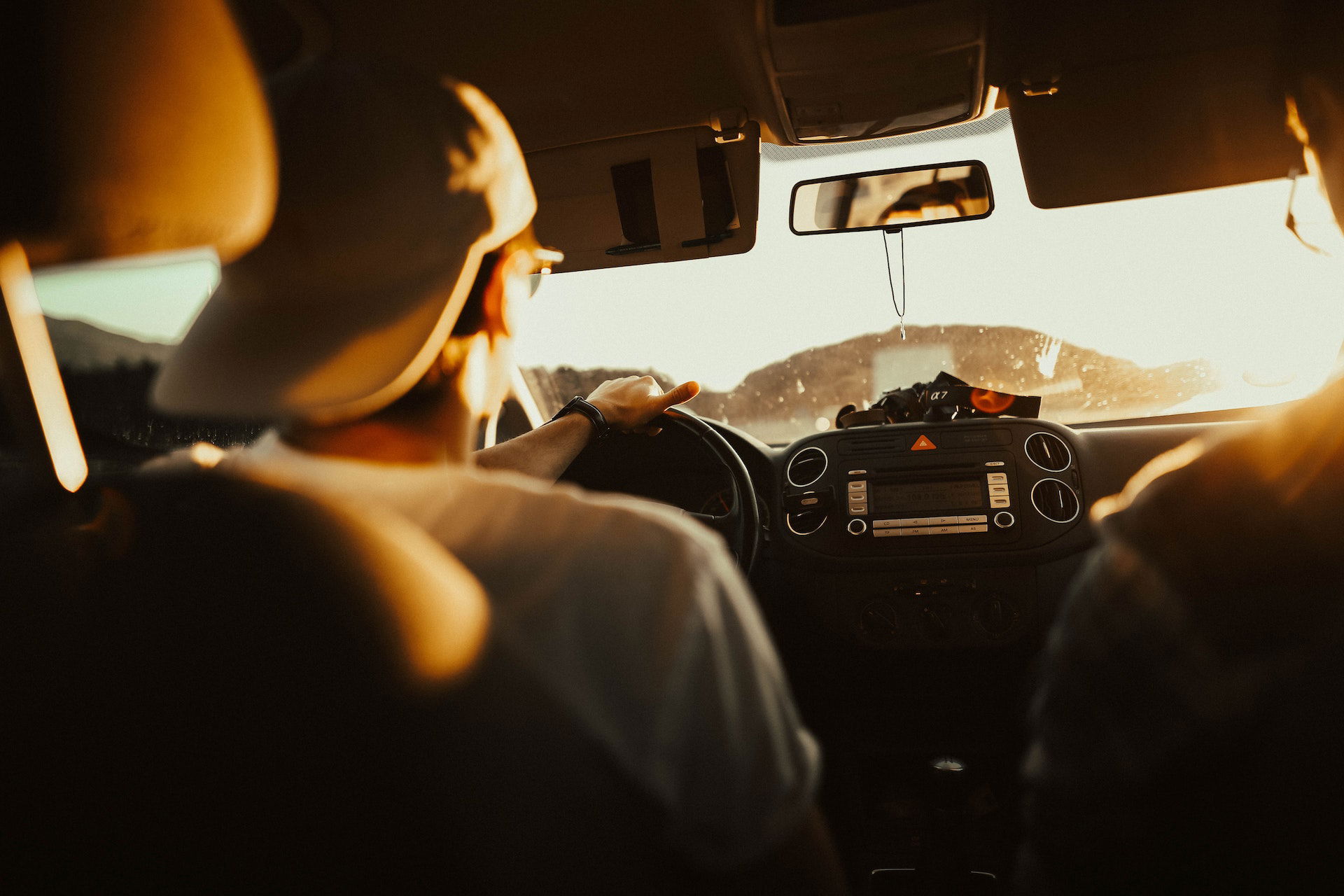 Driving in Pennsylvania can be relaxing or challenging, depending on the weather, the distance, how distracted you may be, or the reason you are on the road. If it's the ...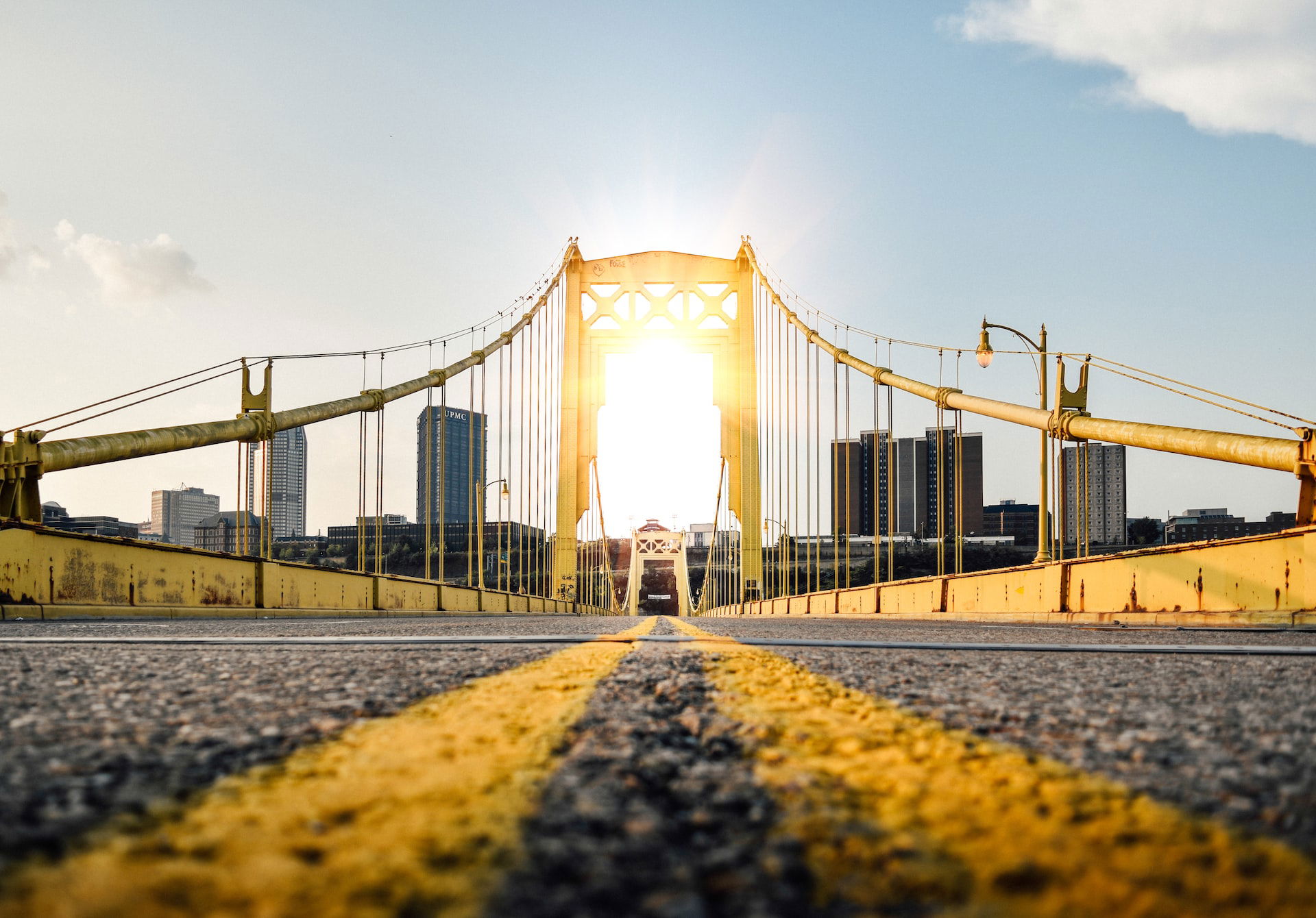 Pennsylvania has more than nine million licensed drivers and over four million registered vehicles. At peak hours and times of the day, certain roadways and highways contain higher volumes of ...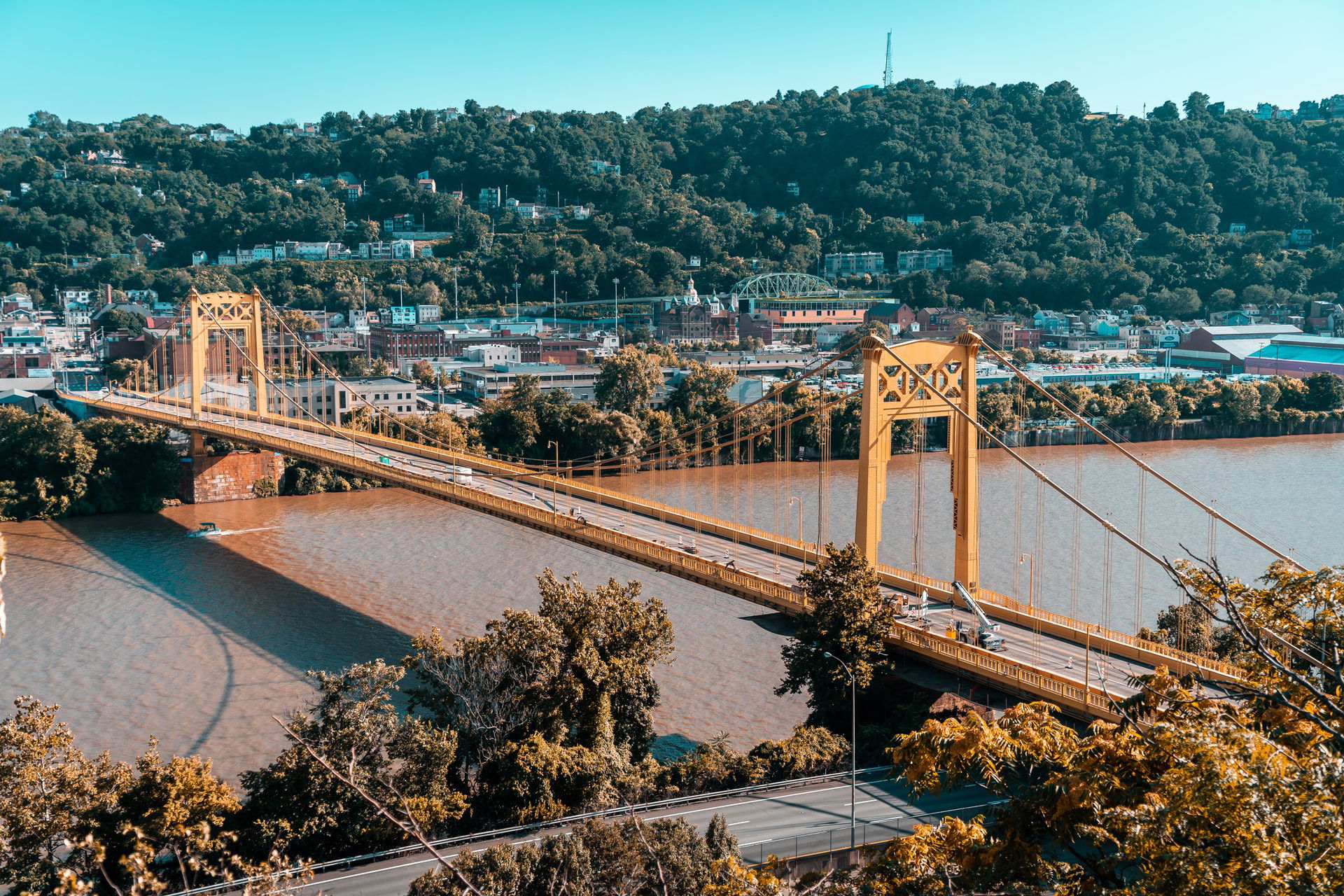 In Pennsylvania, wrongful death is a fatality "caused by the wrongful act or neglect or unlawful violence or negligence of another." While this is a broad definition, common examples may ...