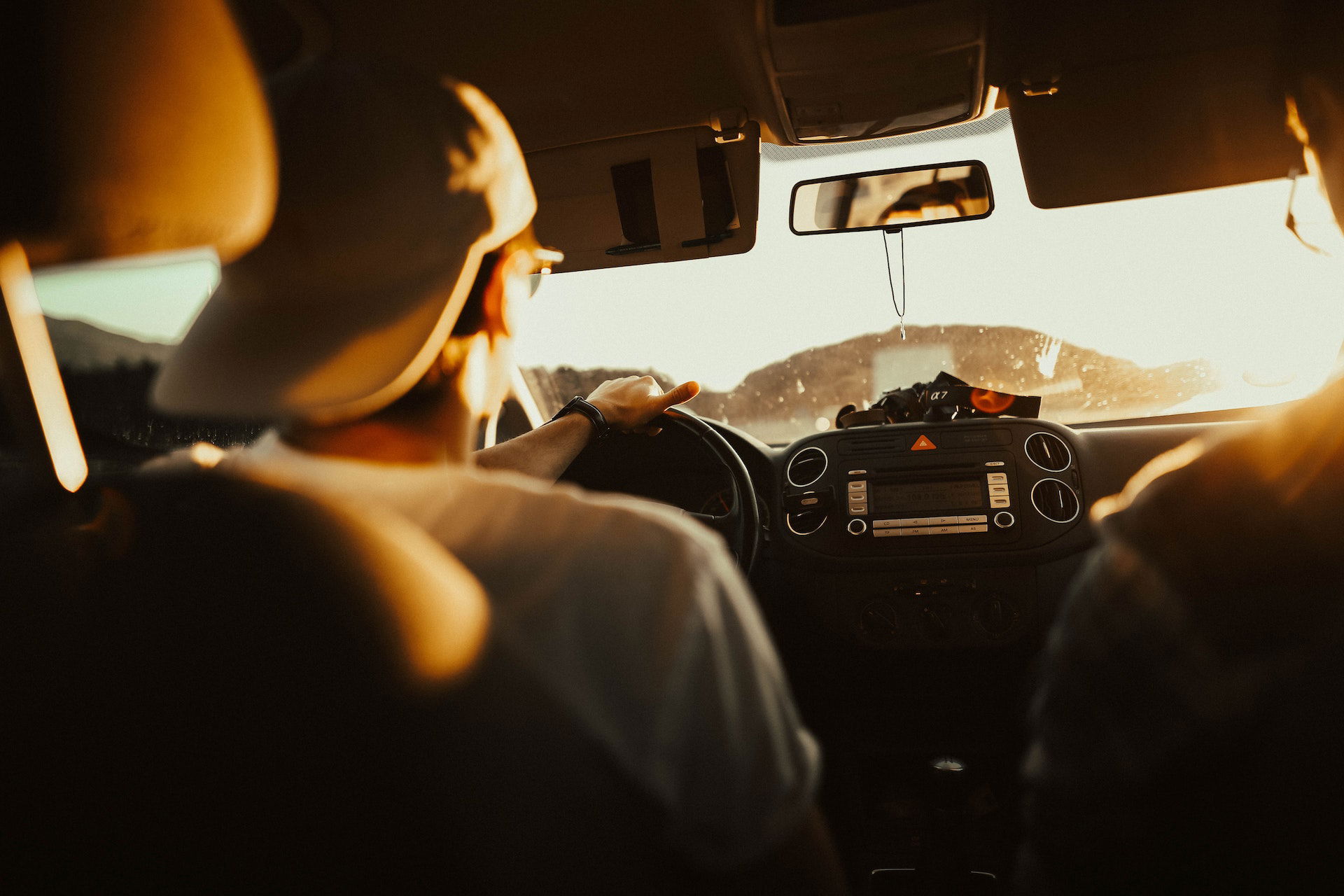 Driving in Pennsylvania can be relaxing or challenging, depending on the weather, the distance, how distracted you may be, or the reason you are on the road. If it's the ...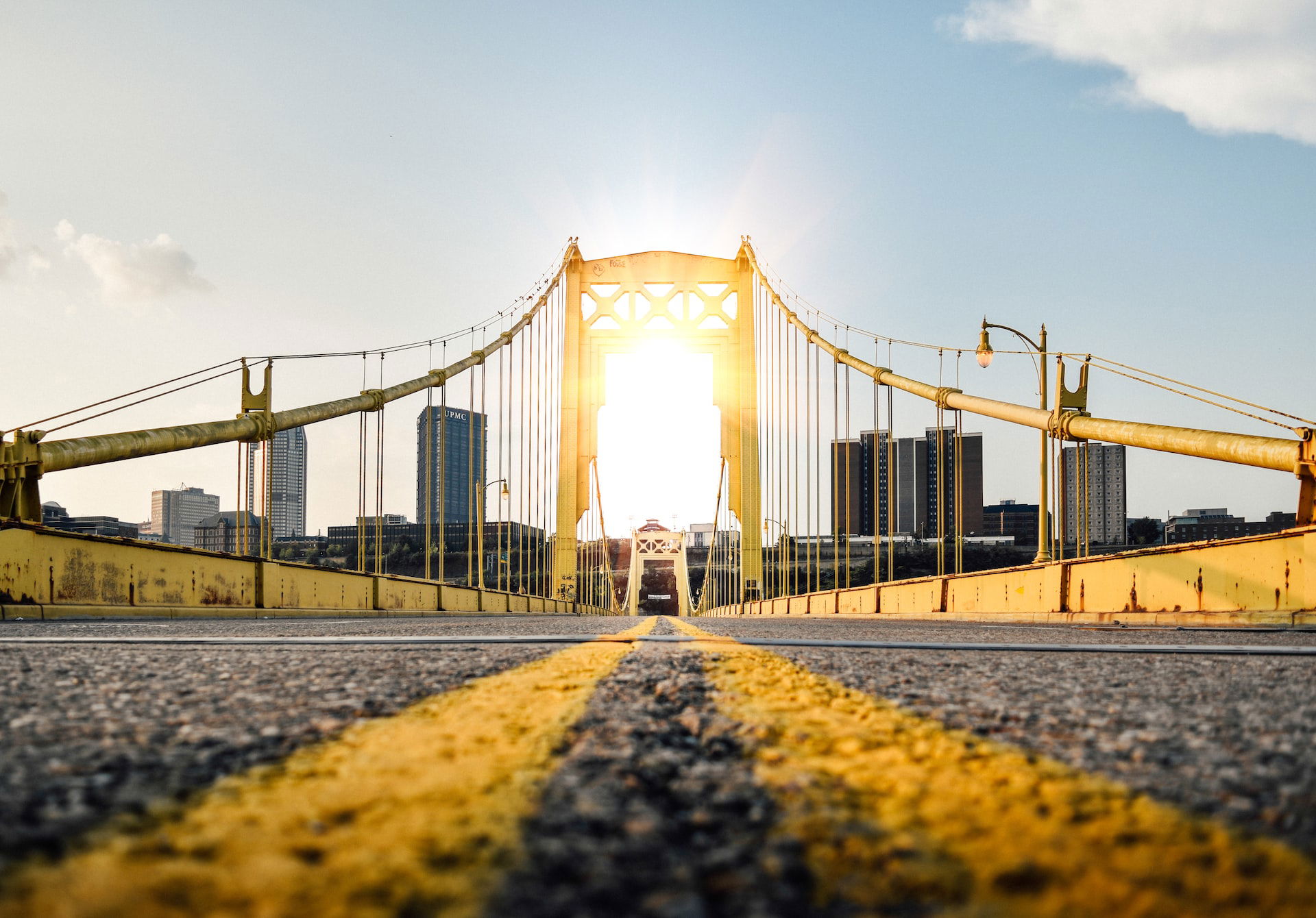 Pennsylvania has more than nine million licensed drivers and over four million registered vehicles. At peak hours and times of the day, certain roadways and highways contain higher volumes of ...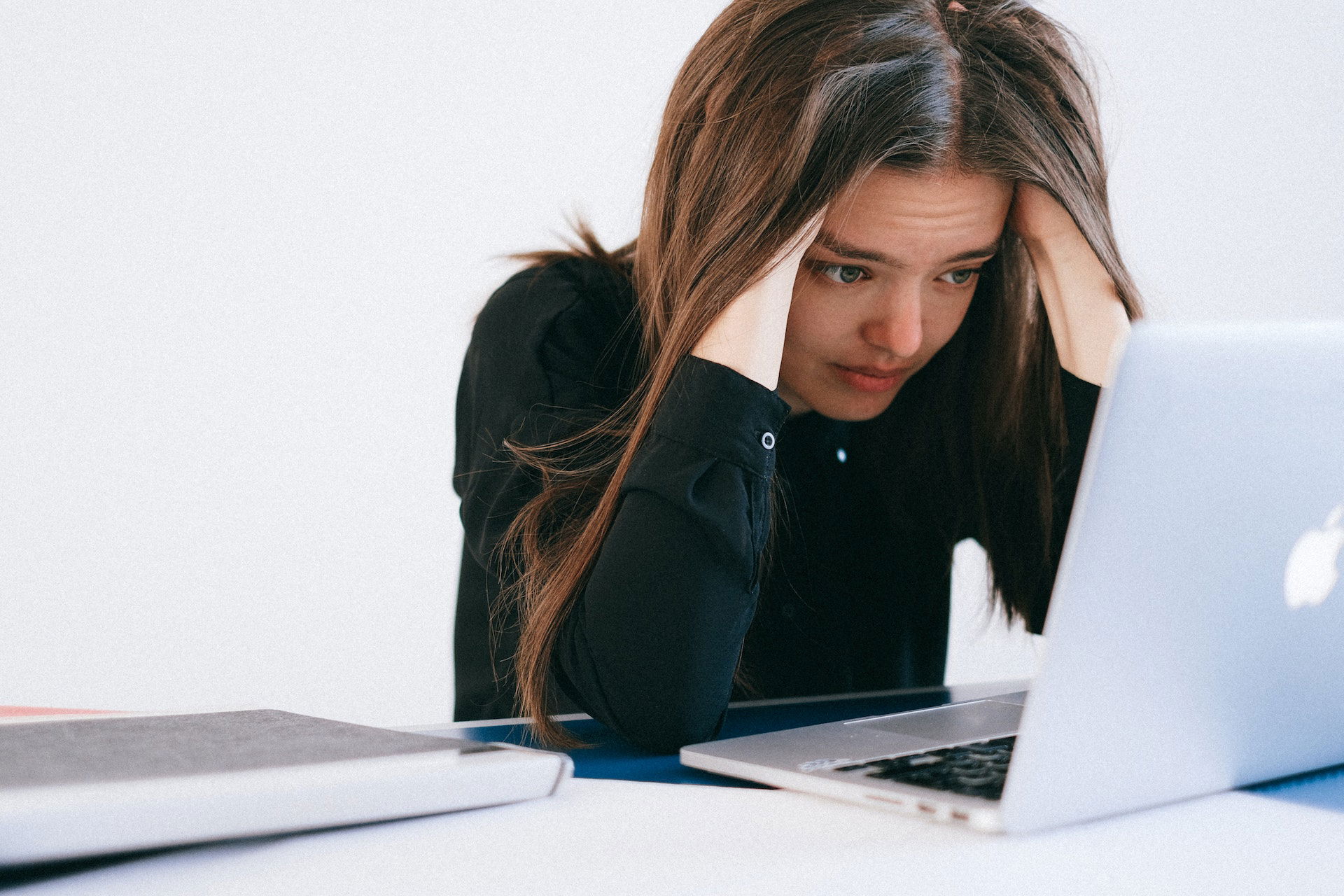 A significant right for the unemployed is unemployment compensation and financial assistance until they can find other work. Who is Eligible for Compensation? You are eligible to apply for work ...