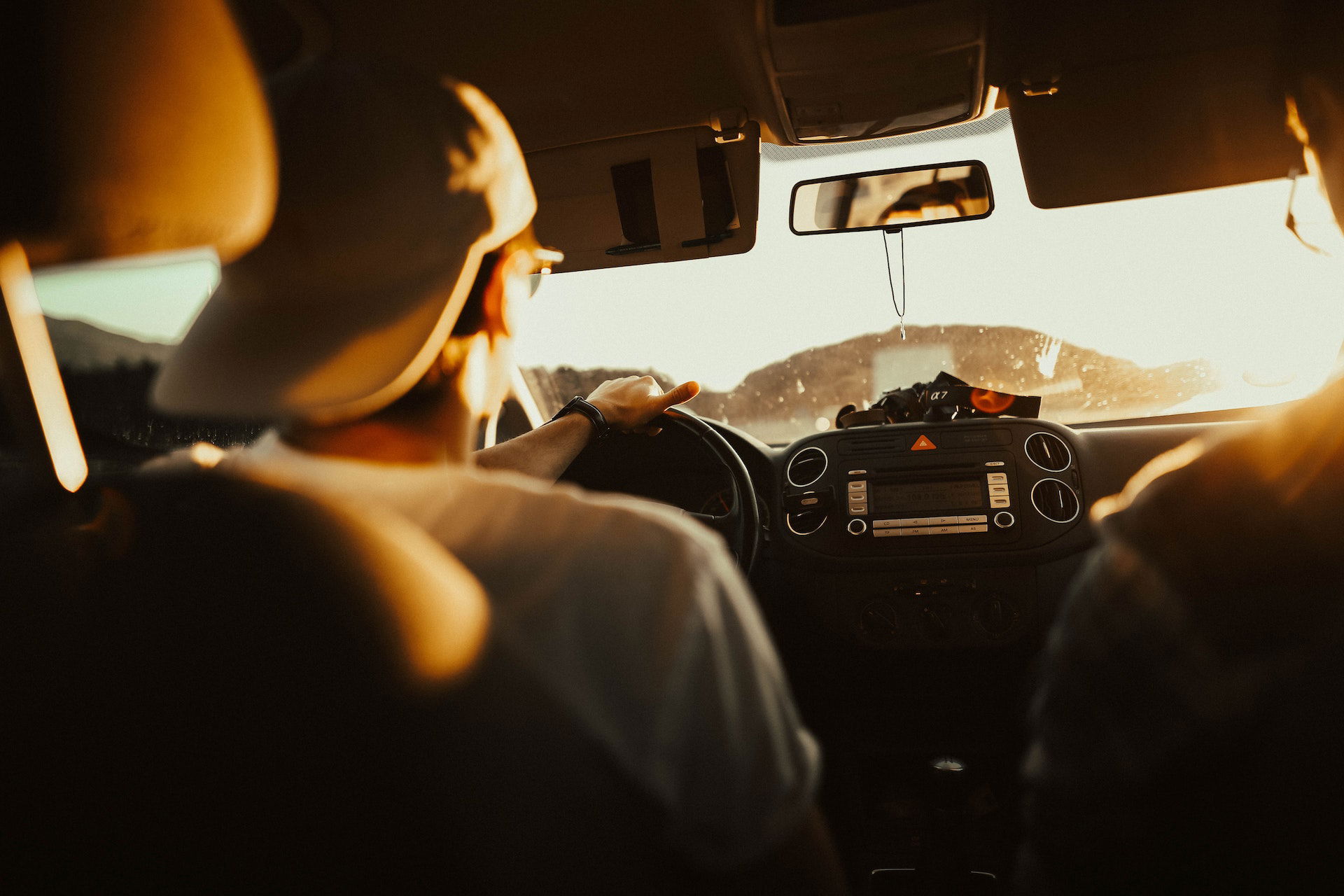 Driving in Pennsylvania can be relaxing or challenging, depending on the weather, the distance, how distracted you may be, or the reason you are on the road. If it's the ...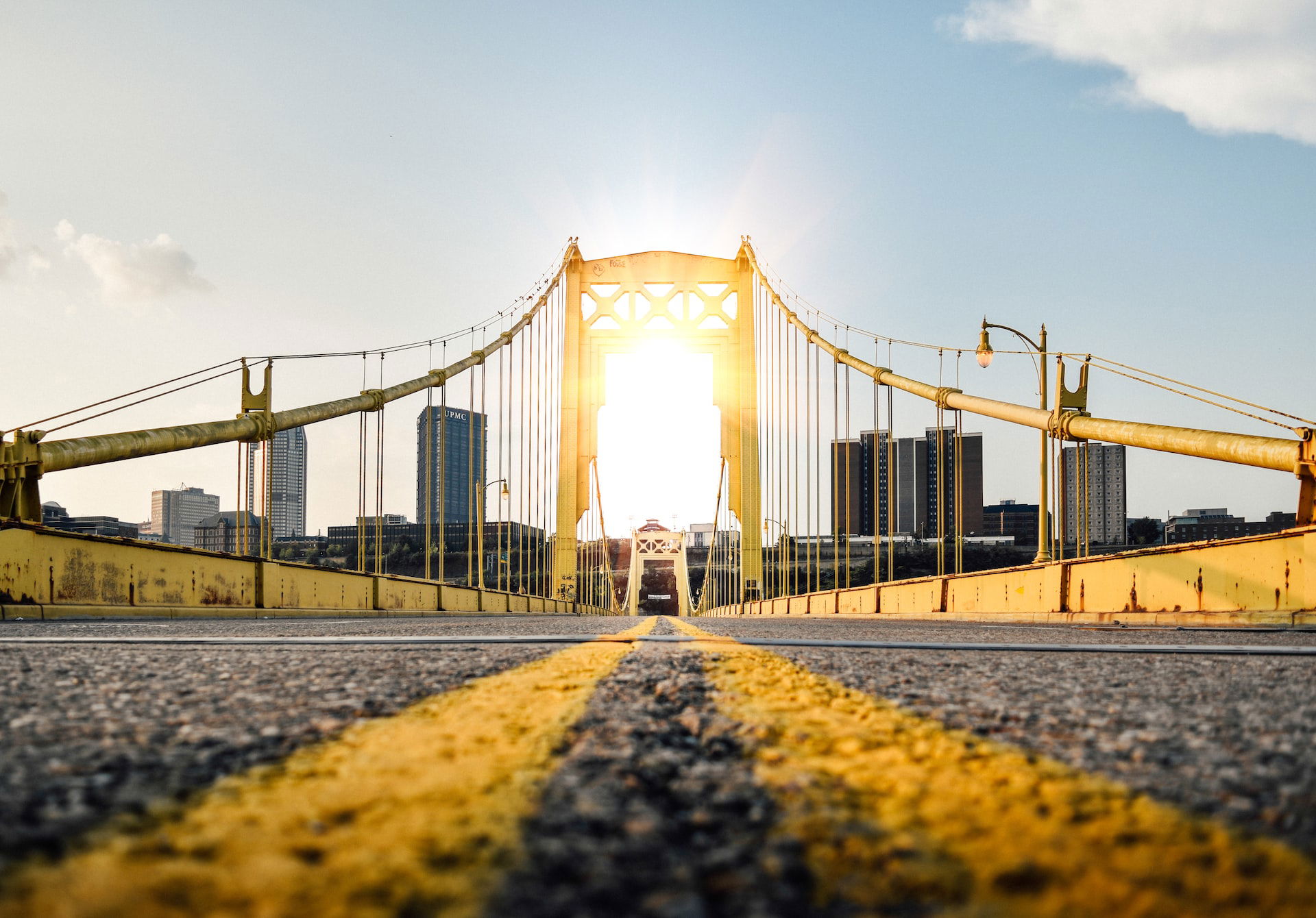 Pennsylvania has more than nine million licensed drivers and over four million registered vehicles. At peak hours and times of the day, certain roadways and highways contain higher volumes of ...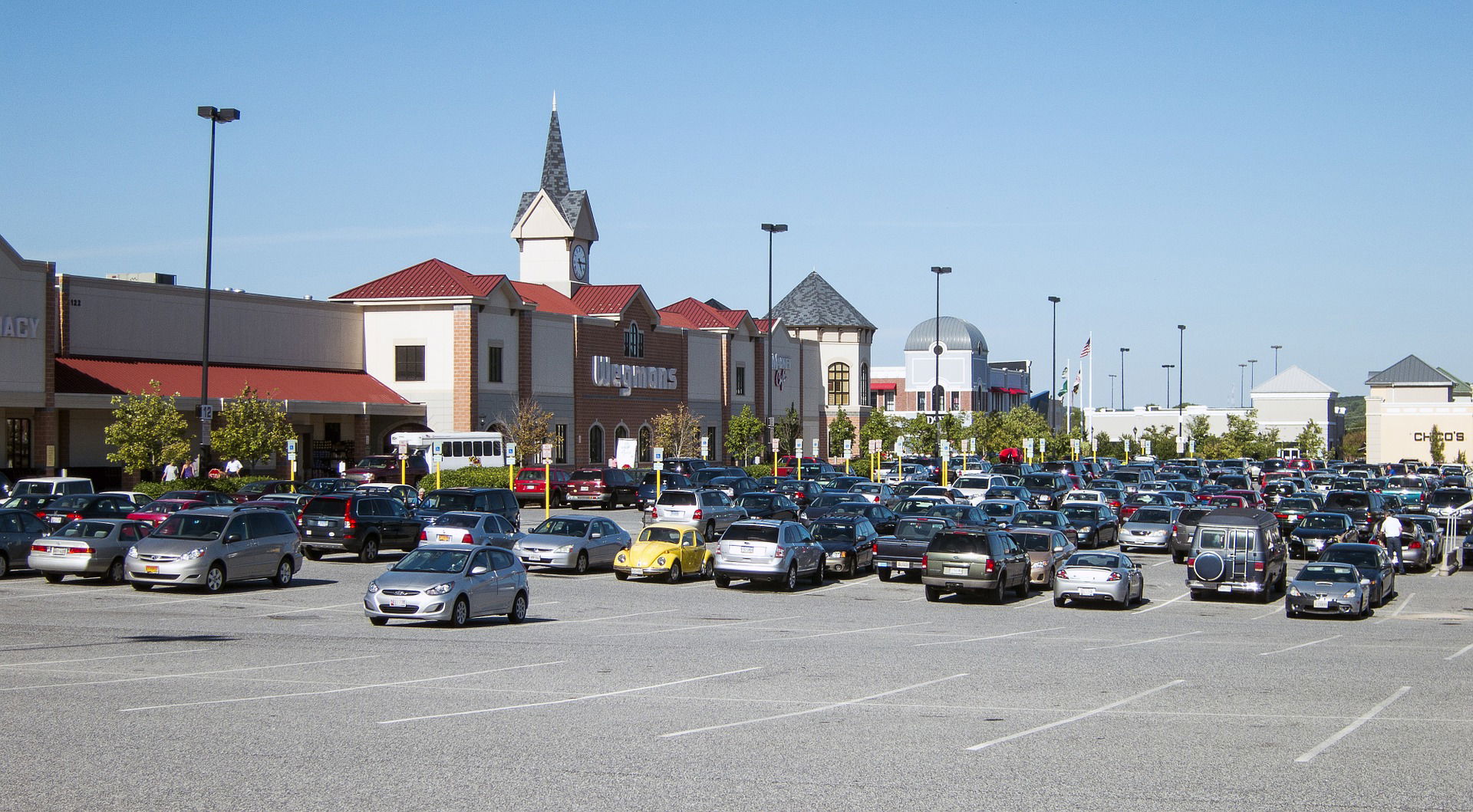 Trying to find a spot in a parking lot, getting from the entrance to the exit, finding enough space to get into a wide enough spot and even competing with ...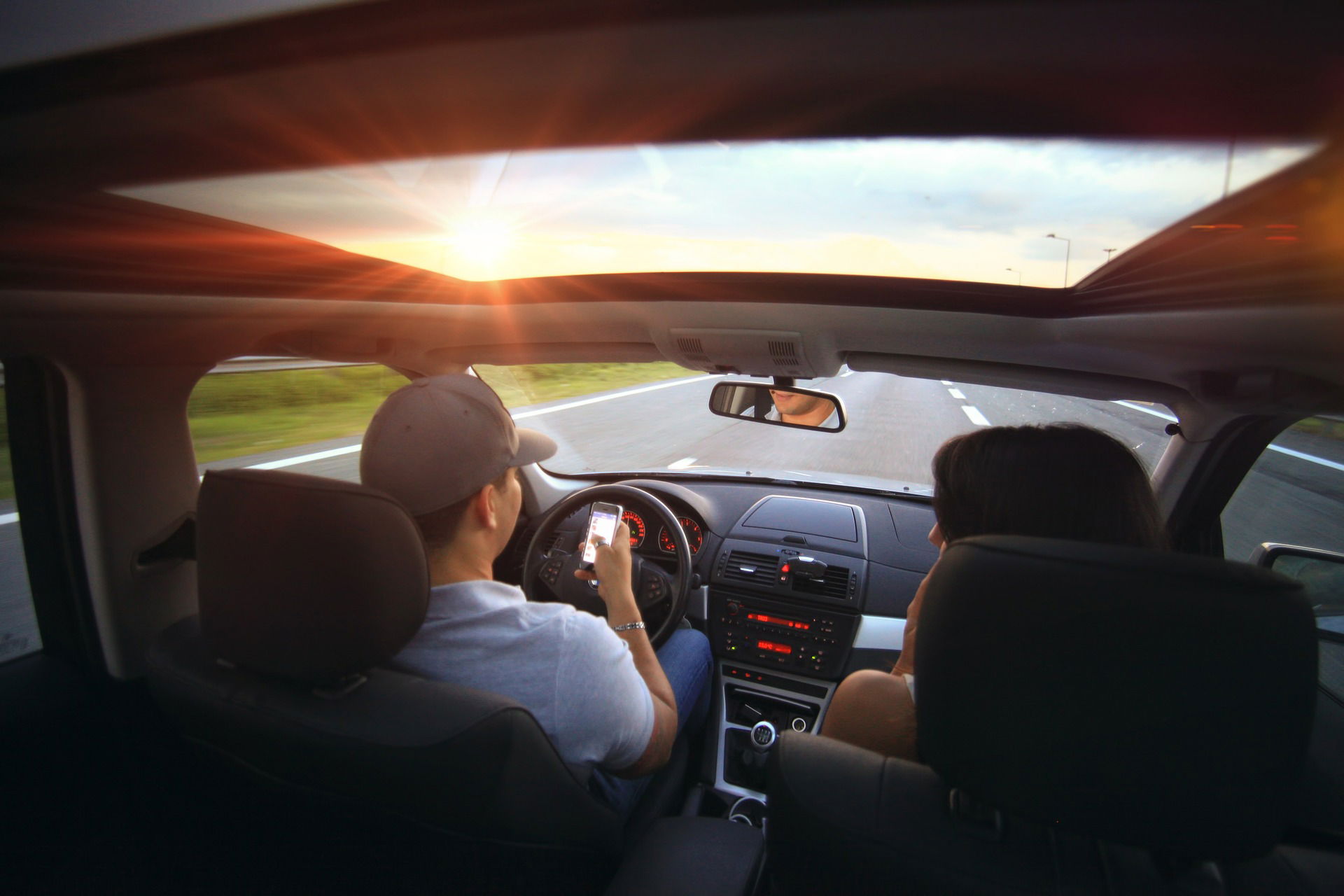 A first time driver is often faced with some tough situations. If you have been driving for years, it is easy to navigate pedestrians, traffic and other issues. If you ...