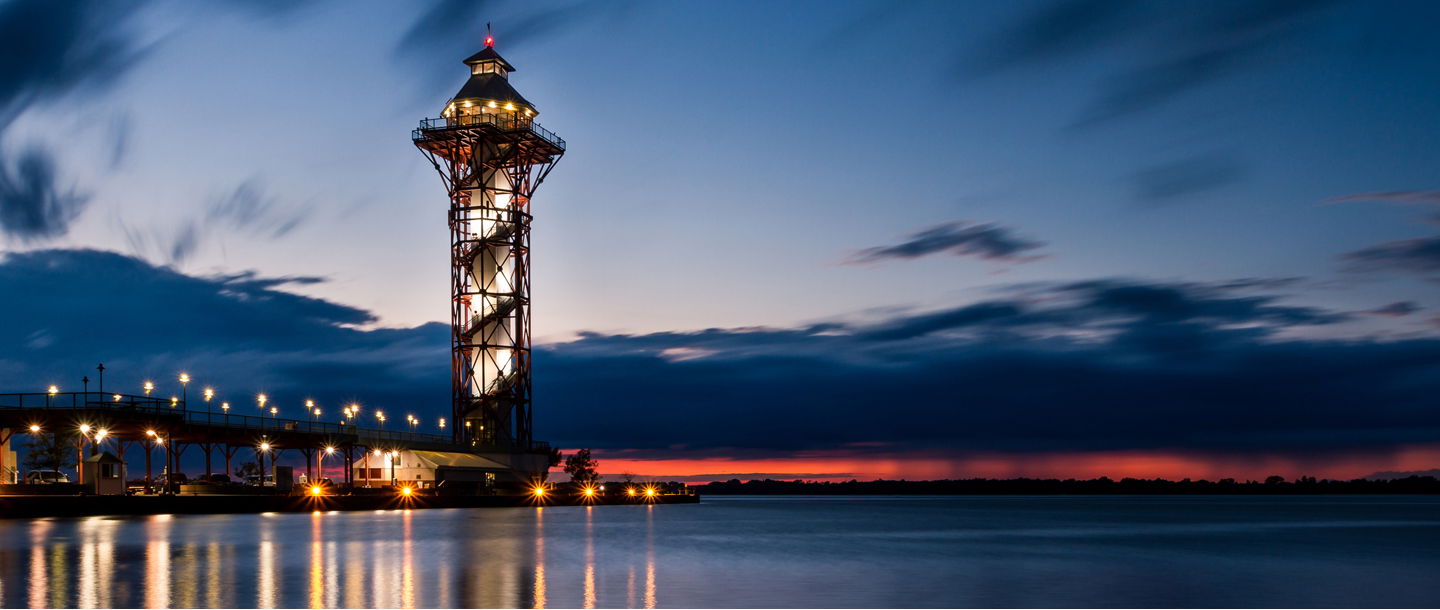 The workers' compensation system in Pennsylvania is a difficult system to navigate. Typically, injured workers have many questions since none of the rules and regulations are particularly clear. For this reason, it is best to consult with
experienced Pennsylvania workers' compensation attorneys
at Placidi, Parini, Grasinger & Page. One of the most common questions we get at Placidi, Parini, Grasinger & Page is: Which illnesses and injuries are covered by Pennsylvania workers' compensation? The answer is almost all injuries and illnesses are covered under the Pennsylvania workers' compensation system, even if you are partially at fault for your injuries. However, there are some exceptions. Injuries are not covered if they are a result of:
Illegal acts
Self-inflicted, intentional injuries (suicide)
Injuries caused by being intoxicated by drugs or alcohol
Injuries sustained during the commute to and from work
Many people have questions about coverage for repetitive motion injuries. Repeating the same movement over and over causes repetitive motion injuries. Many repetitive motion injuries are covered, provided that they happened at work. These include, carpal tunnel syndrome, ganglion cyst, tenosynovitis, epicondylitis, bursitis, tendonitis and trigger finger. Another common question we get at Placidi, Parini, Grasinger & Page is: Can I collect workers' compensation benefits if I am a part-time worker. In Pennsylvania, workers' compensation is mandatory for all employers who have one or more employees full-time or part-time. People often ask: Can I file a workers' compensation claim if I was injured on the first day of my job? All employees are covered by workers' compensation from the minute they begin work. A question we get fairly regularly is: Can I sue for pain and suffering under workers' compensation? You may only file a workers' compensation claim for lost wages and medical bills. You do not receive compensation for pain and suffering. You can sue for pain and suffering against a contractor or someone other than your employer who is at fault for your injuries. For example, if your job requires you to drive a vehicle and you are injured in an accident while working, you can bring both a workers' compensation claim and a personal injury lawsuit. Despite the fact that Pennsylvania employers are legally required to provide workers' compensation for all employees, there are instances where employers do not carry workers' compensation. If you find yourself in such a situation, it is a good idea to
reach out
to
Placidi, Parini, Grasinger & Page's workers' compensation attorneys
and find out what your legal rights are. You may be able to make a claim against the
Uninsured Employers Guaranty Fund
which provides workers' compensation coverage for injured workers when their employer fails to obtain coverage. Our main focus when working with an injured worker is to address their needs and help them not only understand how the system works, but how to navigate their way through a claim. We do not quit until we have reached a positive outcome for our clients.