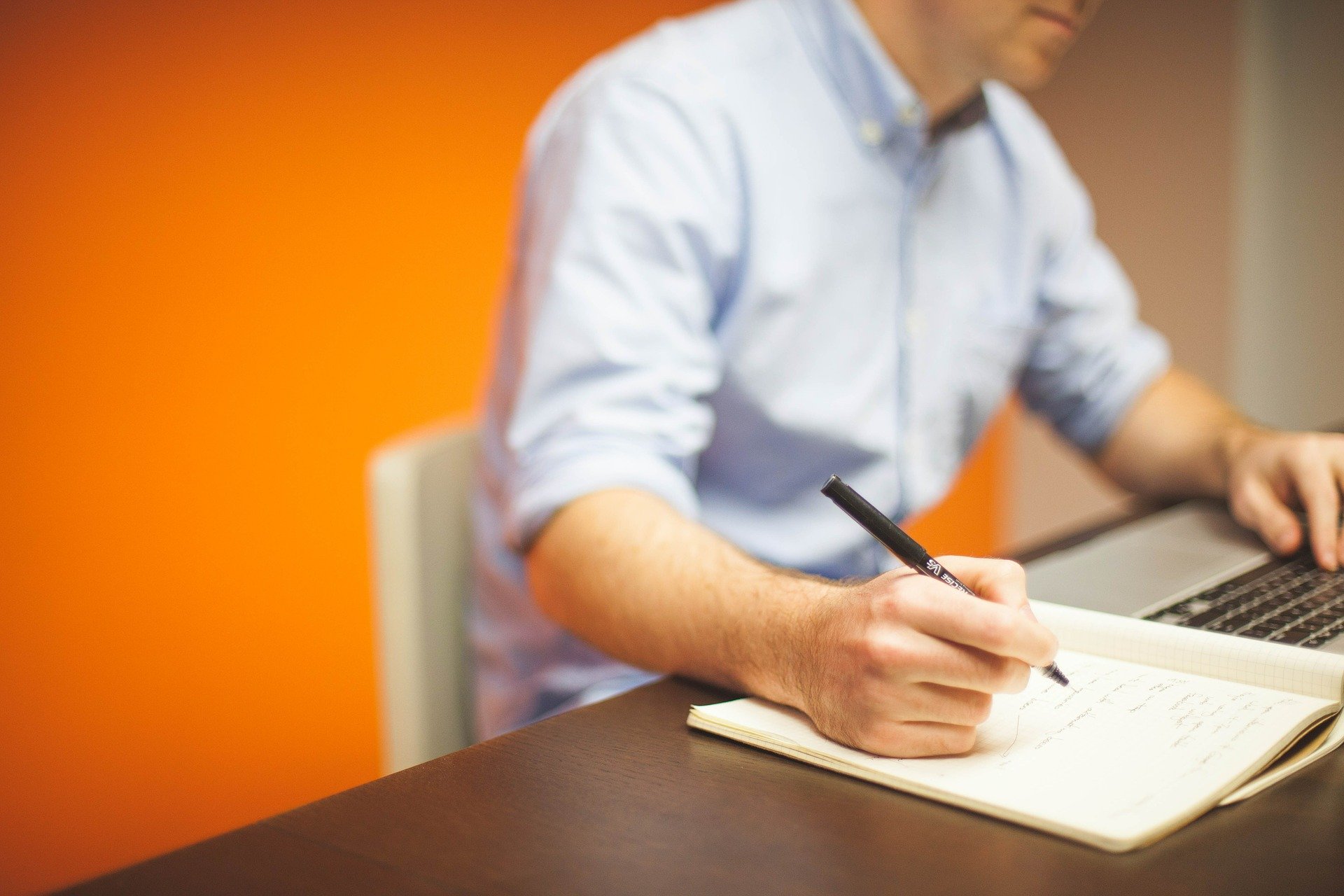 While filing for a Chapter 7 or Chapter 13 bankruptcy is an alternative for many, including businesses, other routes may work better. It can look pretty dismal when you are dealing with having your vehicle repossessed, your wages are being garnished, you are being harassed by creditors, possibly looking at mortgage foreclosure or facing even more serious debts.
Bankruptcy can be complicated, confusing and challenging to figure out what route would be the best for you. While bankruptcy may ultimately be the right solution, there are some situations where it would not be in your best interests. At Melaragno, Placidi & Parini, we sit down with you, discuss your case in great detail, and then provide you with all the information you need to make an informed decision about what would best suit your situation.
Business Bankruptcy Alternatives
Speak to a bankruptcy attorney to find out if creditors are illegally harassing you. At Melaragno, Placidi & Parini, we can help you with creditors who do not follow the rules.
Negotiations with the creditor: Most creditors would prefer to have some money coming back rather than nothing at all. By negotiating, you can likely work out a plan that works for both sides.
Consolidating your debts: This is sometimes a good option if you have a regular paycheck. Consolidating debts means you can combine everything you owe into a monthly payment.
Modifying a loan: Another option you may want to consider is a loan modification, particularly if you are behind on your mortgage. Modifying the mortgage loan can stave off foreclosure. You may even be able to obtain a lower interest rate and/or work out a plan to make up payments.
Seek help from a credit counseling agency: If the thought of trying to negotiate with your creditors sends you into a cold sweat, ask for help from a debt counseling agency. They are set up to specifically help you repay your debts and to help you refurbish your credit.
Being judgment proof: This rare. The debtor, who is so heavily in debt, does nothing because they have nothing. They are judgment proof because a creditor cannot take away essentials like personal effects, food, clothing, ordinary household furnishings, unemployment, public assistance benefits or Social Security.
Working out the debt with creditors: After negotiating, you and the debt creditors can arrive at working out our debt. Your attorney can do for you effectively.
Settling the debt: Approaching a creditor with a settlement offer of something less than the total amount, which an attorney often does, may be a win-win situation if the creditor thought they would likely get nothing.
Forgiving the debt: Sometimes, a creditor forgives a debt, usually in cases of an unexpected medical crisis.
Deciding what route is the best for your business, besides declaring bankruptcy, can be complicated and we strongly recommend you retain experienced counsel for the bankruptcy process. At Melaragno, Placidi & Parini, we have decades of experience helping debtors through the bankruptcy process. Give us a call today for your free consultation at 814-452-2222.