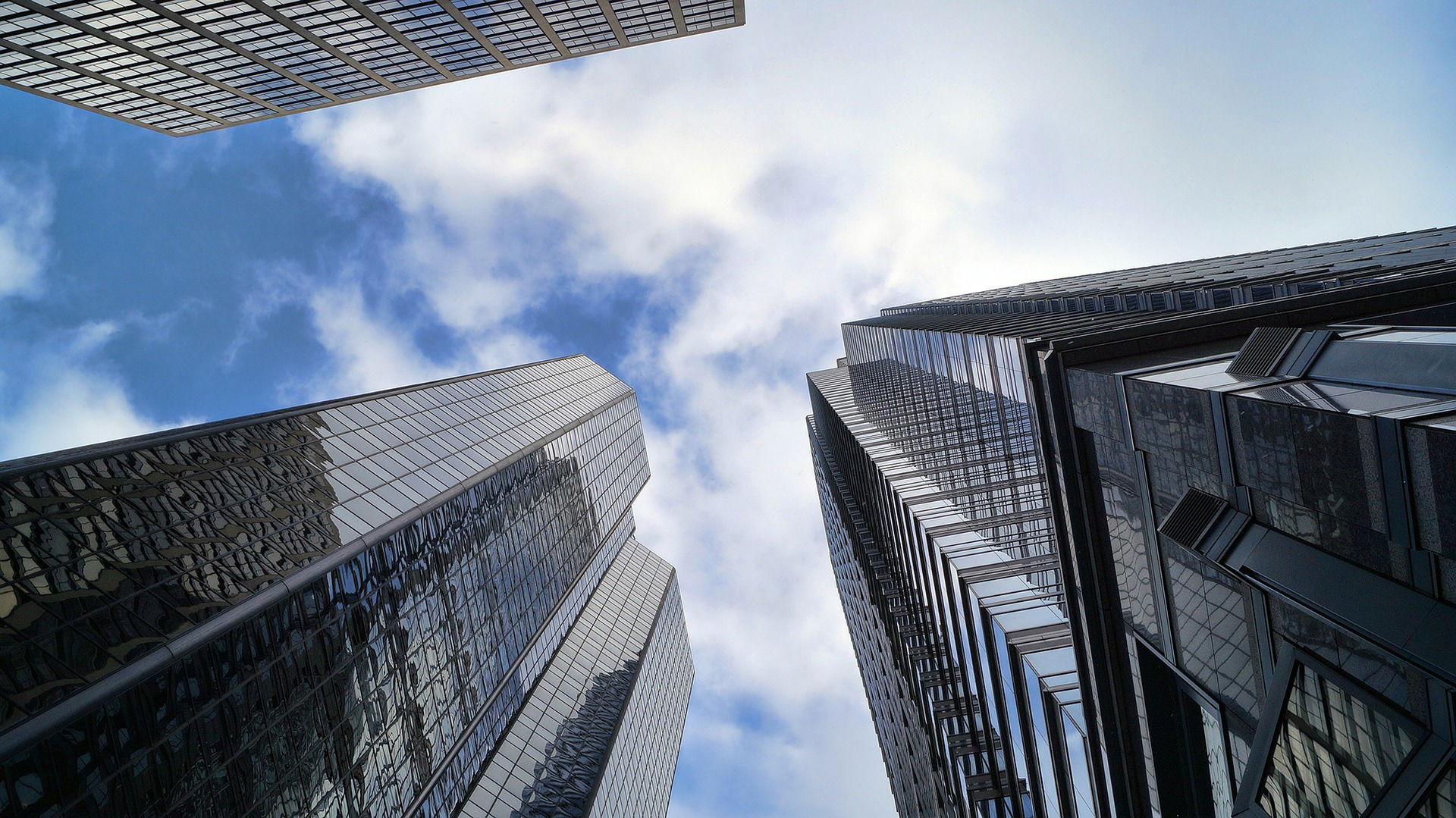 If you are going to file Chapter 7 bankruptcy in Pennsylvania, there are several advantages that you should be aware of when you do. Those advantages include:
Your filing is typically completely discharged in about 3 to 6 months
Once the slate is cleared, the debtor can start rebuilding credit
There is no minimum debt qualification
Qualifying, unsecured debts are wiped out
Non-exempt assets are liquidated to pay creditors, however, most Chapter 7s are no-asset bankruptcies
Protection from creditors and wage garnishment is immediate when you file
Property acquired and wages earned after filing are yours
A fresh start with the only debts remaining being secured assets for which you sign a Reaffirmation Agreement
There is no repayment plan in a Chapter 7 bankruptcy
Chapter 7 can discharge unsecured debts such as personal loans, medical bills and credit card debt
If the debtor works hard to rebuild credit their FICO score, they can attain 700 within approximately 2 to 3 years after a bankruptcy discharge
Everything a debtor earns after filing is yours to keep
Chapter 7 discharges most debt
Facing bankruptcy is a tough place to be in and at Melaragno, Placidi & Parini, we understand that and go the extra mile with you while you are navigating through the process.
In most cases, once we have had a chance to sit down and talk to you about your situation, we can walk you through the process, answer all your questions and provide you with the information you need to make an informed decision on filing and help you decide which Chapter best suits your needs.
Give us a call today and make an appointment for your free consultation. You do not have to face bankruptcy alone.