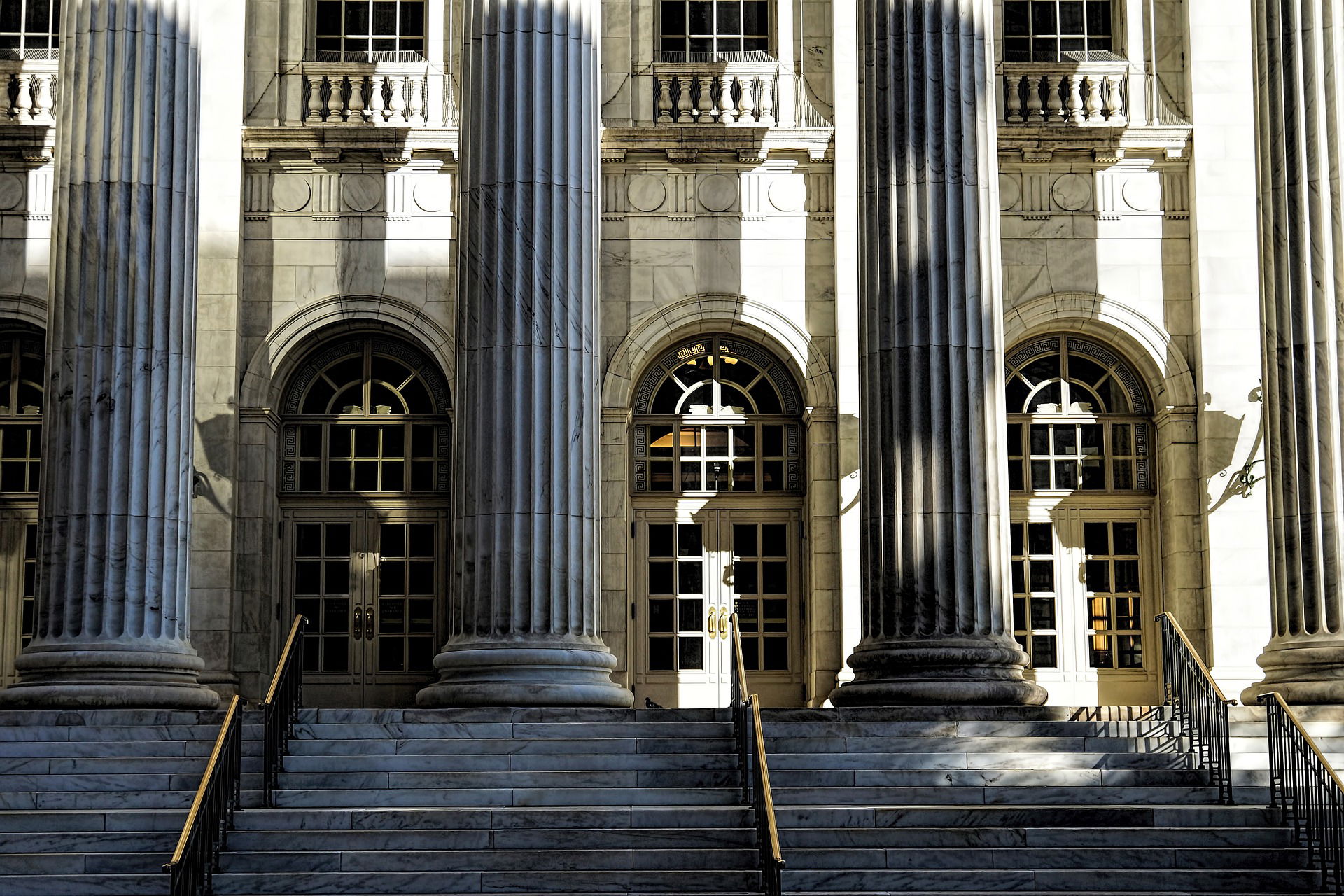 Pennsylvania car accidents can be frightening and disorienting. What happens next? What about my medical bills? Can I file a lawsuit? Should I hire an attorney? What's involved in a ...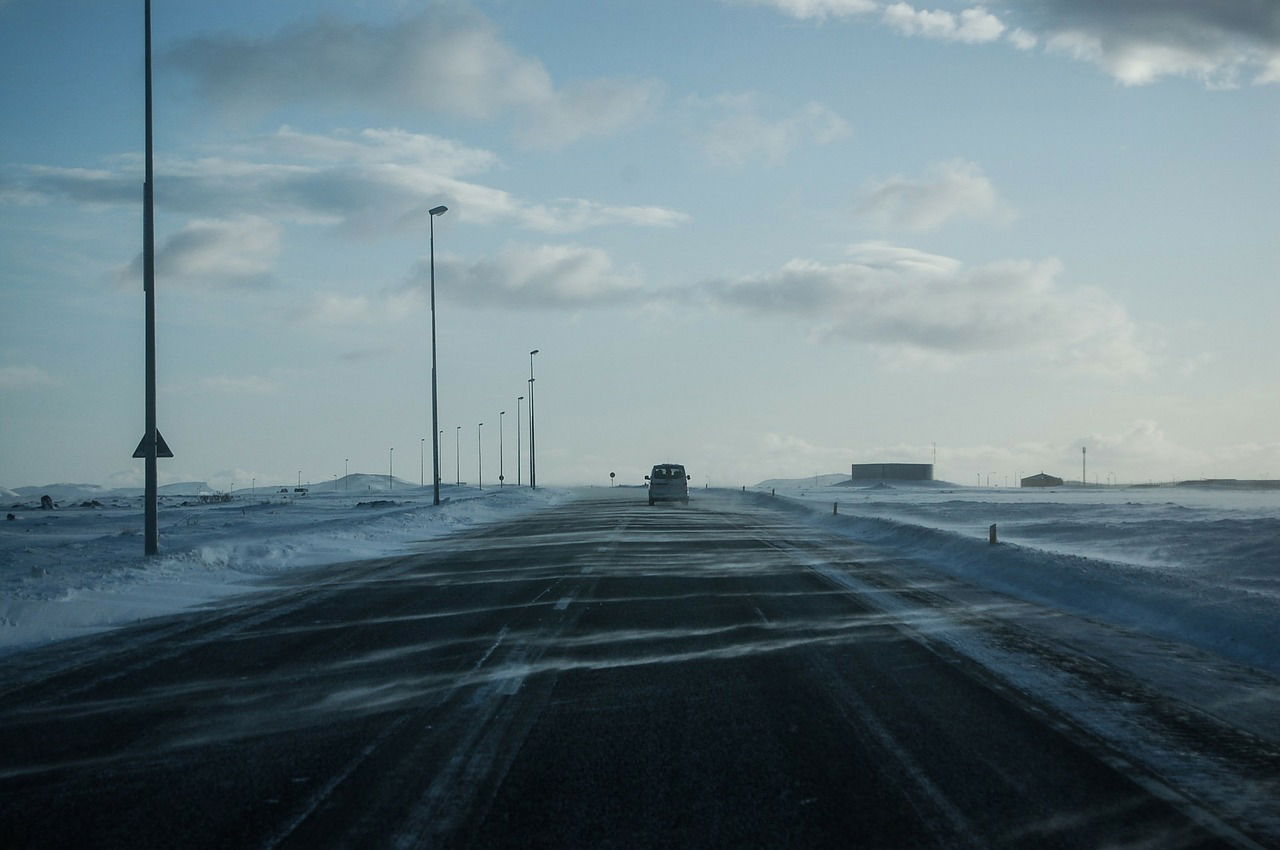 Winter driving hazards are plentiful in Pennsylvania during the ice, snow and slush season. Driving some days can be almost impossible due to bad weather and road conditions and that ...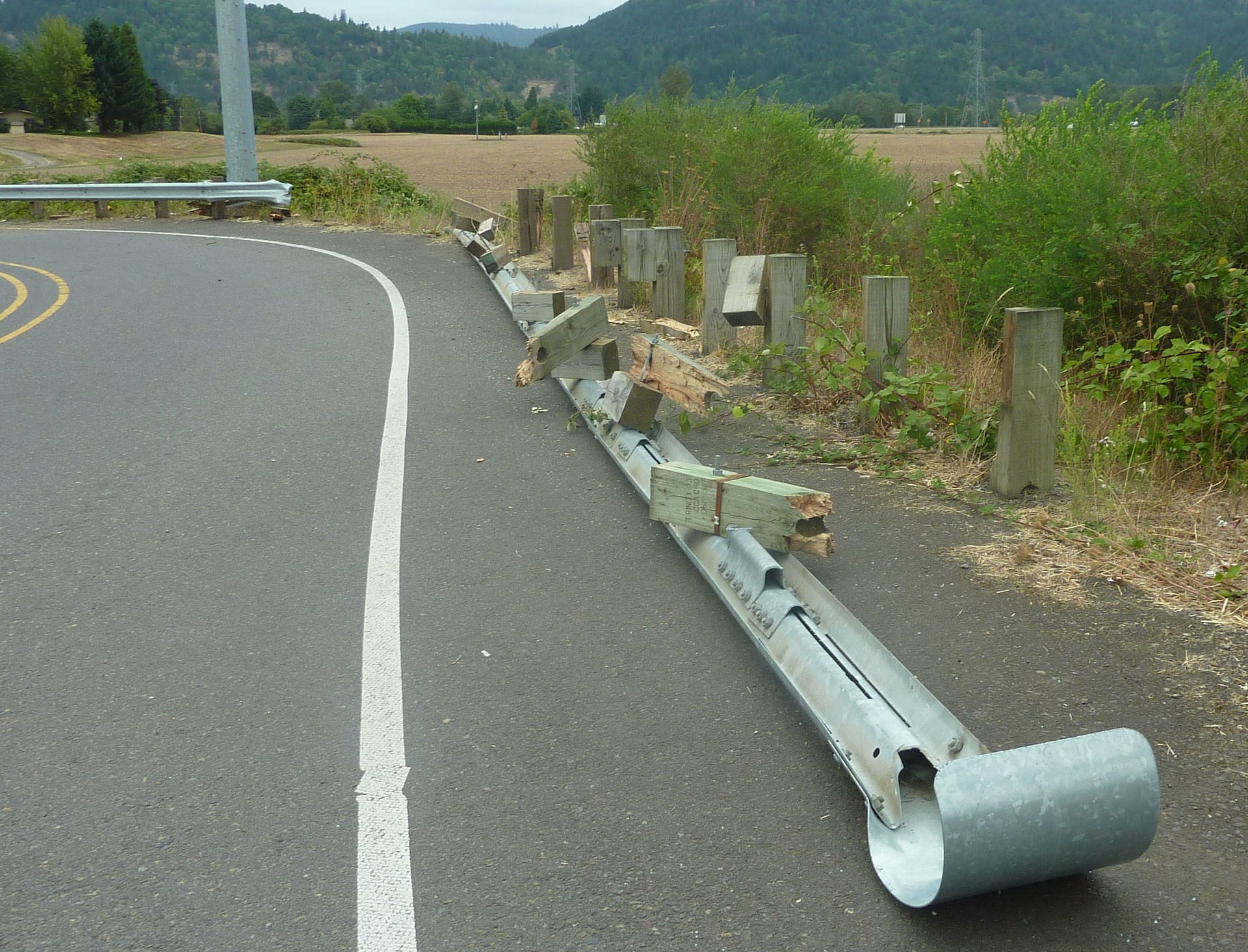 The guardrails you see beside highways on your travels are there to hopefully stop a vehicle from falling off road or to help slow a vehicle down in an accident. ...