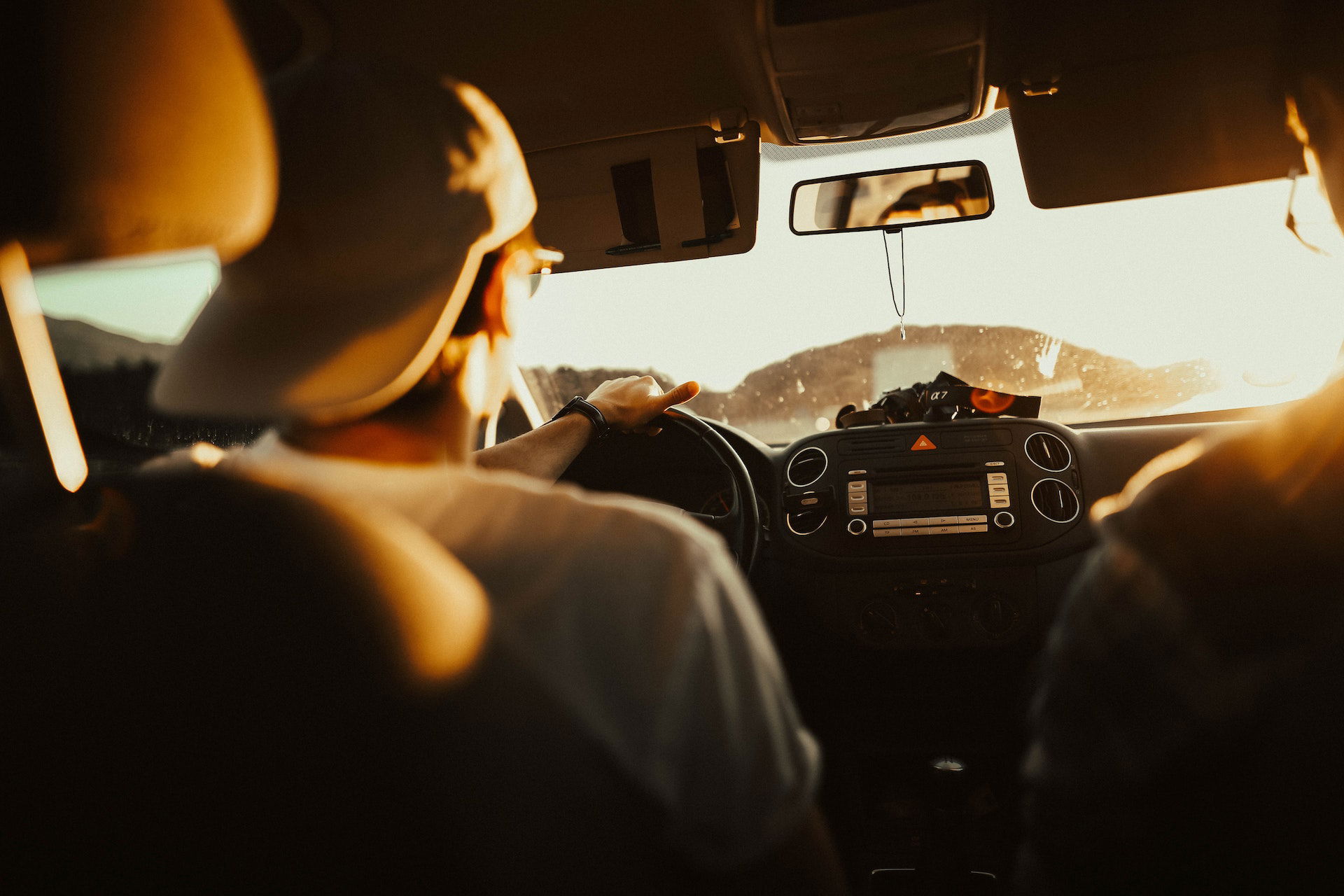 Driving in Pennsylvania can be relaxing or challenging, depending on the weather, the distance, how distracted you may be, or the reason you are on the road. If it's the ...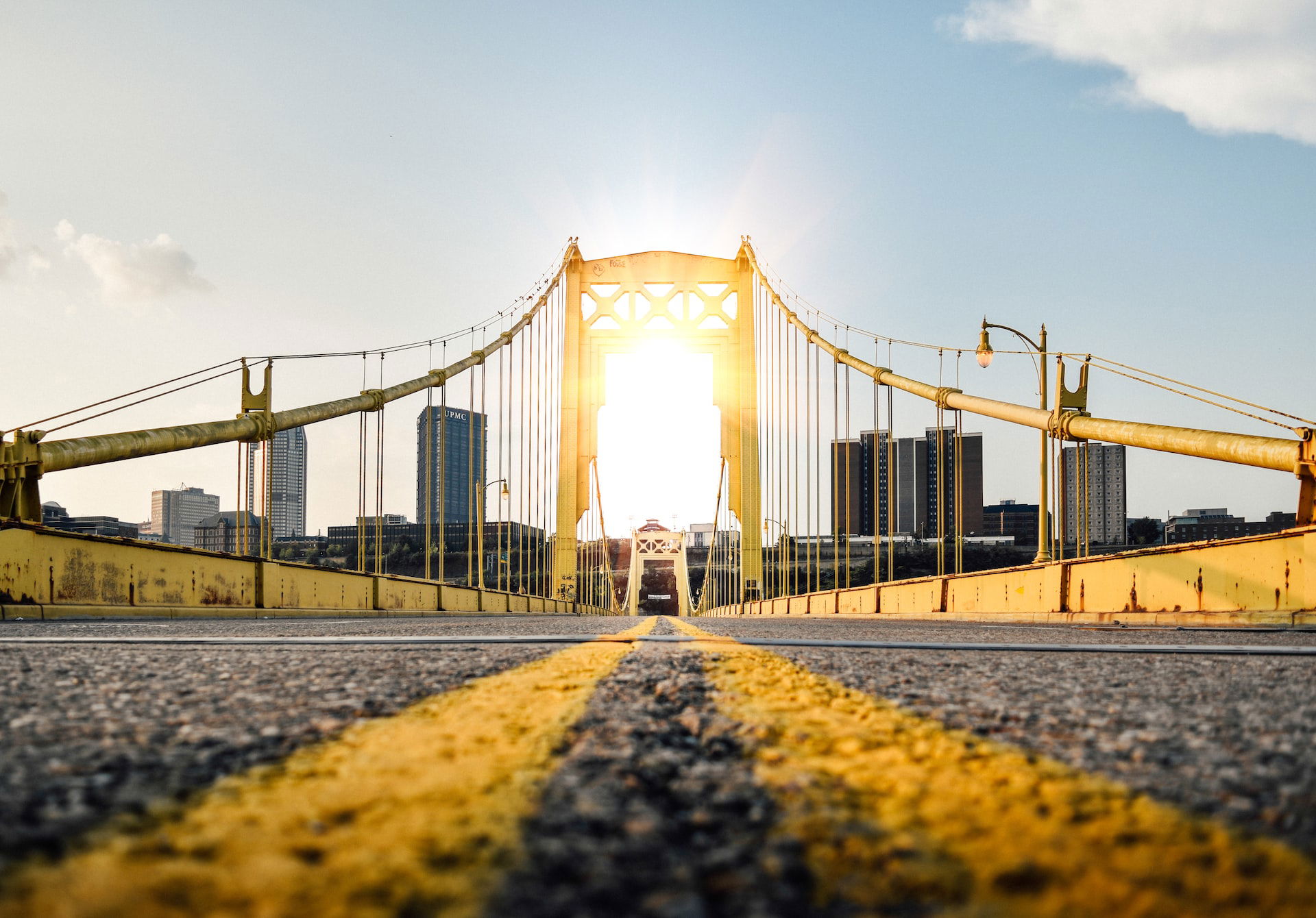 Pennsylvania has more than nine million licensed drivers and over four million registered vehicles. At peak hours and times of the day, certain roadways and highways contain higher volumes of ...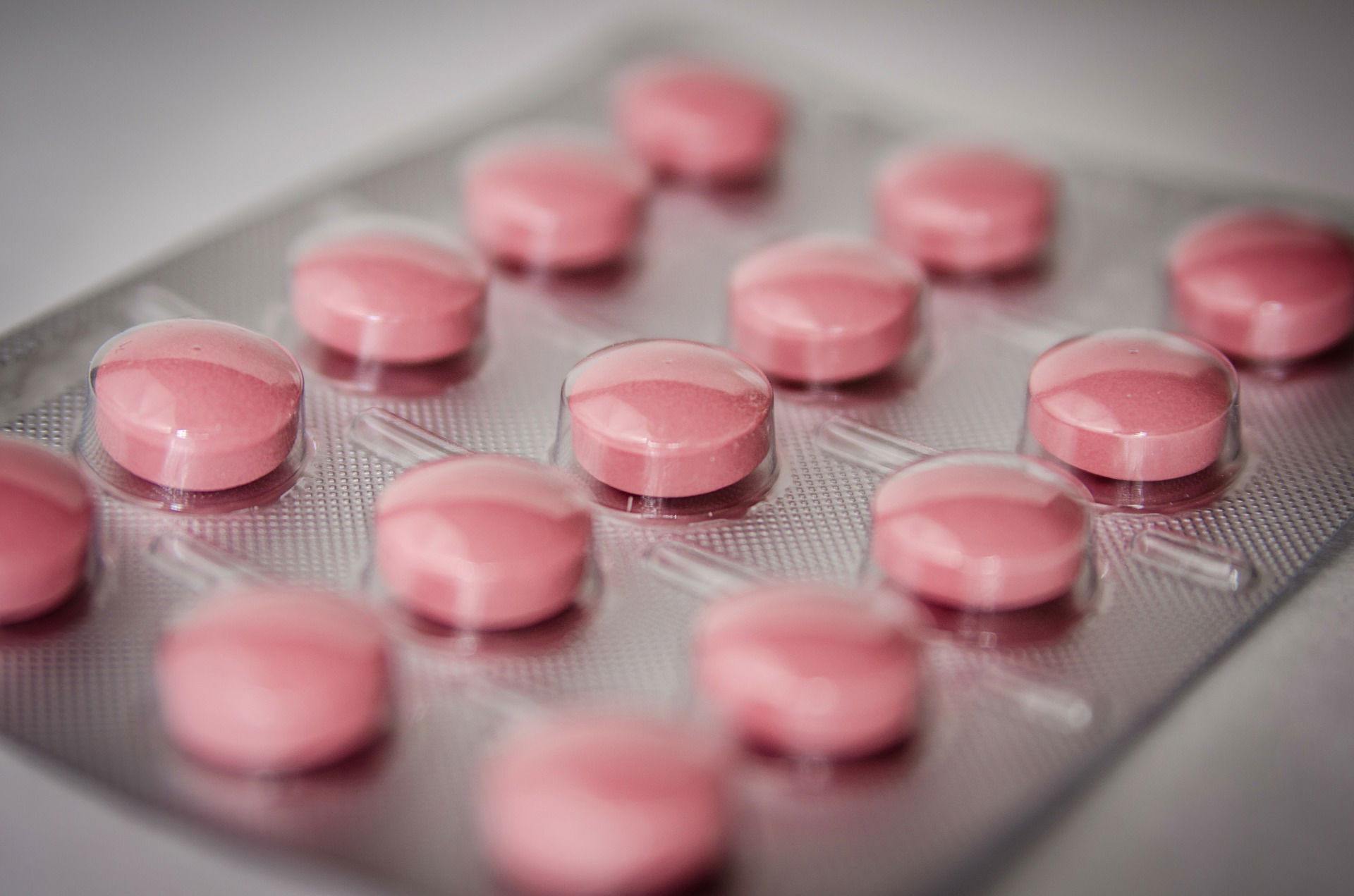 Yes, you can be arrested for driving under the influence of drugs or a DUID in Pennsylvania if you were taking medication and are found to be driving while impaired ...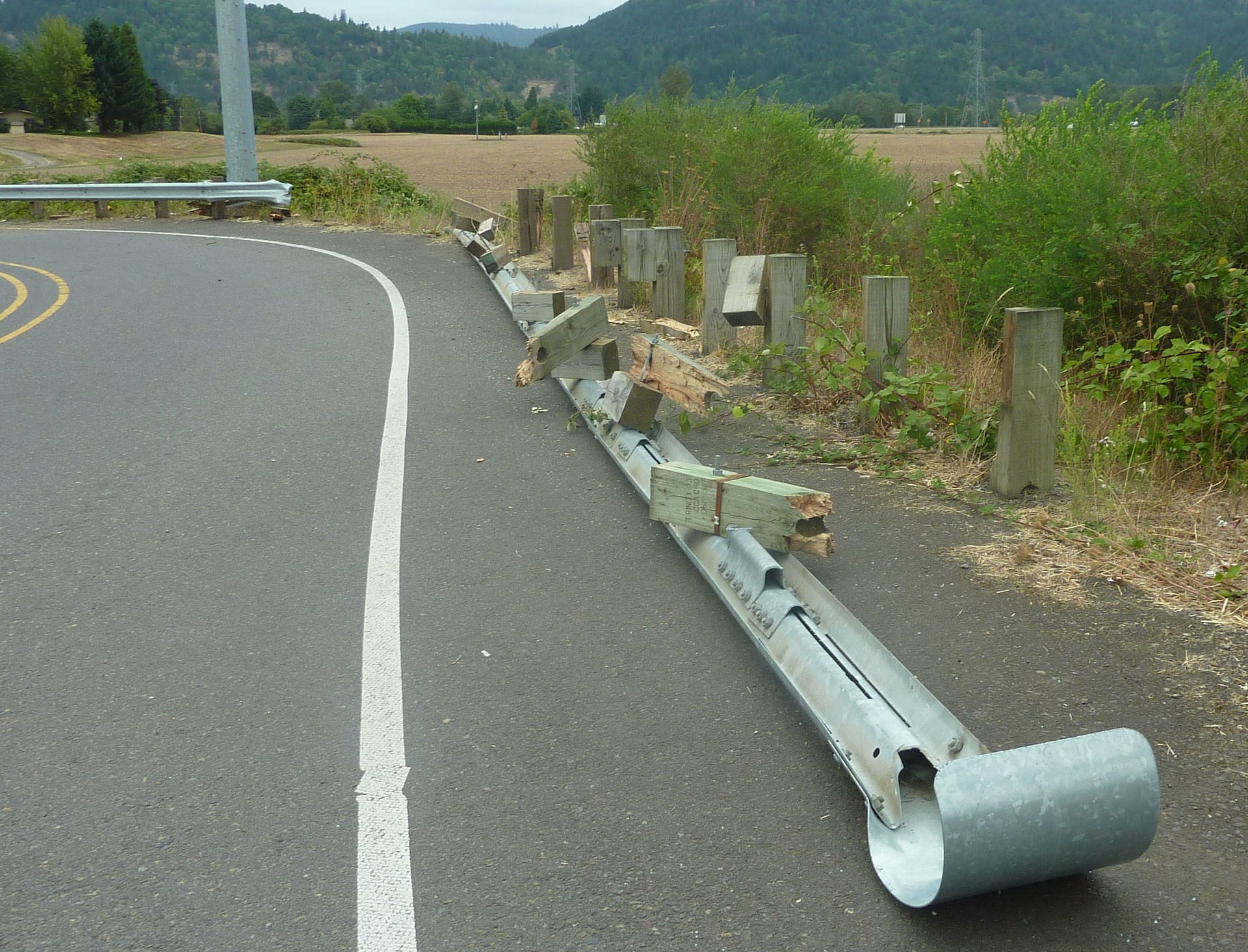 The guardrails you see beside highways on your travels are there to hopefully stop a vehicle from falling off road or to help slow a vehicle down in an accident. ...