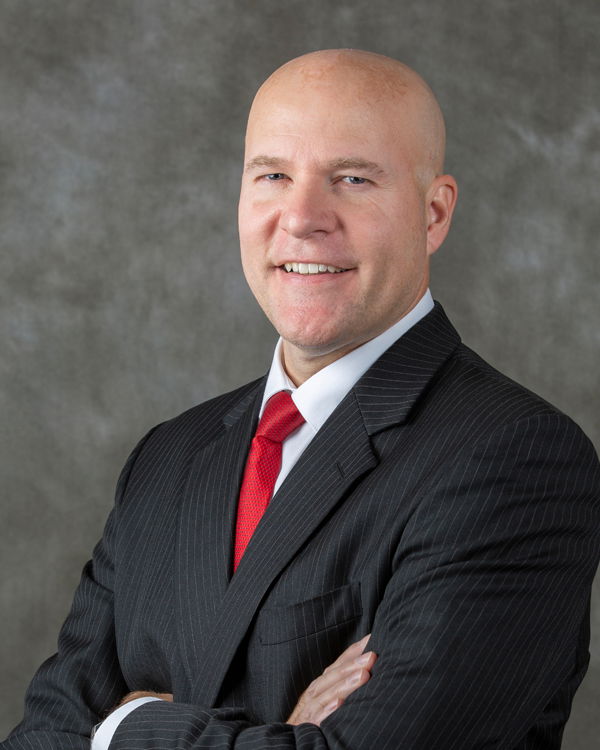 An alumnus of Gannon University with a B.S. in Mechanical Engineering and 1990 graduate of Cathedral Preparatory School, Attorney Melaragno has dedicated his professional and personal life to the Erie community.
John is one of the founding partners of Melaragno, Placidi & Parini. He has been representing individuals, couples and businesses in Chapter 7, Chapter 13 and Chapter 11 bankruptcy cases since earning his Juris Doctorate from the Case Western Reserve University Franklin Thomas Backus School of Law in Cleveland, Ohio. John's other area of focus as an attorney is personal injury claims.
After graduating from law school in 1997, John returned to Erie, Pennsylvania, and started a general law practice. He then went on to found Melaragno & Placidi with Gene P. Placidi in 2001. The firm took on criminal law, bankruptcy, personal injury and real estate cases. In 2015, they joined forces with attorney Matt Parini, a seasoned personal injury litigator, to expand their practice in the personal injury arena.
"I enjoy fighting for our clients who have been injured and righting the wrongs they have suffered. Obtaining a good result for a client and seeing their relief once the case is concluded is one of the things that I love the most about what I do."
John's original plan was to become a patent lawyer after earning a Bachelor of Science in Mechanical Engineering from Gannon University. However, after briefly clerking as a patent lawyer, he found he did not enjoy the work. John then turned to general practice and eventually narrowed his focus to personal injury and bankruptcy law.
John was appointed to the panel of Chapter 7 Trustees for the Bankruptcy Court of the Western District of Pennsylvania in 2004. In that role, he is responsible for overseeing the administration of half of the Chapter 7 bankruptcy cases filed in Erie, Crawford, Elk, Forest, McKean and Warren counties. John has administered more than 6,000 Chapter 7 bankruptcy cases. This real-world experience has equipped him with the ability to handle just about any issue that might arise in a bankruptcy case, no matter how complex.
"I experienced firsthand how hard work and determination make all the difference in life. My parents started with nothing but were able to build and grow a highly successful business."
John attributes his success in the field to his analytical mind and knack for numbers, which are well suited to the logical tenets of bankruptcy law. He has also inherited a strong work ethic from his dad, who encouraged him to attend law school. Growing up, John watched his Italian immigrant dad and first-generation German mom work together to run their real estate business.
John grew up in Erie and continues to dedicate his personal and professional life to the local community. John has coached the Erie Youth Soccer League and is currently coaching his sons' school league soccer team. In his spare time he enjoys watching his children's soccer games, playing beach volleyball and soccer, and boating.
Case Western Reserve University Franklin Thomas Backus School of Law–Juris Doctorate
Gannon University –BS in Mechanical Engineering
Cathedral Preparatory School
National Association of Bankruptcy Trustees
Pennsylvania Bar Association
Erie County Bar Association–served multiple terms as Chair of the Bankruptcy Sectionand served as a Board Member for the Bar Association
Top 100 Bankruptcy Lawyer – American Society of Legal Advocates
Justia 10.0 Superb
Avvo 9.9
I experienced firsthand how hard work and determination make all the difference in life.